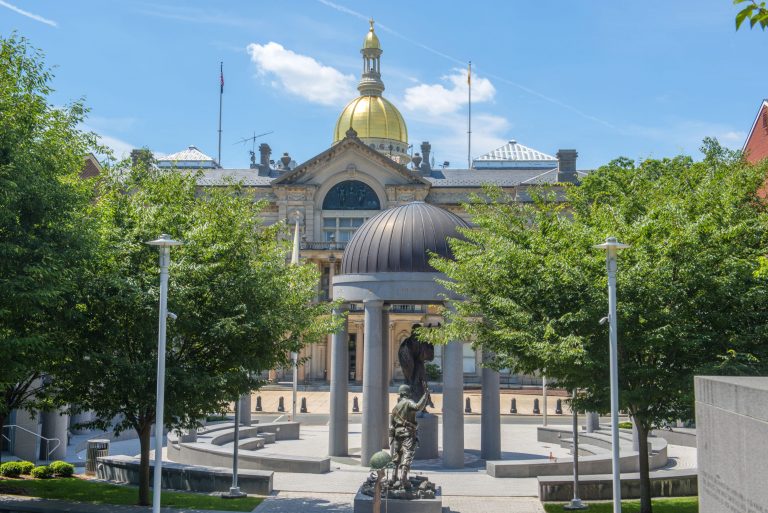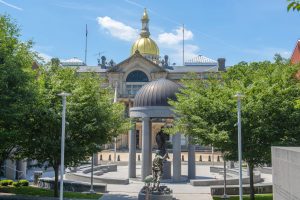 After New York State passed the Child Victims Act, New Jersey and various other states are following suit. The State of New Jersey just extended its statute of limitations for childhood victims of sexual abuse to file civil suits against their perpetrators, even if the abuse happened years ago or if the abuser died.
How to Contact a Lawyer for Your New Jersey Childhood Sexual Abuse Claim
The lawyers at The Rothenberg Law Firm LLP are prepared to investigate and pursue childhood sexual abuse claims in the state of New Jersey. We recognize the strength and courage it takes for victims and survivors to come forward, and we take the privacy and mental well-being of our clients very seriously.
Our firm offers a free and confidential consultation to victims that seek representation for their sexual abuse claim.
What Is the New Law?
Similar to New York's Child Victims Act, New Jersey legislation S477 will open the statute of limitations for victims of any age to file a childhood sexual abuse claim within a two-year window starting December 1, 2019. After those two years, New Jersey lawmakers will allow victims of childhood sexual abuse to file civil claims until they reach the age of 55, or up to seven years after they "make the discovery" that the abuse caused them trauma, and/or physical, psychological, or emotional pain.
On May 13, 2019, Gov. Phil Murphy signed a law that will allow survivors of abuse to seek damages from perpetrators or the institutions that enabled them. If you were abused as a child, and even if you believe that your statute of limitations has passed, you may still be able to present your case in a court of law after December 1, 2019.
If you or a loved one have been the victim of childhood sexual abuse by a clergy member, teacher, scout leader, youth counselor, nun, or any other figure of authority, you may have a new chance for civil justice and compensation for physical and psychological damages. Call 1-888-640-8888 or submit an online case evaluation to InjuryLawyer.com for a free and confidential consultation regarding your New Jersey childhood sexual abuse claim.