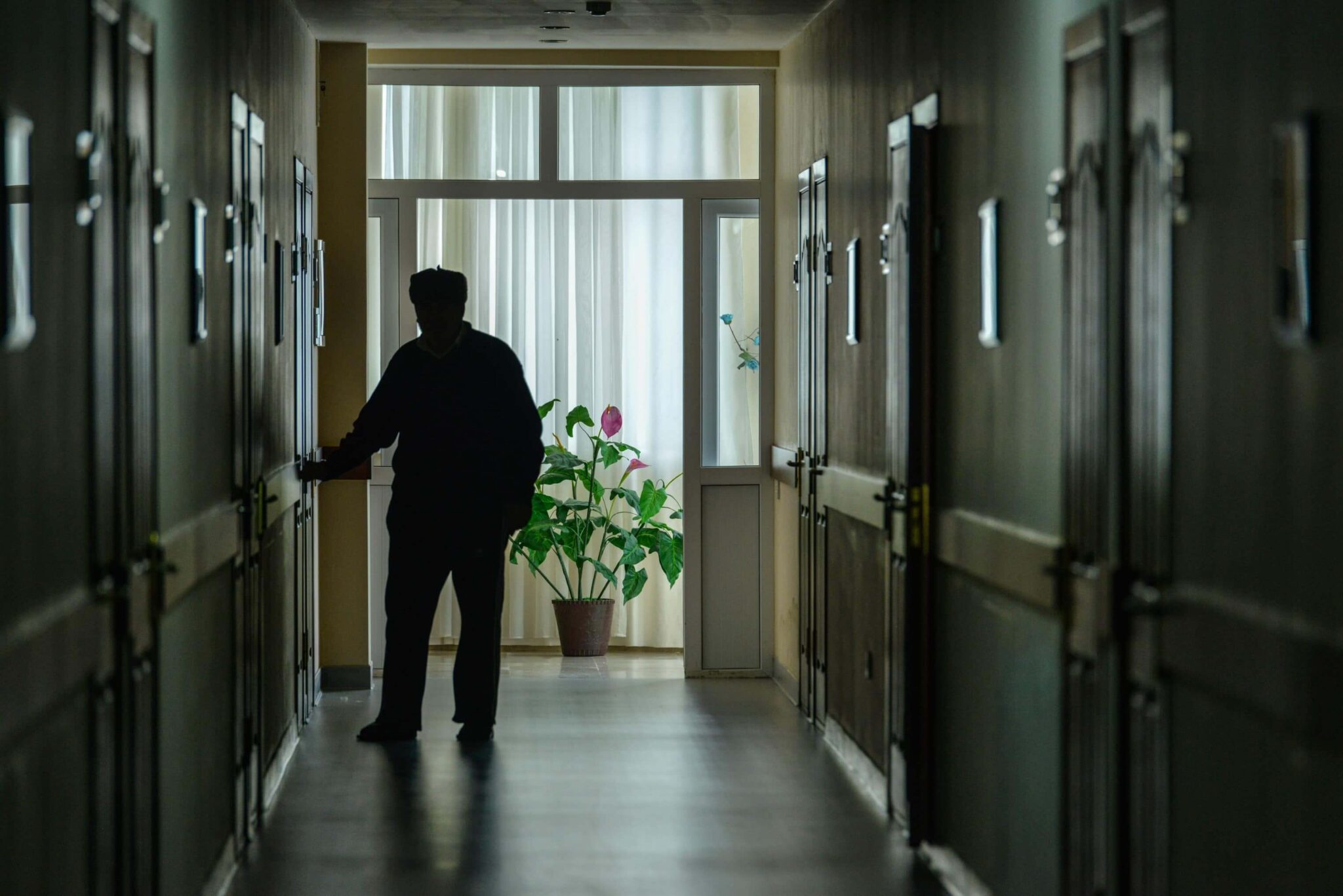 Nursing Homes in Philadelphia, Pennsylvania are Underreporting Cases of Nursing Home Abuse and Negligence
How reliable are Philadelphia nursing homes when it comes to reporting cases of nursing home negligence and abuse at their facilities? According to a recent report from ABC News 6, a U.S. federal government audit "found an alarming number of nursing homes are failing to report suspected abuse, including sexual abuse." In exploring state inspection reports for 2016 and 2017, one can see "dozens of cases where nursing homes failed to properly investigate and report neglect, abuse, or possible abuse, both physical and sexual." In brief, the data suggests that nursing homes are underreporting elder abuse.
In particular, it looks as though a majority of complaints of nursing home malpractice submitted to the Pennsylvania Department of Health were dismissed without a thorough investigation, and the nursing homes cited in those complaints did not provide information about the complaints or cases of nursing home negligence or abuse. This is not the first time this issue has arisen in the Philadelphia area.
Back in February, an article in The Inquirer reported that, between the years 2015 and 2017, nursing home inspectors with the Pennsylvania Department of Health "dismissed 85 percent of complaints against Philadelphia nursing homes as unsubstantiated," and that percentage, unfortunately, looked like an improvement. Between 2012 and 2015, the Department dismissed more than 90% of the complaints regarding nursing home negligence and abuse it received. While nursing home malpractice complaints are dismissed at a shockingly high rate, the total number of nursing home violations has been rising. Based on data from an annual survey, there was an average of 7.8 violations at nursing homes in the state, which represented a significant rise from the average rate of 6.25 during the previous year.
How to Report Elder Abuse and Nursing Home Malpractice When You Suspect it
Elder safety advocates argue that "the complaint investigations are faulty, and that inspectors are not properly spotting and recording violations." The Pennsylvania Department of Health should be properly identifying safety violations in nursing homes, and those facilities also have a duty to report complaints of nursing home negligence and abuse.
At the same time, friends and family members of older adults should also know how to report and recognize suspected abuse. The National Center on Elder Abuse (NCEA) and the U.S. Department of Health and Human Services (HHS) recommend the following ways of reporting nursing home malpractice and knowing when to reach out to someone to report concerns about a senior's safety:
In any situation in which an older adult is in immediate danger that is life-threatening, you should call 911 immediately;
Contact Adult Protective Services if you have suspicions about elder abuse or nursing home negligence affecting a senior in your community, but you are not certain about making allegations;
Contact the Long-Term Care Ombudsman if you have concerns about elder abuse or neglect in a nursing home or assisted-living facility; and
Contact law enforcement about elder abuse concerns—do not be shy about contacting law enforcement when you have concerns about elder abuse because you could be saving a person's life.
If an elderly person in your life recently sustained injuries as a result of elder abuse or neglect, you should speak with an experienced nursing home abuse lawyer.