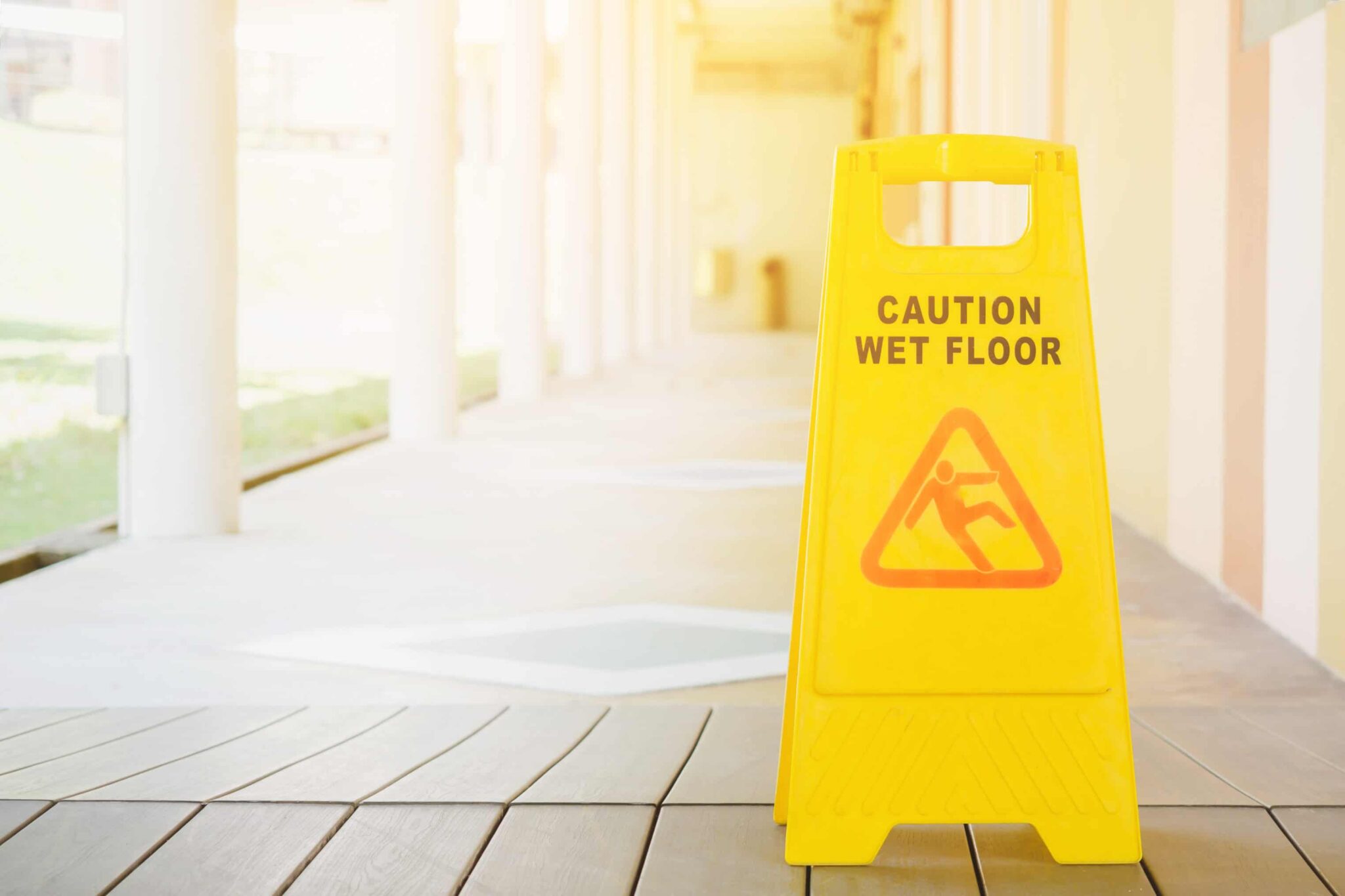 Trip and Fall Injuries Can Happen Even After the Ice Melts
We often think of slip and fall accidents as being connected to colder weather when the ground is covered in ice and snow. Of course, a slip and fall injury does not have to be weather-related at all. For example, a dangerous slip and fall negligence case can happen in a restaurant when there is a liquid spill that is not cleaned up in a timely manner, or someone can slip, trip, or fall because of a piece of torn carpeting.
We want to emphasize that trip and fall injuries can also be weather-related when the weather is warmer. According to a report from the University of Utah, hundreds of patients visit emergency departments between the months of May and September after suffering slip and fall injuries that really only happen because the weather outside is warmer.
If there is no ice on the ground, what kind of weather patterns are causing slip and fall cases? When the temperatures outside are warmer, more people tend to spend time outdoors. This means more hiking trips, more camping trips, more walking for exercise, and more time by the pool. At the same time, spring and summer weather often brings a significant amount of rain, which can make a walkway just as slick as if it were covered in ice during January or February.
Preventing Trip and Fall Injuries this Spring and Summer
How can families prevent a slip and fall injury in the summer?
First, recognize the risk of a slip and fall injury is tied to heavy rains. Walkways can become slick because of mud, and summer storms can bring down trees branches and other tripping hazards that can make a pedestrian walkway more dangerous.
In addition to walks or hikes, Spring and Summer also typically mean more time by the ocean or by a pool. More water activities also come with substantial slipping hazards: For example, a pool deck can become very slick as children and adults alike get in and out of the water.
If you are visiting a local public pool, be aware of covered areas like bathrooms or gym areas where you may not be anticipating an increased risk of a slip and fall injury.
Be aware that common summer footwear, such as flip-flops or other backless sandals, can increase the risk of a fall. If you are in an area that is likely to have slipping hazards, you should wear shoes with rubber soles that have good traction.
A slip and fall injury can happen during any season, but the risks may be higher in the spring and summer than most people tend to believe. If someone else's negligent or careless behavior caused your slip and fall accident, you should speak with slip and fall lawyers about filing a claim for a premise liability case.