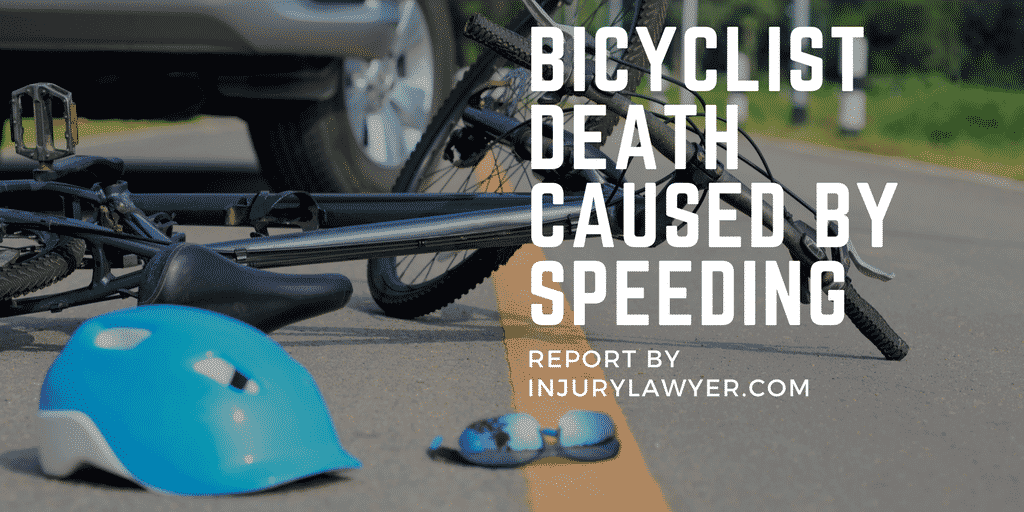 Calls for Speeding Enforcement Expansion After Brooklyn Teen Bicyclist Killed by Speeding Driver
According to a recent article in Streets Blog NYC, Brooklyn elected officials are calling on the state of New York to take steps to prevent bicyclist and pedestrian deaths caused by speeding. The outcry arose after a 14-year-old Brooklyn delivery cyclist was struck and killed by a speeding driver in the Borough. As the article explains, the young Brooklyn resident was struck while crossing the street by a driver who appeared on traffic footage to "enter the intersection at a high rate of speed."
The Borough President Eric Adams "called on state legislators to authorize more enforcement cameras to deter speeding and reduce traffic deaths and injuries." He discussed the Vision Zero program and its attempts to eradicate traffic fatalities in New York. As Adams articulated, "Vision Zero is not Vision One, Vision Two, or Vision Three—it's Vision Zero." He went on to underscore that the aim of the program is to prevent all traffic deaths, and preventing speeding is an important step toward seeing the program to completion.
Other officials also discussed the preventable deadly collision and the importance of the language we use to discuss traffic crashes. As State Senator Jesse Hamilton declared, we need to change the rhetoric around our use of the word "accident," which suggests a lack of fault. As he clarified: "They call it an accident, but if you drive willfully fast, if you willfully text while driving, if you willfully make a telephone call while driving, then you hit someone and kill them, how can you call it an accident?" There are currently 140 automated speed cameras in New York City. Recent efforts have sought to expand that enforcement program, but such an expansion was blocked by members of the state's Congress.
Get the Facts About Speeding
 How often does speeding cause traffic collision? According to a fact sheet from the National Highway Traffic Safety Administration (NHTSA) and the U.S. Department of Transportation, "speeding is one of the most prevalent factors contributing to traffic crashes and at a tremendous cost." NHTSA explains that crashes are reported as "speeding-related" in cases where "the driver was charged with a speeding-related offense or if an officer indicated that racing, driving too fast for conditions, or exceeding the posts speed limit was a contributing factor in the crash."
The following are facts and figures concerning speeding-related crashes:
Rate of speeding-related crashes decreases with a driver's age;
Alcohol consumption is a common contributing factor in speeding-related crashes;
42% of drivers involved in speeding-related accidents in 2012 had a blood alcohol concentration (BAC) above the legal limit of 0.08% or higher;
20% of all deadly crashes that occurred on dry roads involved speeding; and
Nearly 90% of all speeding-related deaths happen on roads that are not Interstate highways.
If you or someone you love sustained injuries in a crash caused by a speeding driver, contact a car accident lawyer to determine your rights.