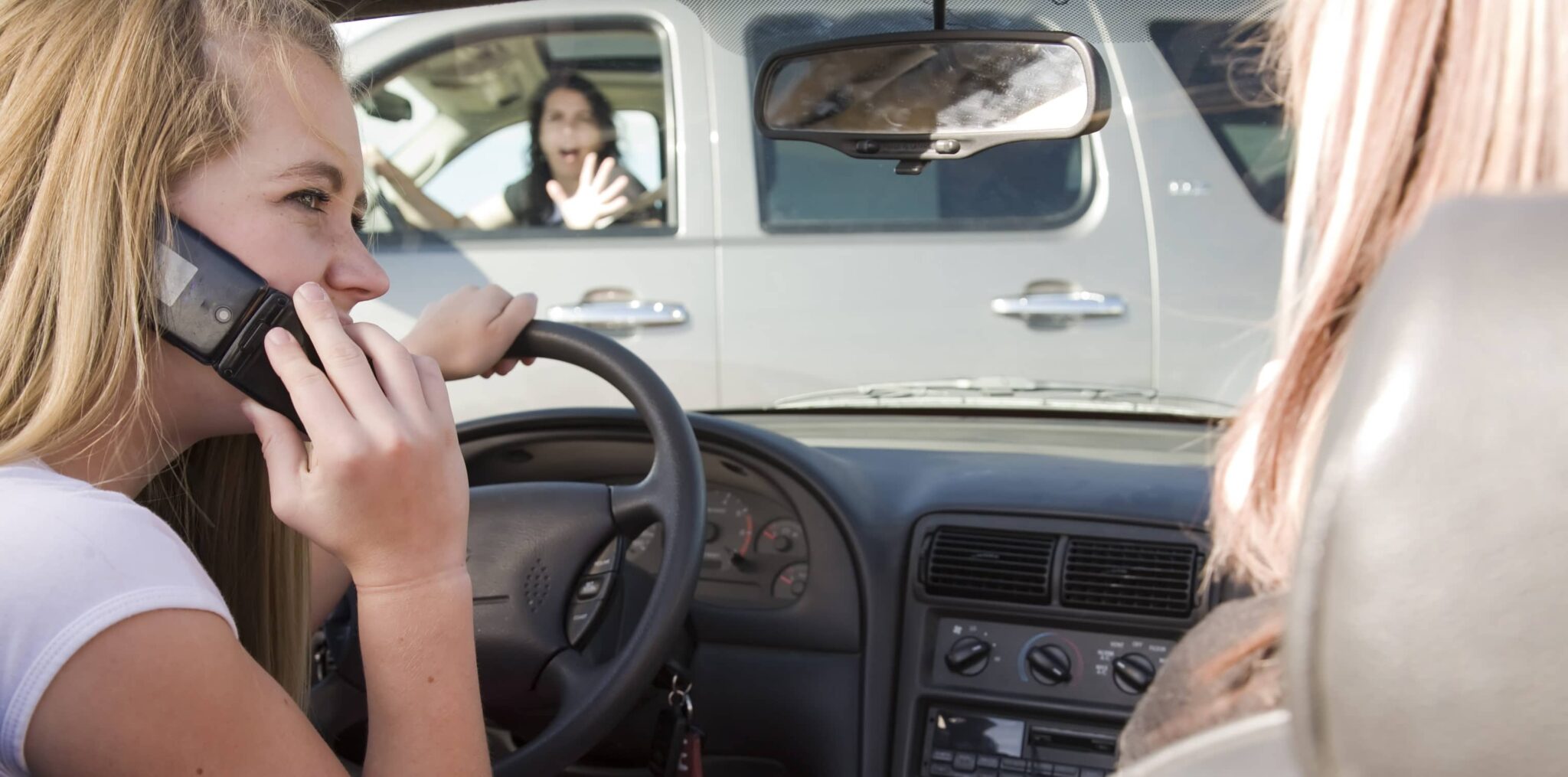 Teens with ADHD More Likely to Get in Car Accident, Study Says
If your teenager has attention-deficit hyperactivity disorder (ADHD), you should think carefully about how you encourage him or her to practice safe driving habits. According to a new study reported in Philadelphia CBS Local, teens who have ADHD "are significantly more likely to get into a car crash than their peers."
That information comes from a study conducted by researchers at the Center for Injury and Research Prevention at the Children's Hospital of Philadelphia. The study is "the first of its kind to examine traffic violations and accident reports linked to teenage patients with ADHD," the report says.  The study was published in the journal Pediatrics.
Ben Yerys, a psychologist at the Children's Hospital of Philadelphia and one of the authors of the study, explained how  driving records from approximately 1,800 teens diagnosed with ADHD indicated that, "within the first month of getting their license, [adolescents with ADHD] were 62% more likely to get into an accident." Even as time went on and teen drivers with ADHD gained more experience behind the wheel, they remained more likely to get involved in a car crash than their peers. After four years of having a driver's license, teens with ADHD remained 37% more likely to get into a car accident than their peers.
Why are teens with ADHD more likely to be involved in traffic collisions than other teen drivers? Yerys explained that kids and teens with ADHD "may be more likely to have impulsive behavior and may have more problem[s] sustaining attention." In addition, teens with ADHD can become more easily distracted than teens without ADHD. Given that kids with ADHD are more likely to be impulsive, Yerys clarified that teens with ADHD are also about twice as likely to be in a drunk-driving accident.
Teen Driving Facts and Figures
What should you know about teen driving accidents? What preventive measures can parents and teens alike take to reduce their risk of being in a motor vehicle collision? The following facts and figures come from the U.S. Centers for Disease Control and Prevention (CDC):
2,433 teens between the ages of 16-19 died in car accidents in 2016;

In 2016, a total of 292,742 teens between the ages of 16-19 sustained injuries in car crashes that required treatment in emergency departments; and

While teens between the ages of 16-19 represent only about 6.5% of the population, they account for approximately 8.4% of the total costs of car accident injuries.
To prevent collisions, the CDC recommends the following:
Always require your teen driver to wear a seat belt;

Ensure that your teen driver understands the particular accident risks for teens, including inexperience, driving with other teen passengers, nighttime driving, failing to wear a seat belt, distracted driving, drowsy driving, reckless driving, and impaired driving;

Prohibit your teen driver from ever consuming alcohol before driving (it is also illegal for anyone under the age of 21 to consume alcohol); and

Take advantage of graduated driver licensing (GDL) systems.
If you were involved in a collision with a distracted driver, you should discuss your case with a car accident lawyer.