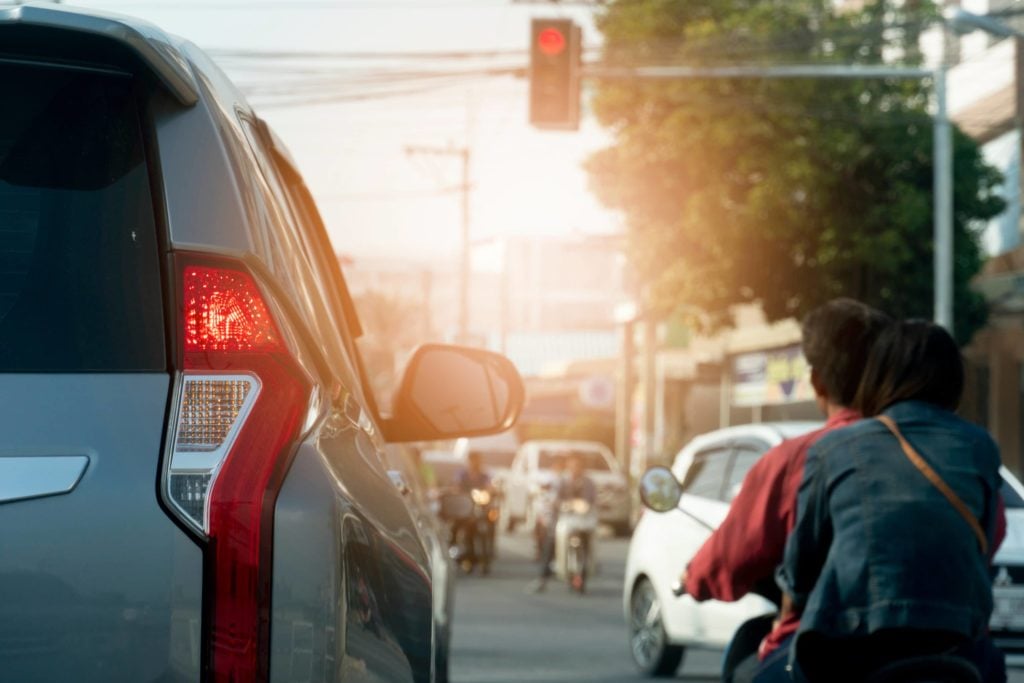 The Number of Traffic Crash Fatalities Caused by Vehicles Running Red Lights Has Hit a 10-Year High
A new study conducted by the AAA Foundation for Traffic Safety reports that more drivers are running red lights, and those incidents are resulting in a higher number of serious and fatal car crashes. The study was reported in a USA Today article, which explains that "deaths from drivers running red lights reached a 10-year high in 2017." To put that in another perspective, traffic fatalities from running red lights was at a marked low in 2009, with 715 people killed. By 2017, that number had risen by a shocking 31%, with 939 people killed because drivers ran red lights.
People who have been killed by drivers running red lights include motor vehicle occupants and pedestrians outside the vehicle, and occupants in the vehicle that ran the red light. According to Jake Nelson, director of traffic safety advocacy and research for the AAA Foundation, there are "at least two people killed every day at the hands of drivers blowing through red lights."
Although researchers did not specifically analyze the reasons that the rate of drivers running red lights has increased, experts at the AAA Foundation do have some suspicions about what has caused this spike, including but not limited to the following:
People in the U.S. are driving more, with a 5% increase of total miles traveled between 2008 and 2017; and

Distracted driving and the rise of smartphone use leads more drivers to run red lights without intending to do so (as opposed to speeding through a red light intentionally).
More than 50% of the people killed in red light crashes "were not the red-light running drivers, not their passengers, but were other people who they hit," according to AAA. 
Learning More About Red Light Accidents
It is important to understand the severity of the situation. The following are statistics from the Insurance Institute for Highway Safety (IIHS):
Red light cameras do not always discourage red-light running but can help (with some cities seeing a decline in red light accidents of about 20% where red light cameras exist);

About 132,000 people sustain injuries in red light accidents every year;

A motorist will run a red light, on average, at least once every 20 minutes at an intersection, and that number is higher during peak travel times; and

43% of drivers admit to running a red light in the last 30 days even though 93% of all adult drivers say it is unacceptable to run a red light. 
 If you or someone you love got hurt in a crash involving someone who ran a red light, you should discuss your options with a car accident lawyer.