A car accident can suddenly change your life—you may have to live with a long recovery or a permanent disability. Mounting medical bills and lost wages send finances into a tailspin. You may wonder how you will support your family. A Hackensack car accident lawyer at The Rothenberg Law Firm can help you during this difficult time and fight so that you receive the compensation you deserve for your injuries.
When Do You Need to Hire an Auto Accident Attorney?
New Jersey is a no-fault state when it comes to car accidents. That means your automobile insurance's Personal Injury Protection (PIP) coverage pays your medical bills and a percentage of lost wages up to a certain amount, no matter who is at fault.
However, depending on the type of car insurance you have in New Jersey you may be able to sue for pain and suffering damages as well. If you have the "limitation on lawsuit" policy - also known as "lawsuit threshold" in New Jersey then you can only file a personal injury claim if you sustained one of the following serious injuries: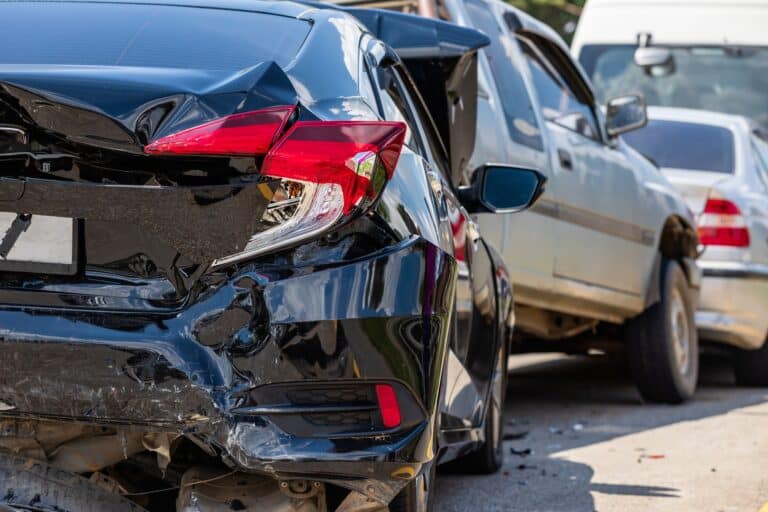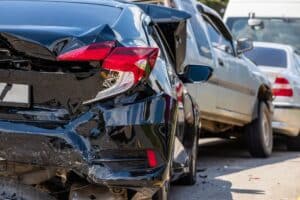 Displaced fractures
Loss of body part
Loss of fetus
Permanent injury
Severe disfigurement
If you have the "No limitation on lawsuit" policy, then you can sue for non-economic  damages, such as pain and suffering even without the above injuries.
If the accident resulted in death, family members of the deceased might file a wrongful death lawsuit.
Types of Car Accidents
The types of car accidents resulting in the most severe injuries generally involve:
Head-on collisions
Rear-end collisions
Rollovers
Side impact, also known as T-bone collisions
Sideswipes
Further, New Jersey is the nation's most densely populated state, and its car accident statistics reflect that. In 2020, there were 547 fatal crashes resulting in 584 deaths. Not surprisingly, 89 percent of these fatalities occurred in urban rather than rural areas.
Common Cause of Car Accidents
Some of the most common causes of New Jersey car accidents include:
Distracted driving
DUI
Poor visibility
Reckless driving
Road rage
Speeding
Tailgating
Car Accident Damages
Compensation, or damages, in a car accident may include:
Medical expenses, current, and future
Lost wages
Reduced earning capacity
Pain and suffering
Mental anguish
Wrongful Death after a Car Accident
If someone succumbs to their injuries, the personal representative of the estate may file a wrongful death lawsuit on behalf of surviving family members.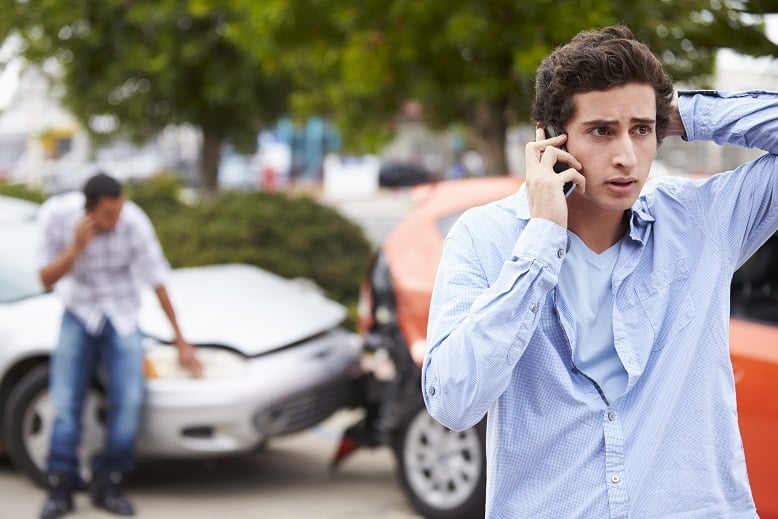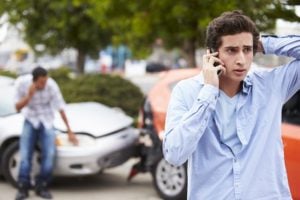 Compensation in a wrongful death lawsuit may include the following:
Final medical expenses
Funeral and burial costs
Loss of financial support
Loss of companionship, guidance, and care
Loss of the value of household services performed by the deceased
Statute of Limitations
In New Jersey, the statute of limitations for filing a personal injury lawsuit after a car accident is two years. The statute of limitations for filing a wrongful death lawsuit is also two years but begins from the death date, not the accident.
What Steps Should I Take After a Car Accident?
After a car accident, check the extent of your injuries and those of any passengers in your vehicle.  Call 911 immediately. The following are steps you should take, or if you are too badly hurt, see if someone else can:
Exchange insurance and contact information with the other driver.;
Start collecting evidence at the scene by taking photographs or videos of the vehicles involved. Record the road conditions, tire marks, or other features that may have contributed to the crash; and
If there are eyewitnesses, obtain their contact information.
Always seek prompt medical attention, even if you are unsure about the extent of your injuries. You may be too shaken up at the accident scene to realize that you may have internal injuries.
Notify your insurance company of your accident, after speaking with an attorney.
There are also steps you should avoid. Do not speak to an insurance adjuster from the insurance company of the other driver or drivers involved in the accident without talking to a lawyer first. Also, do not post anything about the car accident on social media. Insurance company employees scour social media to find any information they can use to deny your claim.
How Our Hackensack Car Accident Lawyers Can Help
Our experienced car accident attorneys will thoroughly investigate every aspect of your accident. This may include collecting police reports and medical records, interviewing witnesses, reviewing surveillance video or cellphone data, and hiring an accident reconstruction specialist.
Although you must notify your insurance company of the accident, do not provide a detailed statement before obtaining legal counsel. Insurance companies want to settle cases quickly and cheaply. Once you agree to a settlement, you cannot change the agreement even if your injuries are more severe than you originally thought. You need an attorney to negotiate a settlement that is reasonable and full value based on your injuries and future prognosis.
While many car accident claims are settled, we will take your case to court and to trial if the insurance company fails to offer you the compensation that you deserve.
Contact a Hackensack Car Accident Attorney
If you or a loved one was seriously injured in a motor vehicle accident because of another party's negligence or recklessness, contact a personal injury attorney at The Rothenberg Law Firm today. We offer a free, no-obligation consultation. In addition, we work on a contingency fee basis, which means you pay no legal fees unless and until you receive compensation.