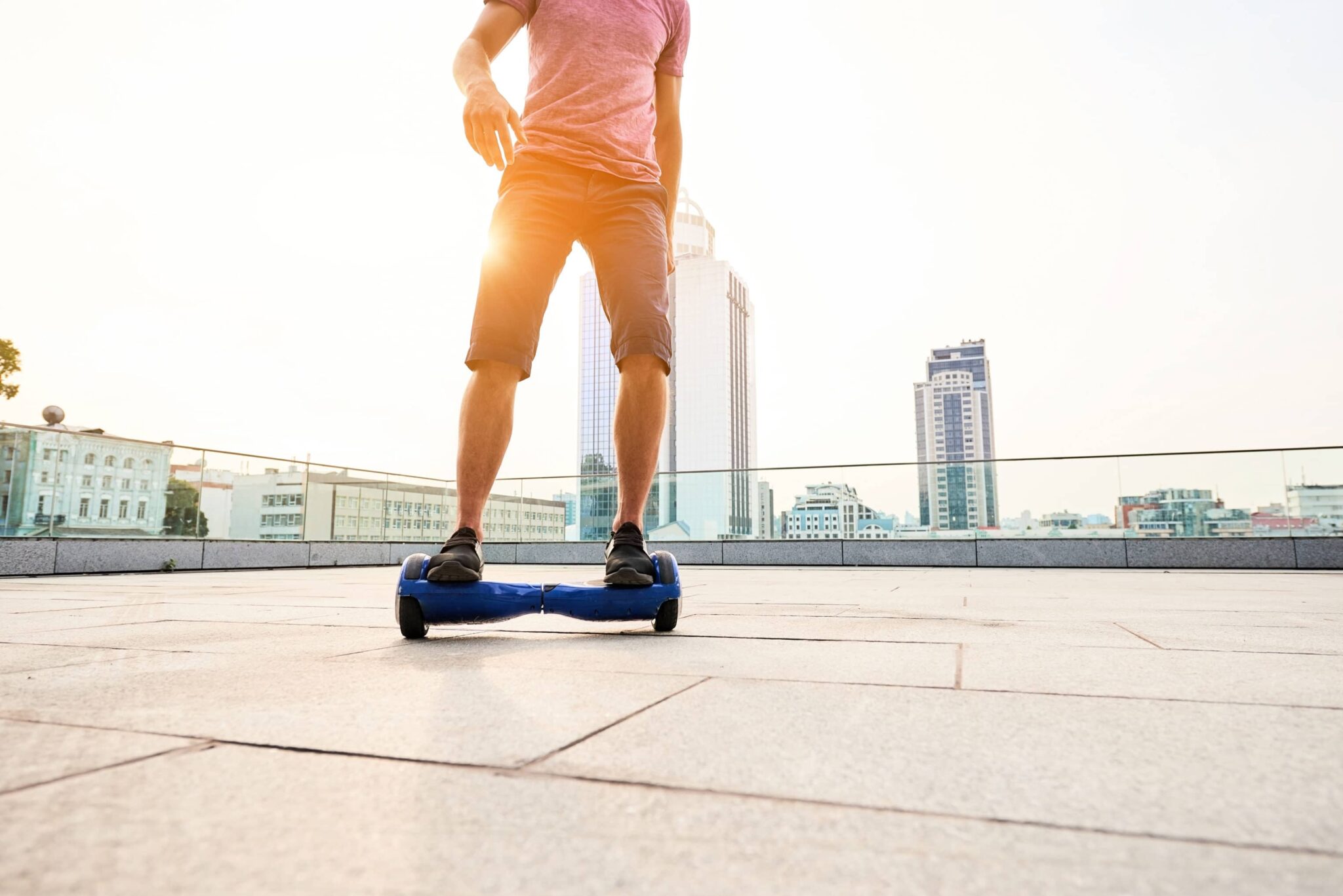 Hoverboards Often Result in Child Injuries, New Research Says
Since 2015, hoverboards have been a popular toy for older children and teens, but they have also come with child injury risks. You might remember seeing news about hoverboards and product recalls, given that some of these devices had defective batteries that led the hoverboards to catch  on fire and pose serious burn injury risks. However, according to a recent report from CBS News, even though the hoverboard "craze" might be over, these devices are continuing to raise questions of product liability negligence as they result in serious injuries to kids. Dangerous and defective products causing child injuries are not unprecedented by any means, lest we forget the Mainstay dresser recall late last year.
Between 2015 and 2016 alone, more than 26,000 children made visits to emergency departments as a result of hoverboard-related injuries. In some cases, the defective batteries and resulting flames caused the injuries. In most emergency room situations, though, kids got hurt from falls off hoverboards.
According to Dr. Robert Glatter, an emergency room doctor at New York City's Lenox Hill Hospital, it should not be surprising that hoverboards are linked to fall-related injuries. As Dr. Glatter explained, "hoverboards have a very low center of gravity, increasing the risk of falls." He went on to explains that "riding one safely requires a good amount of core strength to maintain your balance," and it "often looks a lot easier to ride one than it actually is." The statistics support this. A recent study published in the journal Pediatrics determined that tens of thousands of kids have suffered injuries due to hoverboards.
Some children sustained fall-related injuries from hoverboard use at higher rates than others. For instance, the Pediatrics study reported that 12-year-old boys had the highest rate of injuries, and slightly more boys got hurt in general (52%) than girls (48%). What types of fall-related injuries occurred most frequently? Generally speaking, fractures occurred most often (in about 40% of all cases), and then contusions, strains, and sprains. Most often, kids injured their wrists, forearms, and heads. About 3% of all children who visited emergency departments for these injuries were hospitalized. Head injuries were the most common reason for hospitalization.
Getting the Facts About Child Injuries and Falls
We often talk about serious falls among the elderly, or injuries caused by slip and fall accidents. Yet kids also sustain a high number of fall-related injuries each year, which as in the case of the hoverboard, can be caused by dangerous or defective products. The following statistics are reported by the World Health Organization (WHO):
Just over 10% of all fall-related deaths worldwide affect children;

Falls are the 12th-leading cause of death for kids between the ages of 5-9, and well as for kids between the ages of 15-19;

Nonfatal falls are a leading cause of disability for children under the age of 15;

More than 60% of deadly fall-related injuries among children are falls from heights;

Falls are the most common cause of traumatic brain injury in kids; and

Fall-related injuries are the most frequent reason for childhood injuries that result in emergency department visits (between 20-25% of all trips to the emergency room).
Keep your child safe while riding a hoverboard. Make sure he or she wears a helmet and other safety gear if possible especially while riding outside. In the event your child was injured by a potentially dangerous product contact a child injury lawyer to determine your rights and to learn  if this is a case of product liability negligence.