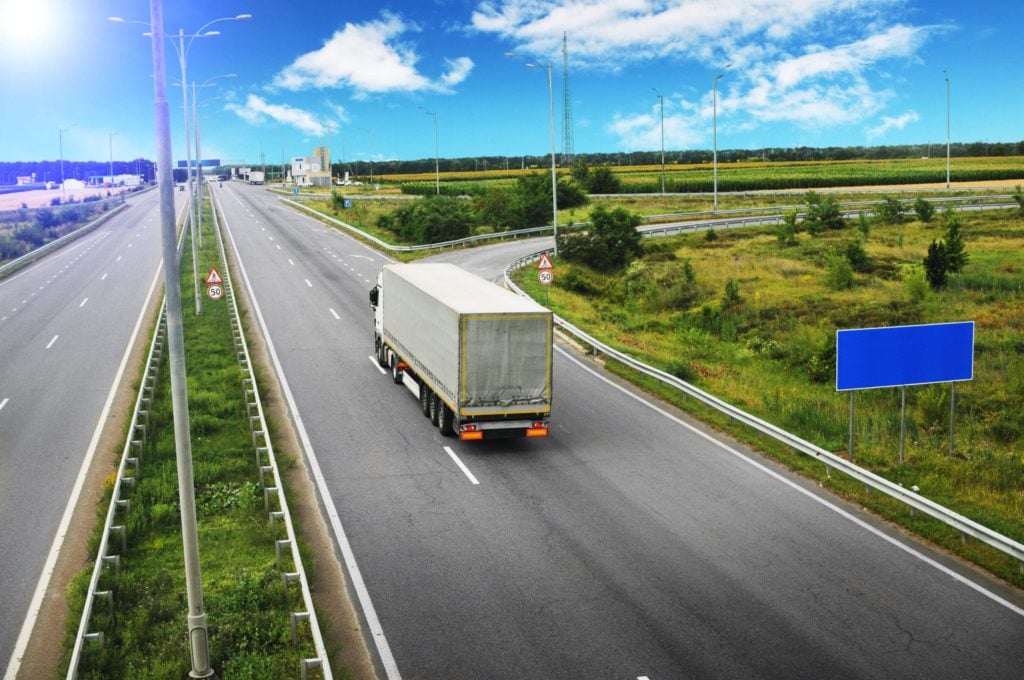 UPS Driver Flees from the Scene of an Accident Involving Injury Victims
Hit-and-run accidents happen more frequently than they should, and these collisions are particularly disturbing when they involve drunk drivers. According to an article in the Daily Voice, a New Jersey UPS driver fled from the scene of a car accident after causing the crash while intoxicated. The 35-year-old driver had a UPS helper with him inside of the truck who became pinned inside the vehicle at the time of the crash. The Bergen County sheriff's office caught the drunk driver a short time later. 
According to reports from the scene, the UPS driver struck two different vehicles before crashing into a tree. At the time of the collision, the UPS driver had been operating the truck on a suspended license. The 24-year-old helper inside the truck "had her leg pinned by the sliding passenger door," according to the captain of the Teaneck and Bogota police. The injured woman was transported to Hackensack University Medical Center for treatment.
The UPS driver will face multiple charges, including DWI, reckless driving, leaving the scene of a crash with injuries, operating a commercial vehicle while intoxicated, and driving with a suspended license. In general, if an employee is negligent while he or she is acting within the scope of employment, the employer may be vicariously liable for any accident or injury the employee causes. In addition to vicarious liability for the drunk driving accident, the UPS driver's employer could also be negligent in failing to determine that the driver was operating the UPS truck on a suspended license.
In other words, if a person is injured in an accident caused by a drunk delivery driver like the UPS driver in the news, the injured person may be able to obtain damages by filing a claim against the employer. In the recent situation, the UPS driver fortunately did not injure anyone in the two motor vehicles he struck before crashing into the tree. 
Getting the Facts About Hit-and-Run Accidents
Although it is unlawful to be involved in a car accident and to flee the scene, hit-and-run collisions do happen. The following are some statistics about hits and runs from the AAA Foundation for Traffic Safety:
682,000 hit-and-run crashes occur every year on average;

About 65% of people who suffer fatal injuries in hit-and-run accidents are pedestrians or cyclists; and

Hit-and-run accidents and fatalities are on the rise, with an increase on average of more than 7% every year since 2009.
It is essential to stay at the scene if you have been involved in a car accident. If someone you love got hurt in a hit-and-run crash, you should get in touch with a car accident lawyer to discuss your case.