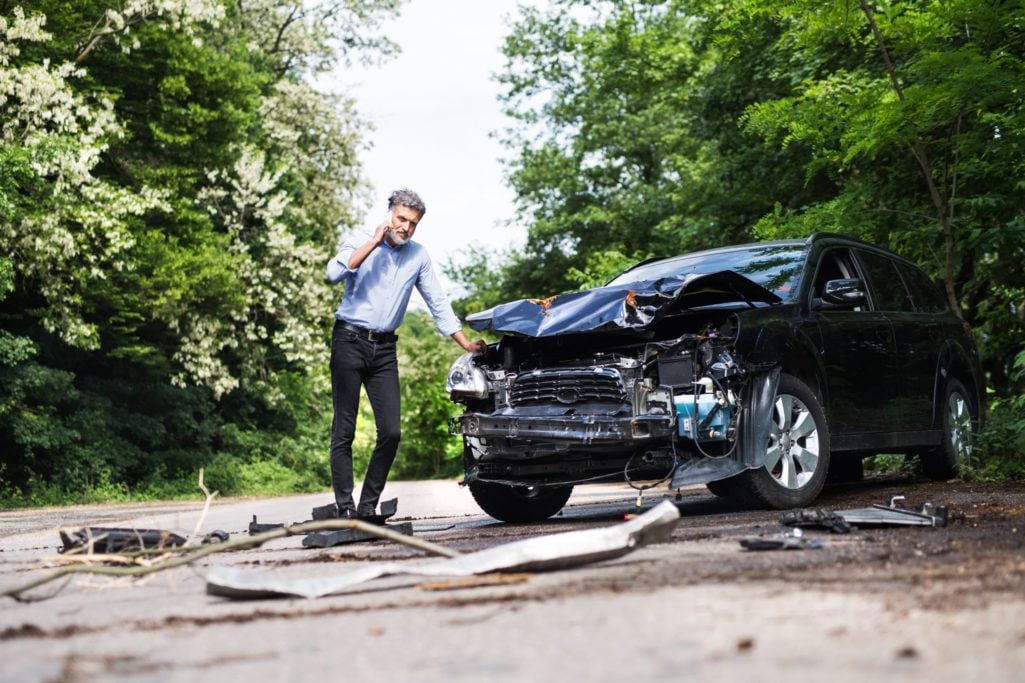 New Smartphone Feature Includes Car Crash Detection
Oftentimes, car accident injuries are made worse because emergency medical responders do not learn about the crash in time to reach a victim and provide life-saving care. A new smartphone feature is designed for crash detection and sending an alert to responders immediately, says a recent article in Venture Beat. Although people usually associate smartphones with the dangers of distracted driving and auto accidents, this single feature may help to reduce the severity of car accident injuries by getting medical help to the scenes of crashes faster than ever before.
According to the article, "driving solutions" company Agero has created a crash detection software known as Driver360, which "taps artificial intelligence (AI) and smartphone sensors to detect car crashes automatically after they've happened." The company began developing the crash detection software in response to the growing rate of serious auto accidents nationwide. The Association for Safe International Road Travel reports that approximately 1.3 million people sustained fatal injuries in car accidents every year, and anywhere from 20 million to 50 million people suffer serious and often disabling injuries after a collision.
How exactly do the sensors work for car accident detection? Within 30 seconds of a crash, the sensors can detect changes in motion based on speed of travel and other factors to alert emergency responders that an accident has occurred. In tests, the company found that the Driver360 crash detection software properly identified about 95% of collisions in which the air bags deployed, and it also identified nearly 90% of crashes in which at least one of the vehicles required a tow.
In addition to using Driver360 technology to get help to the scene of a crash even quicker, the platform may also provide valuable data to individuals who are filing accident claims. The crash detection platform can provide information about the speed and location of a collision, as well as information concerning whether a driver was speeding or was using a vehicle that required maintenance.
Ways to Prevent Car Accidents: Safety Tips
While it is good news that new technology is developing ways of identifying crashes and data that arises out of accidents, it is just as important—if not more important—to understand ways to prevent serious and deadly car accidents. What can drivers do to learn and practice ways to avoid car accidents? An article in The Balance cites the following car accident prevention tips:
Buy a car with high safety ratings;

Keep up with your car maintenance to ensure that your vehicle's brakes are working properly, for example, and that you have sufficient tread on your tires;

Maintaining your personal health is among the most important ways to avoid car accidents. Stay up-to-date on your eye exams to make sure that you are able to see properly behind the wheel;

Have a regular wellness exam to ensure that you are in good health generally, which can mean that you are likely "to think better and quicker, react faster, and are less likely to have a severe health problem while driving";

Avoiding medications that could make you drowsy before you drive is key for car accident prevention;

Recognize and avoid all distractions when you are behind the wheel, including talking and texting, but also talking to other passengers or thinking about emotionally distracting issues; and

Learn to be a defensive driver, always keeping an eye out for others on the road who might not be following traffic rules.
Were you injured in a car accident? You may be able to file a claim and should speak with a car accident attorney about your case.