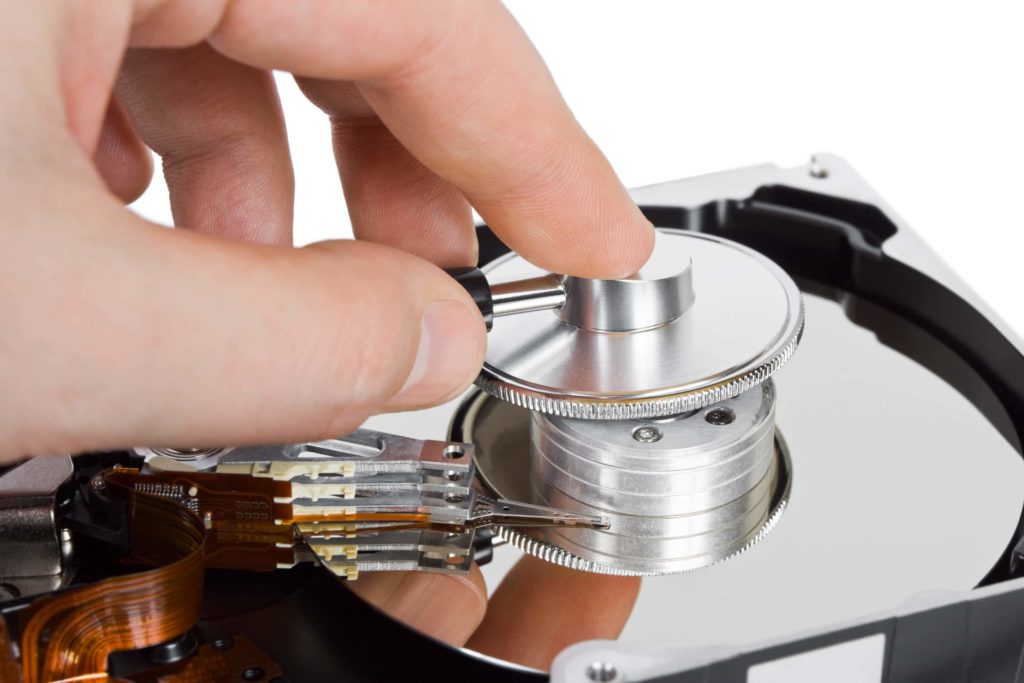 HBO Documentary "Bleed Out" Shows Effects of Medical Mistakes for Patients and Their Families
Medical errors happen much more often than they should, and they have profound effects on patients and their families. According to a recent report from NPR, a new HBO documentary entitled Bleed Out addresses one filmmaker's experience with medical negligence after his mother suffered life-altering injuries after checking into the hospital for a hip replacement surgery. The filmmaker, Steve Burrows, uses the public medium to explains how, in 2009, his mother entered the hospital for what should have been a relatively routine surgery and "came out with brain damage and mobility issues after a weeks-long coma that would change her and her family's life."
The film, according to the report, is "a deep dark dive into the heart of America's health care system." It follows Burrows's own experiences over the last decade in the aftermath of the medical negligence incident as he seeks to learn how his mother became the victim of a medical error and what her experience—and the resulting experience for her family members—means for the larger U.S. healthcare system and its shocking rate of medical errors and deaths.
In the documentary, Burrows explains that his mother's injuries "essentially began with massive blood loss." She received the hip replacement and was deemed ready for recovery and was placed in an electronic intensive care unit (eICU), where she was left alone. By placing Burrows's mother in an eICU, the hospital and her health care providers intimated that she needed regular, constant monitoring. These recovery areas—eICUs—have "a series of monitoring tools that usually include microphones, video cameras, and alarms." In other words, they are designed to provide 24-hour monitoring for at-risk patients. However, Burrows's mother went into a coma soon after being placed in the eICU, and her health care providers did not notice for at least 36 hours. If you or a loved one has experienced a medical error in the course of treatment at any healthcare facility, you should discuss your case with medical negligence lawyers.
In the course of his investigation into the causes of the medical error that led to his mother's death, Burrows learned that the cameras were not on due to "patient privacy" issues, and that for at least a portion of his mother's time in the eICU, there was no doctor physically present. Burrows explains in the documentary that patients should not rely on a high quality of care at just any facility to avoid medical negligence. He says: "You need to shop for doctors and hospitals like you'd shop for a car. . . . You know, shop like you life depends on it because we found out that it does."
Medical Errors: Facts and Figures
How common are medical errors? What are the causes of medical errors and deaths? The Center for Patient Safety provides some of the following medical error facts and figures:
Medical errors are the third-leading cause of death in the U.S.;

Patient deaths are increasing, with approximately 98,000 patient deaths per year reported in 1999, and up to approximately 250,000 medical errors deaths identified in 2016;

About 1.7 million health care infections occur every year;

Adverse medication events—also known as medication errors—result in more than 770,000 injuries annually;

Medication mistakes cost approximately $5.6 billion every year; and

Nearly $20 billion in healthcare costs can be attributed to medical mistakes each year.
Do you have questions about filing a medical negligence claim? You should speak with medical malpractice lawyers in NJ.