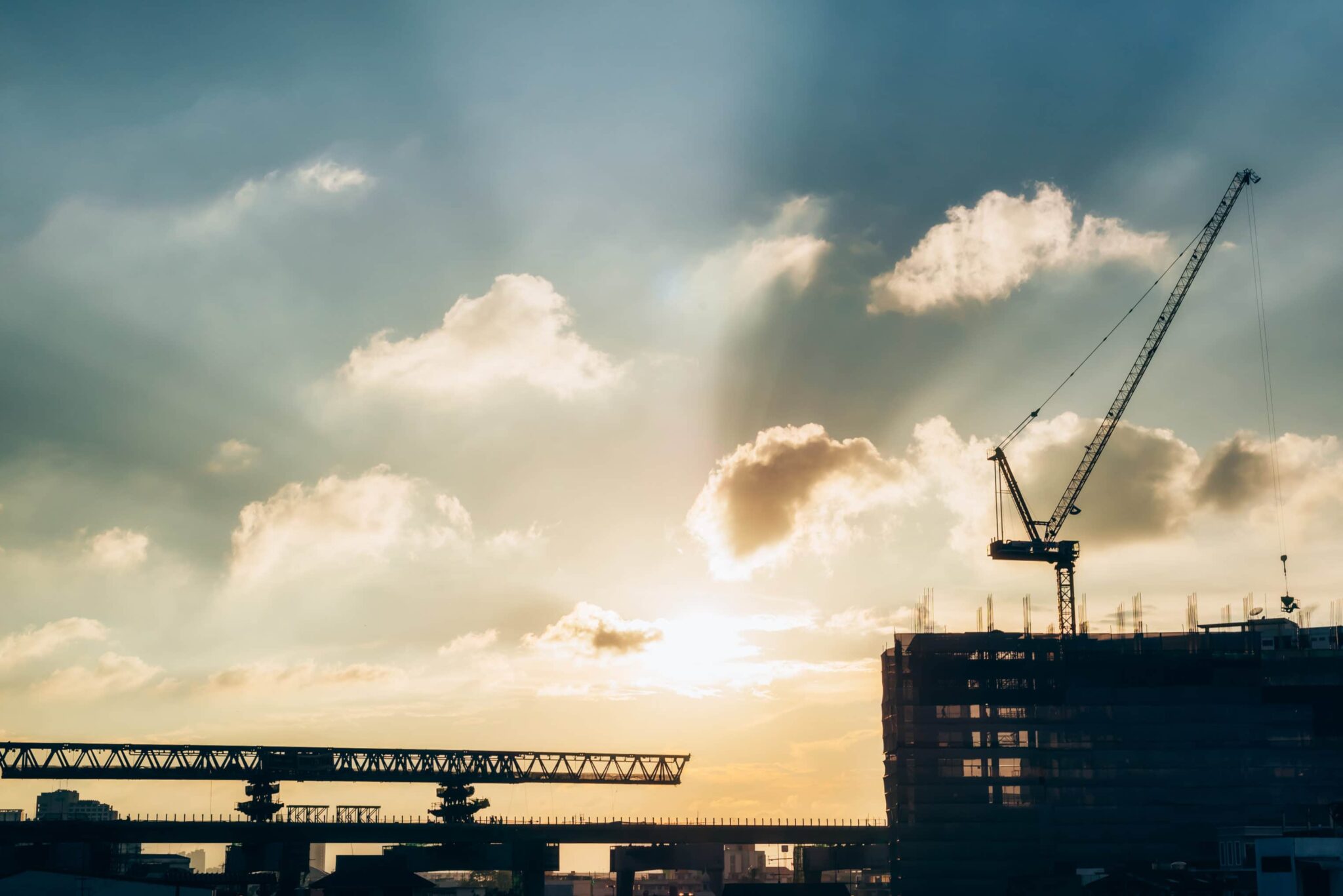 Recent Construction Accidents and Safety Violations Should Raise Concerns in Philadelphia
Many new construction projects are underway in Philadelphia, yet construction workers and even pedestrians who pass by these sites could be at risk of injury in a construction accident due to construction safety violations, according to a recent report from CBS Philly. Indeed, as the report highlights, "some members of Philadelphia's Building Trades are sounding the alarm about construction projects in the city." In response to concerns about construction safety violations for work on, for instance, a new apartment building in Old City, the Philadelphia Building Trades convened a news conference to address safety issues.
Officials need to pay more attention to construction safety violations. According to the report, the Building Trades "leaders said they were using this project to show a start to being more active in 2019—active at highlighting projects around the city that have potential safety violations or are doing shoddy work." Renewed attention to construction site injuries and safety comes in part after a devastating Philadelphia construction accident in which a building collapse  resulted in serious injuries to two construction workers in North Philly. The report notes that "Building Trades leaders say they submitted safety violations through 311 shortly before the collapse happened," emphasizing that others should have known about safety hazards on the construction site.
This news about the Philadelphia construction accident came shortly before an article in The Inquirer, which reported that another building collapse in the area that occurred during a demolition job would result in OSHA fines of more than $45,000. A foreman was killed in a building collapse that occurred "only minutes after he stepped inside." The article underscored that this fatality represented "one of at least two dozen workers who have been killed on a Philadelphia construction site in the last three years."
In response to the collapse and construction accident death, the Occupational Safety and Health Administration cited two "serious" construction safety violations, which means that "the hazard was so severe that it would most likely result in death or serious physical harm." OSHA also cited the construction company for a third "willful" violation, which means that the "employer either knowingly failed to employ with a legal requirement . . . or acted with plain indifference to employee safety."
Getting the Facts About Construction Safety Violations
Construction workers in Philadelphia and throughout the country have a right to a safe and healthy workplace. When employers do not take necessary safety precautions to avoid construction site injuries, employees can and should report those violations and receive what they are entitled to under OSHA as well as compensation for their injuries. According to a fact sheet from OSHA and the U.S. Department of Labor, the following are the 10 most frequently cited construction safety violations:
Fall protection;

Hazard communication standard;

Scaffolding safety requirements;

Respiratory protection;

Hazardous energy control;

Ladder safety;

Powered industrial truck safety;

Machinery and machine guarding safety;

Fall protection training; and

Electrical safety, including wiring methods and equipment.
If you or someone you love suffered injuries in a construction accident, a Philadelphia construction accident attorney can help with your case.