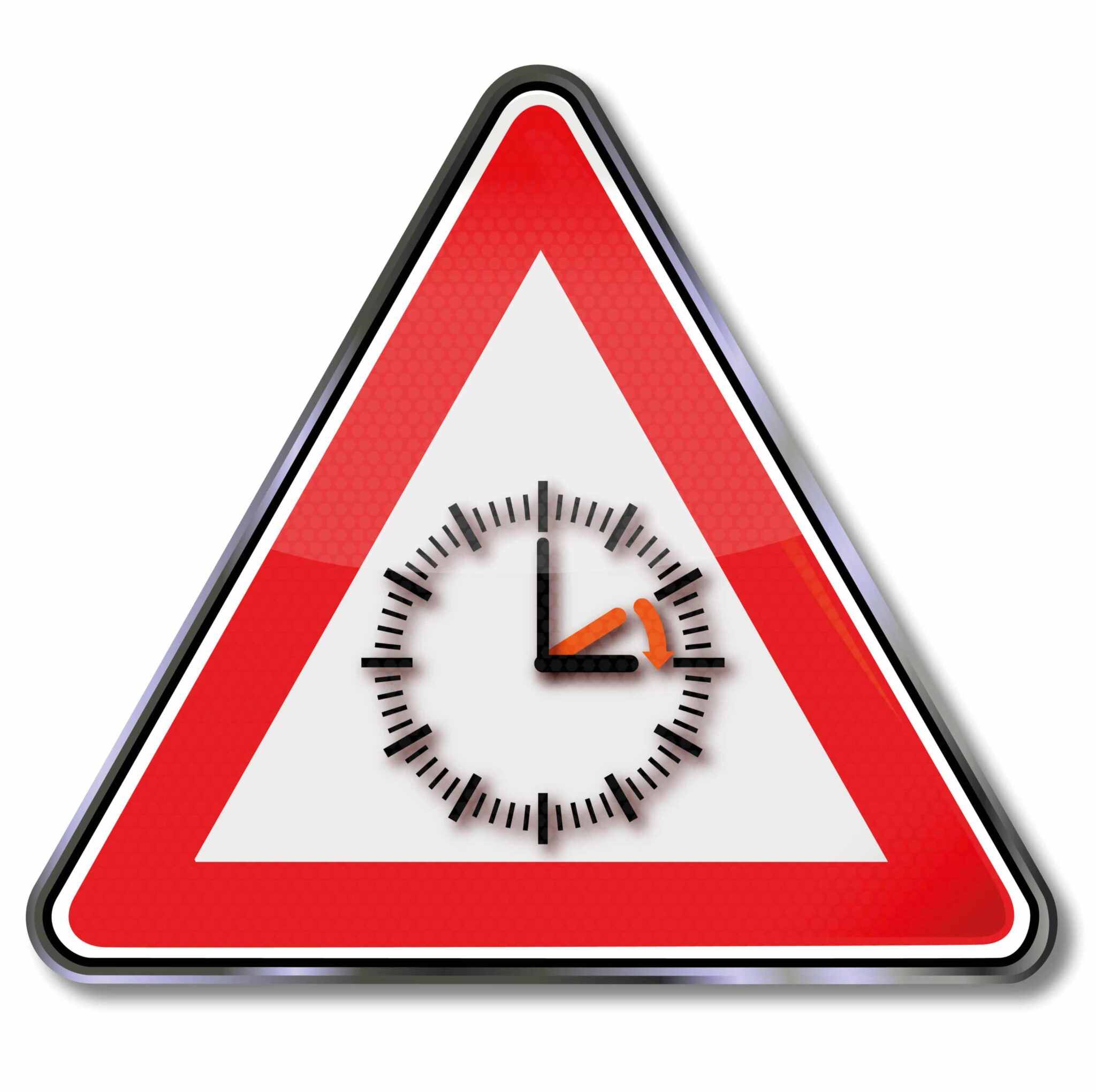 Do More Car Accidents Happen When Clocks "Spring Ahead"?
Many of us do not look forward to that point in the year when Daylight Saving Time (DST) approaches and our clocks "spring ahead." The switch that takes place with DST means we all lose an hour of sleep. While extra daylight in the evening hours ultimately may be a welcome reprieve from darker winter days, losing that hour can disrupt sleep schedules. Moreover, according to a recent article from HealthDay Reporter, the early days of Daylight Saving Time can also lead to more motor vehicle crashes due to sleep deprivation. Indeed, "turning the clocks ahead one hour in the spring and losing an hour of sleep increases the risk of fatal car crashes."
Information from a recent study published in the journal Current Biology examined data from the 733,000 deadly auto accidents that took place during that period of more than 20 years, showing that rates of deadly motor vehicle crashes increase in the week following the time we turn our clocks ahead for DST. That week, the overall rate of fatal car accidents rose by about 6%, and that figure remained relatively constant between 1996 and 2017. 
They found that the rate of serious and fatal accidents increases in the week after the start of DST, and that the risk "was especially high in the morning and in locations farther west within a time zone." In total, an additional 5.7 deadly collisions per day occur on average in the week after the beginning of DST, and an average of nearly 30 additional fatal accidents per year. In all, the researchers predicted that about 626 fatal car accidents that happened during the period they studied could have been avoided if the U.S. did not have DST. 
These figures do not even take into account the increase in nonfatal accidents that happen during the workweek immediately following a shift to turning the clocks ahead. According to Celine Vetter, a sleep scientist at the University of Colorado, Boulder who also served as senior author of the study, "the acute adverse effects of DST on . . . traffic accident risks are real, and can be prevented." Vetter underscored that, even if the numbers mentioned do not seem especially high to you, they add up and, over time, suggest that DST has a "substantial public health impact." DST begins this year on March 8.
Learning More About Drowsy Driving 
Drowsy driving is a serious problem that can lead to life-threatening car crashes. The U.S. Centers for Disease Control and Prevention (CDC) provides the following facts and figures about drowsy or fatigued driving:
As many as one in 25 adult drivers report that they have fallen asleep at the wheel during the last 30 days;

Drowsy driving leads to at least 72,000 collisions and 44,000 injuries annually;

Approximately 800 people were killed as a result of drowsy or fatigued driving crashes in 2013, but that number may actually be low due to the difficulty of determining whether an accident was caused by a tired driver;

Some experts estimate that as many as 6,000 fatal accidents occur every year because of drowsy driving; and

Drivers who do not get enough sleep the night before are at greatest risk of a crash.
If you were injured in a collision that may have been caused by a drowsy driver, you should discuss your case with a car accident attorney.