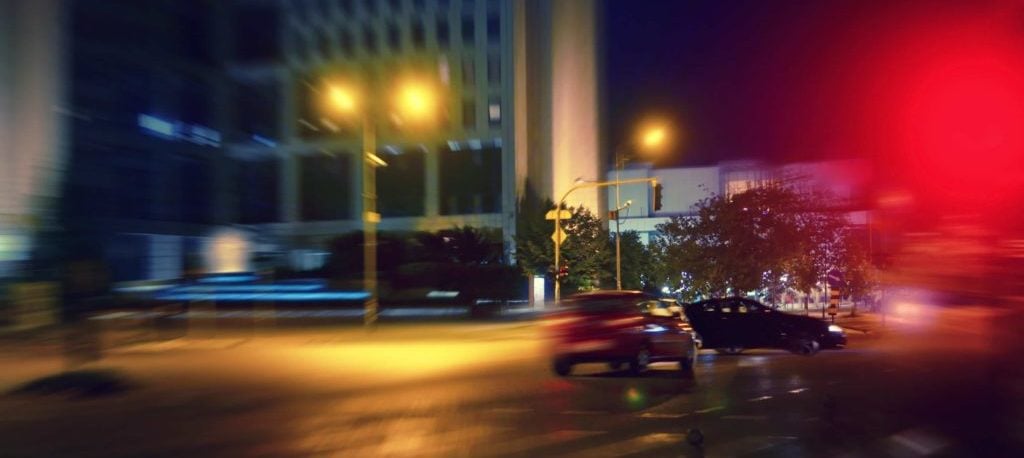 More Hit-and-Run Accidents Are Resulting in Fatal Injuries, Study Says
When pedestrians cross the street, head to work on foot, or walk to a neighborhood establishment, they should not have to worry about getting hurt in a pedestrian accident caused by a negligent driver. Pedestrian accidents and bicycle accidents are even worse when they involve hit-and-run drivers who leave the scene of the accident in order to avoid taking responsibility for the resulting damages. According to a recent report in the Chicago Tribune, the overall rate of deadly hit-and-run crashes has increased, and more pedestrians and bicyclists are sustaining fatal injuries in collisions with hit-and-run drivers.
The report emphasizes that researchers have yet to pinpoint a clear reason for the rise in hit-and-run accidents. What researchers do know, however, are details about the type of motorist who is most likely to run from a crash. As the report explains, "drivers involved in fatal hit-and-runs are often young men with a history of driving under the influence and license suspension."  The AAA Foundation for Traffic Safety underscores that the type of driver who is most likely to flee from the scene of a crash makes sense because "a drunk driver with a criminal record does not want to go to jail, and may be motivated to flee."
Given that the nature of hit-and-run accidents is that the drivers flee the scene of the collision to avoid liability, injured parties often rely on witnesses who are able to provide identifying information about the driver. In the best case scenario, a witness is able to use his or her cell phone to record the motorist fleeing, providing clear information about the type of car involved in the accident and often a license plate number.
Getting the Facts About Hit-and-Run Crashes
How often do hit-and-run accidents happen, and who tends to get hurt? A study conducted by researchers with the AAA Foundation for Traffic Safety reported the following facts and figures about hit-and-run accidents:
More than one hit-and-run accident occurs every minute in the U.S.;

In 2016, there were 2,049 fatalities from hit-and-run crashes;

More than 737,000 hit-and-run collisions occurred in 2015;

Hit-and-run accidents account for nearly 12% of all motor vehicle collisions;

In 2015, 138,500 people suffered injuries in hit-and-run accidents; and

Nonoccupants of motor vehicles, such as pedestrians or bicyclists, suffer injuries in hit-and-run collisions much more frequently than drivers or passengers in cars.
Since the statistics above were published, researchers have made clear that the rate of hit-and-runs has increased. As such, the total number of nonfatal and fatal injuries resulting from hit-and-run accidents is likely to be higher than the figures cited above. If you or someone you love got hurt in a hit-and-run collision, you should speak with a car accident lawyer about filing a claim.