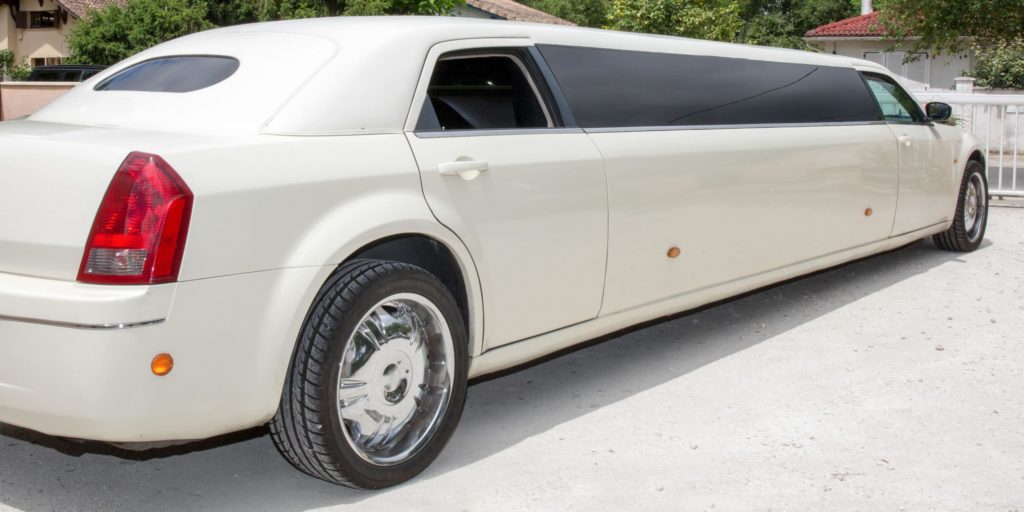 Safety Advocates Say Limousine Regulations Need to Change
Despite the recent deadly limousine accidents that have received national news coverage, a recent report from CBS New York says that safety standards and regulations for limousines have not changed. To put it another way, in the event of a car accident, limousines still pose serious safety risks to occupants and others on the road. Many safety advocates have voiced concerns about how limousines are constructed, and the ways in which vehicle makers are less concerned with the safety of those riding in these vehicles than with the seemingly "luxury" features.
The news report comes about a year after a particularly deadly limousine accident in New York resulted in 20 fatalities. That collision occurred when a truck driver struck a stretch limousine that was attempting to make a U-turn. Since then, safety advocates have been working to change the laws that regulate limousines both in New York and across the country. 
Currently, without stringent regulations, some limousine makers "cut corners, prioritizing luxury over safety." As one New York Department of Transportation limousine inspector explained, some limo makers "put a beautiful bar in there, beautiful seating, and all the amenities to have the niceness, and put the weakness in the infrastructure." 
Chuck Schumer, the Senate minority leader, has urged the National Transportation Safety Board (NTSB) to take action on a federal level. Until now, the NTSB has not focused on limousine regulations and, according to Schumer, has not made that kind of safety "a priority." As Schumer explained: "Limos fall in between the cracks. You can make a limo in one state and it rides in another state and there's nothing that that second state can do about it." Schumer went on to underscore the need for national standards given that "the safety of a limo is no different in Montana, Texas, Florida, or New York."
 No national standards have been put into place yet for limousines, but safety advocates in addition to Schumer are pushing for the NTSB to take action to prevent accidents like the one that occurred in New York last year.
 

Tips for Limousine Safety
What can passengers do to help stay safe in a limousine? Shortly after the New York accident in 2018, a report from Fox 5 DC discussed safety tips for limos. Some of those safety recommendations include the following:
Ask a limousine company to see proof of insurance and to provide proof of legal licensing;

Ask the limousine company to see their vehicles in advance, and when you see the vehicles ask about the safety features;

Obtain a written guarantee that you will be riding in a limo with particular safety features;

Check state licensing records for the limousine company you are planning to use; and

Use the DOT number on the side of the limousine to research the company's history (including accident history).
If you or someone you love was hurt in a limousine or in another type of traffic collision, you should reach out to a car accident lawyer to learn more about your options.