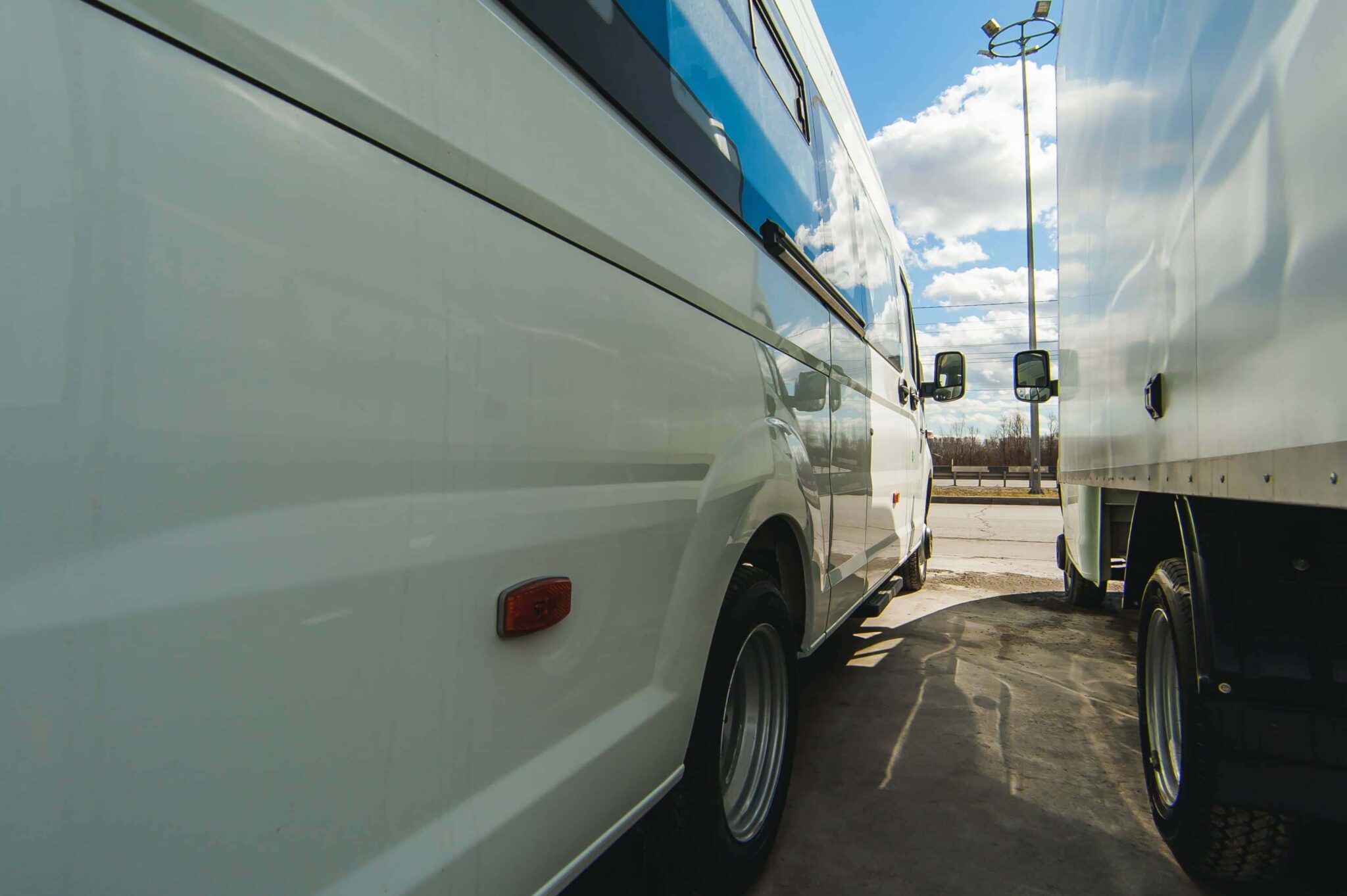 Trash Compactor Trucks in Philadelphia Will be Equipped With New Safety Features
Most people assume that large truck accidents happen primarily at high speeds and on interstates. While some trucking collisions certainly do occur on interstates while vehicles are traveling at especially high speeds, crashes involving large and heavy trucks can also happen within the city limits of Philadelphia. Indeed, according to a recent article in the Philly Voice, Philadelphia has an especially high rate of traffic deaths, and those fatalities frequently result from collisions with larger trucks.
In an attempt to reduce the rate of traffic fatalities and auto accident injuries involving larger vehicles, the Philadelphia Streets Department has made plans to upgrade every new trash compactor truck with "four 360-view, day- and night-vision cameras, side guards, and enlarged mirrors."
These safety enhancements are part of the 2017 Vision Zero initiative, which aims to make Philadelphia's "fleet of 6,000 vehicles safer in an effort to reduce traffic deaths." Approximately 10,000 traffic collisions happen on the streets of Philadelphia each year, resulting in the deaths of about 100 people and serious injury to about 250 more people. And crashes involving garbage trucks are, unfortunately, all too common in the city. For example, in late 2017 a young cyclist sustained fatal injuries after being involved in a collision with a garbage truck at the intersection of 11th Street and Spruce Street. If you've experienced an injury after a collision with a truck, contact a truck accident attorney to discuss your case.
Over the last several months, the article reports that the Philadelphia Streets Department has been testing enhancements to trash compactor trucks. In 2019, the city will acquire an additional 34 trucks that will all come with the safety enhancements described above. For some safety advocates, this is a step in the right direction in preventing and reducing truck and auto accident injuries, yet it does not go far enough.
According to the Bicycle Coalition of Greater Philadelphia (BCGP), not only does the city need to equip city-owned trucks with these enhancements, but it also needs to require privately owned trucking companies to do the same. As the advocacy group's website suggests, "while requiring side guards on public city vehicles is good, Philadelphia should, like New York City, set a deadline for all private vehicles doing business in the city to install side guards on their vehicles."
Get the Facts About Truck Accidents and Auto Accident Injuries in Cities
How often do truck crashes and fatalities occur in bustling cities (as opposed to in rural areas on interstates and freeways)? According to the article, in New York City, collisions involving garbage trucks and other similar vehicles only account for about 3.6% of all crashes, yet those collisions result in more than 30% of all bicycle accident deaths and more than 10% of all pedestrian accident deaths. The Insurance Institute for Highway Safety (IIHS) and the Highway Loss Data Institute (HLDI) provide some of these additional facts:
In 2016, nearly 4,000 people died in large truck accidents;

About 66% of all fatalities in large truck accidents are passengers of smaller vehicles;

About 16% of all reported fatalities in large truck accidents are bicyclists, motorcyclists, or pedestrians;

Truck accident deaths have risen by 27% between 2009 and 2016; and

About 60% of all deadly truck accidents occur on what the IIHS and HLDI describe as "major roads" that are

not

interstates or freeways.
If you or someone you love got hurt in a collision with a truck, you should discuss your case with a truck accident lawyer.