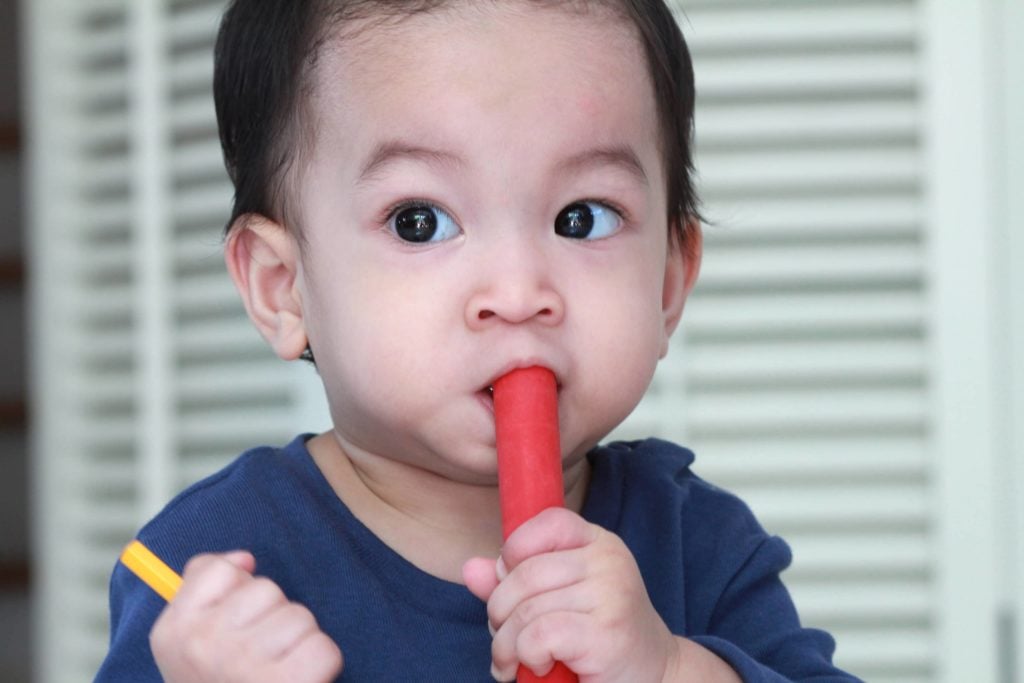 Recent Study Says More Kids Suffering Injuries After Swallowing Foreign Objects
Most parents know that leaving small objects around the house when they have young children can pose serious risks of child injury. Young kids, especially toddlers, can pick up foreign objects and ingest them. According to a recent study conducted by the Center for Injury Research and Policy at the Nationwide Children's Hospital and reported in Science News, there has been an  increase in child injuries caused by  ingestion of foreign objects found inside the home.
Researchers from the center analyzed data gathered by the National Electronic Injury Surveillance System (NEISS), which includes information about children under the age of 6 who required emergency treatment after swallowing foreign bodies in U.S. homes. The data includes emergency department visits between the years 1995 and 2015 and appeared in the peer-reviewed journal Pediatrics. 
 Over a span of more than 20 years, the study demonstrated that nearly 760,000 kids under the age of 6 received evaluation and/or treatment in emergency departments after swallowing objects. According to the study, "the rate of foreign body ingestions per 10,000 children increased by 91.5%— from 9.5 in 1995 to 18 in 2015." To put it another way, the rate of child injuries from ingesting objects almost doubled from 1995 to 2015, with about 22,000 cases in 1995 (averaging out to approximately 61 cases per day) to almost 43,000 incidents in 2015 (which averages out to about 118 cases per day).
According to Dr. Danielle Orsagh-Yentis, the lead author of the study, "the dramatic increase in foreign body injuries over the 21-year study period, coupled with the sheer number and profundity of injuries is cause for concern." She went on to emphasize that "continued advocacy and product regulations are needed to keep children safe, and the data shows that vigilance, advocacy and regulations are effective."
 

Learning More About Child Injuries and Foreign Bodies
What are the most common types of foreign bodies that young kids are ingesting, and are any particular children at greater risk of injury than others? The study cites the following statistics:
Kids between the ages of 1 and 3 are at greatest risk of a foreign body injury, accounting for approximately 62% of all injuries reported;

Coins are the most common type of foreign object ingested, making up more than 60% of the emergency department cases;

Toys are the second-leading type of foreign object ingested, accounting for about 10% of all emergency department visits;

 

Jewelry and batteries both make up about 7% each of the foreign body ingestion incidents resulting in an emergency department visit;

More than 10% of kids who receive treatment at an emergency department after ingesting a foreign body are admitted to the hospital; and

Batteries, despite making up only 7% of the cases, result in the most serious types of injury.
If your child was injured because of a product defect or another party's negligence, you should speak with a child injury lawyer about your options.