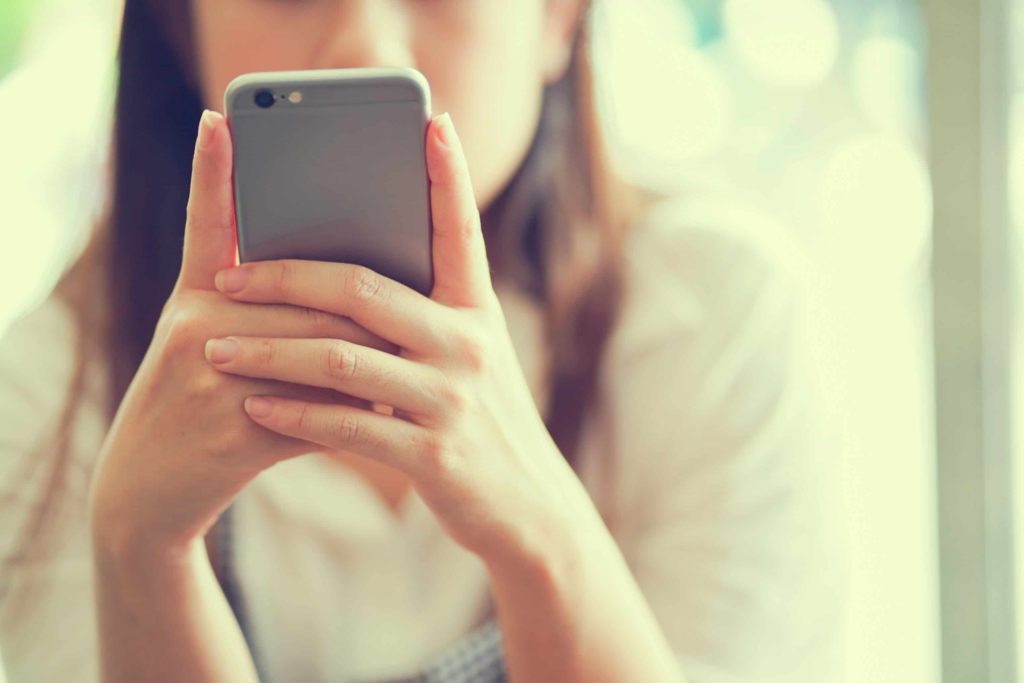 New Survey Says Companies are Not Doing Enough to Alert Customers About Product Recalls and Injury Risks 
When companies issue voluntary product recalls due to serious injury risks, are they doing enough to warn consumers about the hazards linked to their defective products? According to a recent article in The Washington Post, "many child-product companies are not doing enough online to warn consumers about potentially dangerous products recalled in coordination with the Consumer Product Safety Commission" or the CPSC. That information comes from a new survey conducted by Kids in Danger, a consumer advocacy group. More specifically, Kids in Danger argues that companies are not turning to social media enough—where many people spend a significant amount of time—when it comes to alerting consumers about injury risks.
The advocacy group learned that "only 65% of the 117 companies that had a child product recalled in the past two years posted a recall on their Facebook pages," and fewer than 50% of those companies reached out to consumers through Twitter. Even worse, fewer than 20% of companies with a child product recall announced it on Instagram, where hundreds of thousands of social media followers could have learned about injury risks. According to Nancy Cowles, the executive director of Kids in Danger, "this is just such a simple thing and companies don't do it."
The article cites a number of recent product recalls that posed serious injury risks to kids but were not put on all the companies' social media pages to reach parents and caregivers. For example, the Boy Scouts of America issued a recall of neckerchief slides, citing a "high lead content" in the product. While it did announce the recall on Facebook and Instagram, it failed to announce it on Twitter. The Twitter account has 80,000 followers who could have learned about the recall. Similarly, when Fisher-Price issued a recall of 4.7 million Rock 'n Play inclined sleepers due to a risk of infant death, the company informed Twitter and Facebook followers but failed to alert approximately 540,000 followers on Instagram.
Although issuing a recall does not come with a requirement for companies to announce it on social media, Cowles underscored that failing to use social media severely "limits a recall's effectiveness" since it lowers the potential for the recall to reach everyone that needs to hear about it. 
How Can You Get Updated About Product Recalls? What You Should Know…
Consumers should be aware of the risks of product defects, and they should know what to do if a product is recalled. If you are concerned about the safety of a product, particularly if you purchased it second-hand, you can search for recalls on Recalls.gov, which gathers recall information from the National Highway Traffic Safety Administration (NHTSA), the U.S. Food and Drug Administration (FDA), and the U.S. Department of Agriculture (USDA). In addition to seeking out recall information on this website, consumers should also consider the following tips:
Always learn the specific facts about a product recall, including why it was recalled and what the potential injury risks might be (sometimes products are recalled because of a labeling error, while other recalls occur because the product poses a risk of fatal injuries);

If you own a recalled product, follow the recall instructions exactly (for example, if you are instructed to discard the product, you should do so immediately and contact the company for a replacement or refund);

Sign up for product recall alerts through

Recalls.gov

and other websites where recalls are announced;

Register products you purchase to ensure that the company has your contact information in the event of a safety recall; and

Check whether a product has been subject to a recall before you purchase it second-hand (while retailers must remove recalled products from shelves, second-hand sellers are not required to do the same).
If you were injured by a defective product, you should discuss your case with a product liability lawyer.