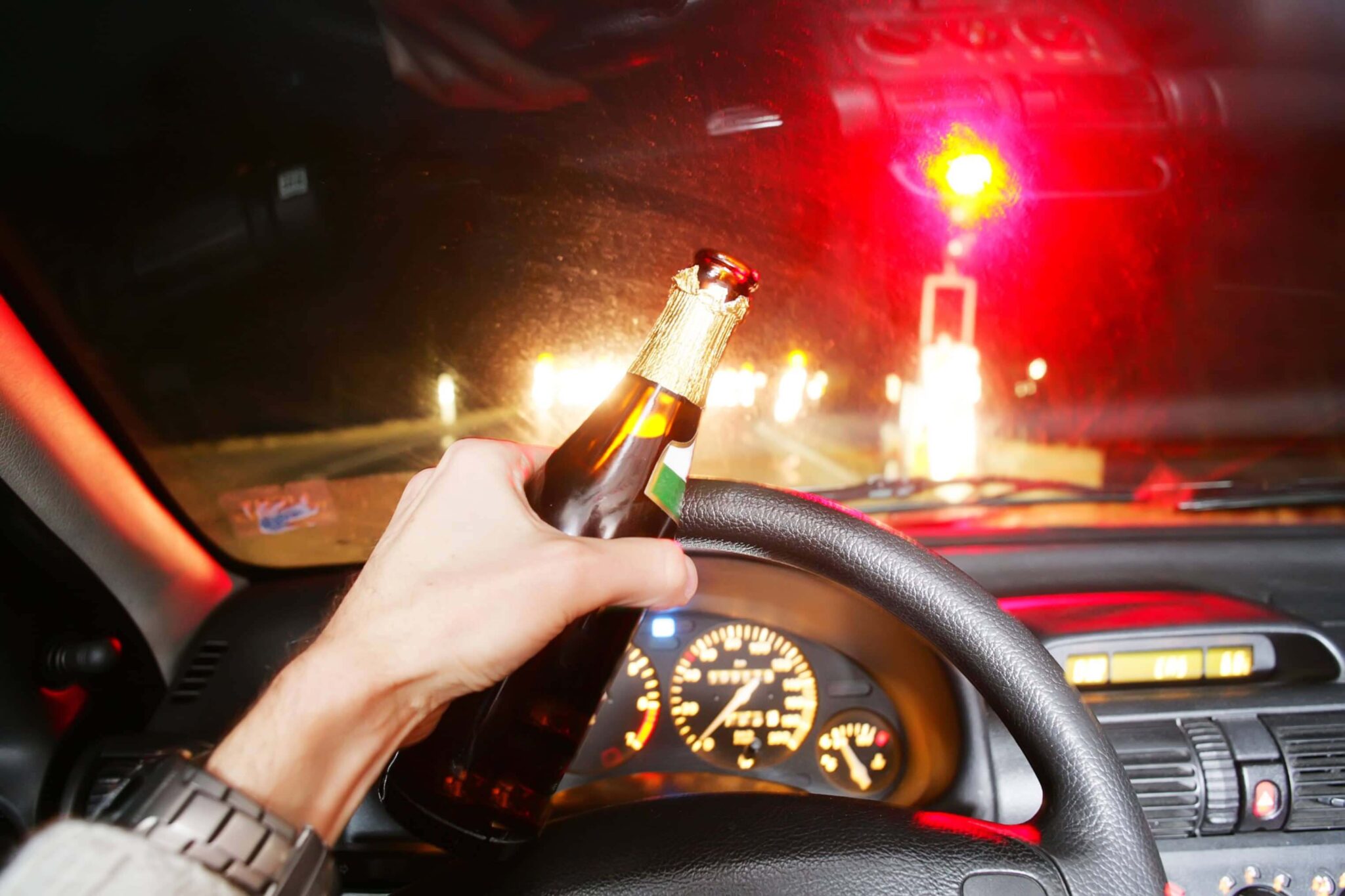 Are some days more dangerous to be on the road than others? According to a recent article in Consumer Affairs, weekends are the deadliest days for car accidents, and the "most dangerous day of the week to drive is Saturday." Friday and Sunday are next in line when it comes to the most dangerous days to be driving due to the higher likelihood of an auto accident injury.
To reach this conclusion, researchers looked at data from the Fatal Analysis Reporting System of the National Highway Traffic Safety Administration (NHTSA). The data gathers information about motor vehicle collisions and classifies them based on the day of the week they occurred, as well as the time of day. What did the study find?
In short, Saturday is the worst day to be on the road if you want to avoid an injury after a car accident. Yet, as we noted, other weekend days are also dangerous. Why do more collisions happen on the weekends? According to the study, more people are consuming alcohol on the weekends, and more people are also feeling relaxed after the work week. This leads to more drunk driving crashes, as well as auto accident injuries resulting from speeding and other forms of reckless driving.
Believe it or not, most auto accident injuries and fatalities actually happen during rush hour on most days of the week, or between the hours of 4:00 p.m. and 7:00 p.m. A number of these collisions result from drunk drivers heading home after a happy hour after a long day at work. If you've been injured after a car accident, discuss your case with a car accident lawyer.
Tips to Prevent Injuries After a Weekend Car Crashes
It is important to consider your personal safety as well as the safety of others whenever you get behind the wheel of an automobile. Anyone who fails to take proper care behind the wheel or after a car accident can be held liable for damages. For example, aggressive, reckless, drunk, drowsy, and even distracted driving can result in driver liability for a crash. In situations like this, consulting with a car accident attorney is essential. The following list of safety tips from Edmunds.com to prevent motor vehicle crashes and auto accident injuries:
Only drive in the left lane, or "fast lane," when you need to do so in order to pass another car;
Always scan the road in front of you for the length of several vehicles while also paying close attention to the vehicle directly in front of you;
Recognize the blind spots in your car and always look twice, using your mirrors and looking behind you, before turning or changing lanes;
Keep your hands at the nine o'clock and three o'clock positions so that you are ready for any "quick maneuvering" to avoid getting into a car crash;
Keep your seat close enough to the wheel so that your wrist can rest on the top of the wheel with your arm outstretched—this position prevents your arms from getting fatigued while your drive;
Pay attention to the condition of the cars around you, and be particularly concerned about cars that show a lack of driver attention (such as damaged or dirty vehicles);
Know the performance limits of the car you drive, and know how your vehicle reacts in a wide variety of conditions;
Keep your car properly maintained, following manufacturer's guidelines for oil changes, maintenance, and tire safety;
Avoid driving at night if possible, recognizing that more accidents are likely to happen in the late hours of the night due to drowsy driving and drunk driving; and
Take a "high-performance driving school" class to improve your own driving skills.
If you or someone you love sustained an injury after a car accident, you should speak with a car accident lawyer about your case.