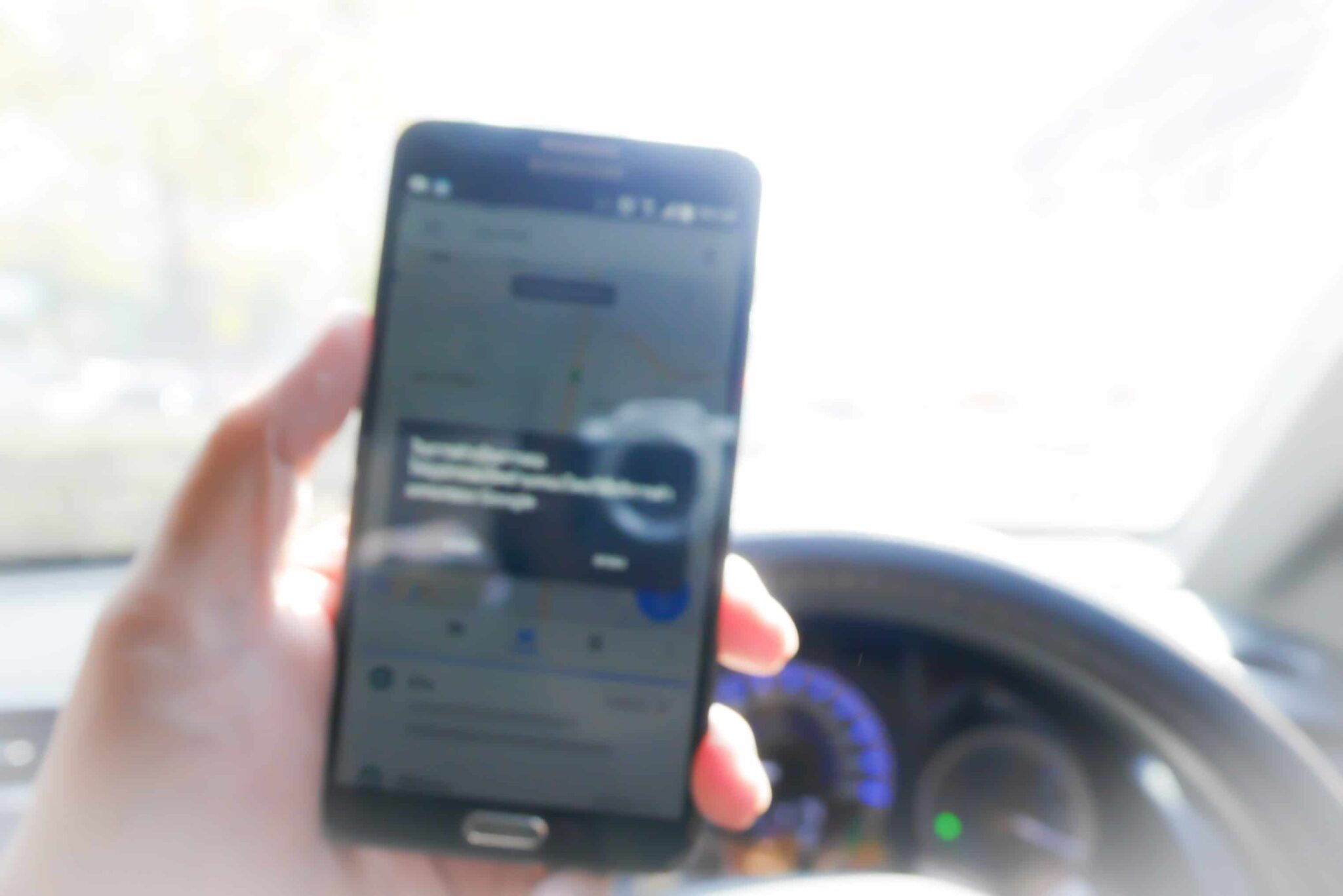 Software to Blame for Uber Vehicle Accident That Killed Pedestrian, According to Company
Uber Technologies Inc. recently conducted a safety review into a car accident involving a self-driving vehicle that killed a pedestrian, according to an article in Reuters. The company has been at the forefront of much news reporting concerning pedestrian-motor vehicle accidents and the dangers of automated vehicle technology after an Uber car collided with a pedestrian in March and caused fatal injuries. After the crash, Uber "retained a former top U.S. transportation official to advise it on safety," according to the article, but the company has "declined to comment on a technology website's report that a software flaw was responsible for the accident."
Many residents of New York, Philadelphia, and other major urban areas who rely on Uber and other ride-sharing apps to get around have concerns about self-driving cars, or automated vehicle technology. While engineers and auto safety experts insist that self-driving vehicles could potentially reduce the rate of serious and fatal auto accident injuries and crashes because they omit the risk of human error—which is responsible for many car accidents and pedestrian-motor vehicle accidents—the technology does not seem to be completely ready to go. The suggestion that the self-driving car's technology had a software flaw will likely make it more difficult for the company to convince drivers that the technology is safe. If you or a loved one has been involved in a pedestrian accident, it is important to contact a pedestrian accident lawyer to discuss your case.
According to the article, the police released a video of the pedestrian-vehicle accident, and "the Uber vehicle appeared not to brake before it struck the woman." A human driver had been sitting behind the wheel to ensure that the technology functioned properly, but the video shows that human driver "looking down and not at the road." Just before the collision, "the driver looked upward toward the road and suddenly looked shocked."
The article suggests that the Uber software might have detected a false positive or a false negative. In other words, according to Bryant Walker Smith, a University of South Carolina law professor, "software might have detected something but misclassified as something other than a human."
Tips for Safe Driving and Avoiding Car Crashes and Pedestrian Vehicle Accidents
Whether automated technology will make its way into mainstream driving remains to be seen. For now, human drivers are in charge. As drivers, please remember to pay attention to the following tips for avoiding auto accident injuries and collisions with pedestrians provided by EHS Today:
Enter into traffic slowly, and always look in your mirrors and your blind spots;
Look in both directions at an intersection before you make a right-hand turn;
Always be aware of other drivers running red lights, and wait at least three seconds before moving forward when a light turns green;
Always keep at least one of your hands on the steering wheel, and avoid other physical distractions;
Keep an eye out for children on foot and on bicycles, and pay attention to pedestrians and crosswalks more generally;
Look ahead and scan traffic that is about 12 seconds ahead of you;
Always looking behind you when you back out and do not depend on your mirrors alone;
Never tailgate other drivers, and leave at least a three-second space between your vehicle and the one in front of you; and
Be courteous to other motorists on the road.
Were you injured in a motor vehicle crash? An experienced pedestrian accident lawyer can help with your case.