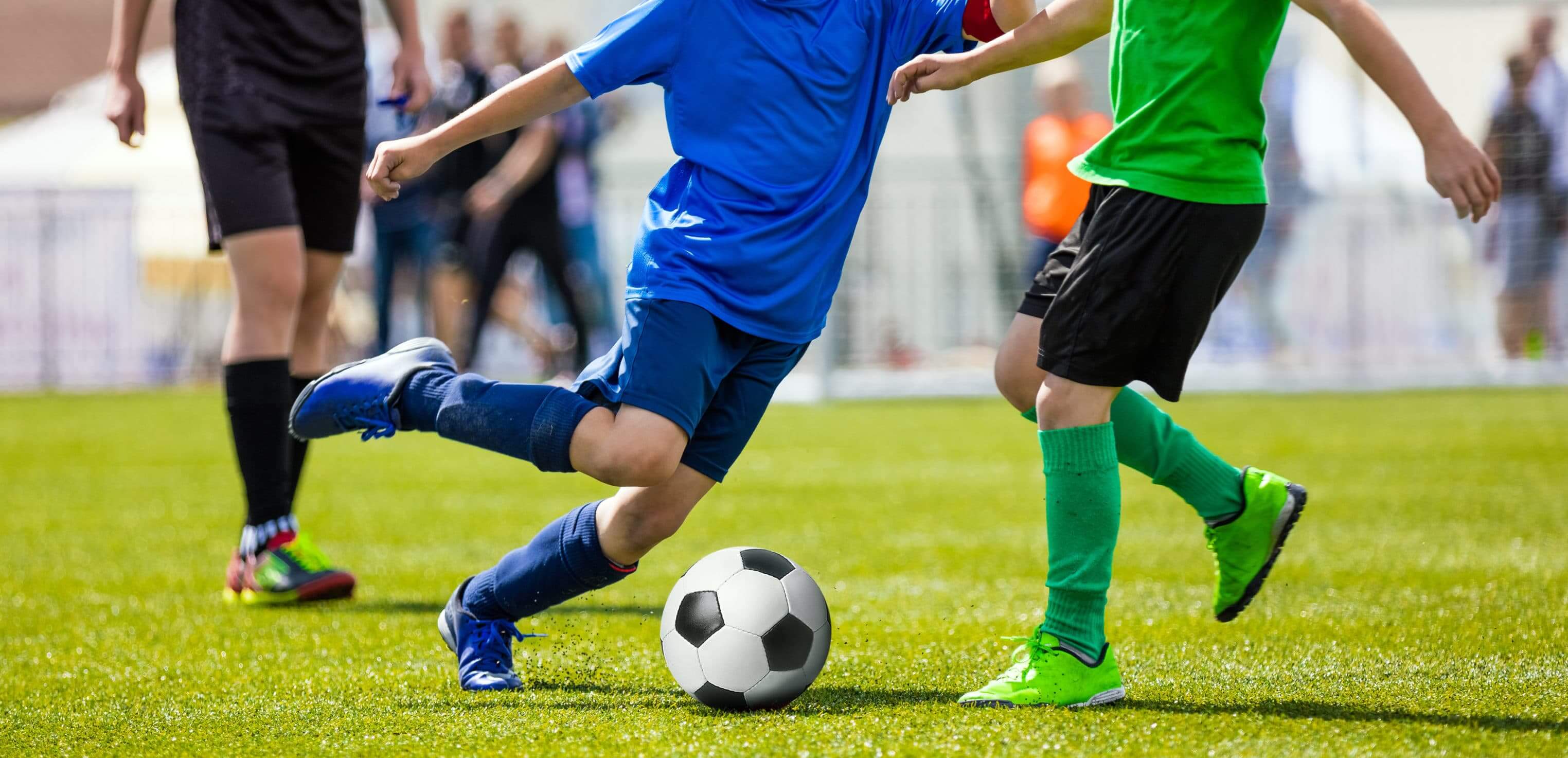 Parents, Coaches, and Kids Can All Play a Role in Reducing the Risks of Youth Sports Injuries
Does your child play an organized sport, or is your child asking about getting involved in contact sports? You may know that youth athletes can be at risk of serious personal injury accidents, such as traumatic brain injuries (TBIs), spinal cord injuries (SCIs), broken bones, torn ligaments, and other serious harms that can have long-lasting effects. However, it is important to recognize that youth sports injuries are often preventable, according to a recent article in The New York Times.
An article in the journal Sports Medicine, co-authored by Dr. Terry A. Adirim, a sports medicine expert with the Department of Defense, and Dr. Tina L. Cheng, the Johns Hopkins School of Medicine director of pediatrics, argues that "sports injuries are potentially preventable." More specifically, Adirim and Cheng contend that while "injuries are often considered an inevitable part of sports," if those involved take into account ways of reducing personal injury accident risk, fewer kids may suffer serious or even life-threatening injuries. More precisely, personal injury accident risk avoidance "requires taking into account the physical and physiological differences between children and adults," which ultimately are "differences that can leave youngsters more vulnerable to injury." If your child has been involved in a youth sports injury, contact a child injury attorney to discuss your options.
Parents often recognize the benefits of group sports, including contact sports, but they do not think about some of the precise ways in which a personal injury accident can be prevented in these sports. The most important thing is for parents and coaches to develop a sports environment in which youth athletes are prepared for the physical demands of the sport, while also recognizing that personal injury accidents can happen and that healing properly should be of utmost importance. Prior to participating in any sport, kids should undergo a physical exam to catch any underlying medical issues, and parents should make sure that kids receive the nutrition and hydration they need.
Preventing Sports Personal Injury Accidents in Kids
One of the first steps to preventing and handling sports injuries in children, as we mentioned above, is recognizing key physical differences between children and adults, which can include:
Children tend to have larger heads relative to the size of their bodies;
Children have growing cartilage that can be more susceptible to injuries; and
Younger children have not yet developed the complex motor skills required to stay safe in most contact sports.
Recognizing the importance of preventing sports-related personal injury accidents in youth athletes, Johns Hopkins Medicine provides tips for avoiding serious injuries in organized sports:
Parents should speak with their kids about sports-related injuries and ensure that their kids know the risks;
Children who are planning to play sports should always have a physical before the season begins;
Cross-training can give kids the physical and mental skills they need to avoid a personal injury accident in sports;
Encourage your child to warm up before engaging in a physical activity or a sport;
Require that your child rests between practices and games;
Provide your child with a healthy diet;
Ensure that your child receives adequate hydration;
Buy your child the proper safety equipment for his or her sport;
Emphasize the importance of playing the sport by guidelines or rules designed to prevent injuries and accidents; and
Recognize signs of injury in your child early on and seek medical advice.
If your child suffered a sports-related injury, you should speak with a child injury attorney about your case.