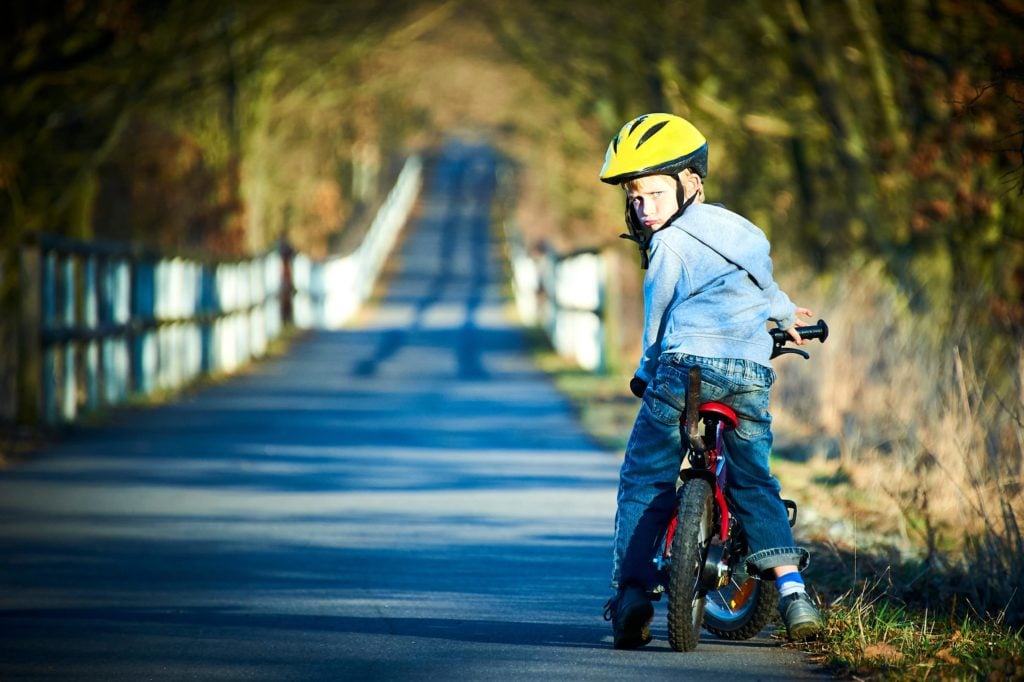 Learning More About Bicycle Helmet Effectiveness and Bicyclist Safety
If you have plans to be more active on your bicycle, you should be thinking carefully about safety and avoiding personal injuries in a bicycle accident. Many bicyclists ask themselves: Do bike helmets work? To answer the question of "Should I wear a helmet biking?" we should consider the injury protection that helmets provide in relation to the number of people who simply do not wear a helmet. In doing so, it is easy to see how there are many motivations for avoiding bicycle helmet use. For example, some people claim that helmets are uncomfortable, or that they make it difficult to look presentable at work after wearing a helmet on the commute.
Others do not believe that helmets actually provide a sufficiently significant reduction in injury risk or bicycle deaths per year to be necessary. Many people ask: Do bicycle helmets work? A 2017 article in the International Journal of Epidemiology determined that "helmet use significantly reduced the odds of head injury" and that according to bicycle accident statistics, the chances of sustaining a fatal head injury in a an accident were "lower when cyclists wore a helmet."
So back to the question of "Should I wear a helmet biking?" Although wearing a helmet does not entirely prevent a bicyclist from sustaining injuries, it could prevent a debilitating or fatal traumatic brain injury. An article in The New York Times reported that cycling is the "top sport for head injuries" and that cyclists—more often than other athletes and people involved in recreational sports—sustain concussions at a higher rate than others who are statistically at risk of such an injury. Are you are still wondering: Do bicycle helmets work? Bicycle accident statistics show that they can indeed reduce the risk of a severe or fatal head injury if worn properly.
Bicycle Accident Statistics and Safety Tips
Why should cyclists wear helmets? The following bicycle accident statistics from the Cleveland Clinic emphasize the severity of bike collisions:
There are about 800 bicycle deaths per year in the U.S.;

Approximately 500,000 bicyclists suffer injuries severe enough to require treatment in emergency departments every year;

About two thirds of all bicycle accident deaths result from injuries to the head and face;

Around one third of all bicycle accident injuries affect the head and face; and

Studies show that wearing a helmet can reduce bicycle accident head injuries by 85%.
Bicycle helmet effectiveness is only as good as the bicycle helmet and its proper fit. An article in Consumer Reports provides the following tips for selecting a bicycle helmet that can reduce the risk of a head injury:
Front edge of the helmet should be one inch or less above your eyebrows;

Helmet should fit snugly enough to wrinkle the skin around your temples when you push it from side to side;

Test the helmet if you regularly wear a ponytail when riding;

Chin strap should fit snugly with your mouth halfway open; and

Shorten the back straps of your helmet if the front of your helmet tips down when you push upward on the back of the helmet.
Were you injured in a bicycle accident? Contact a bicycle accident lawyer to determine your rights.