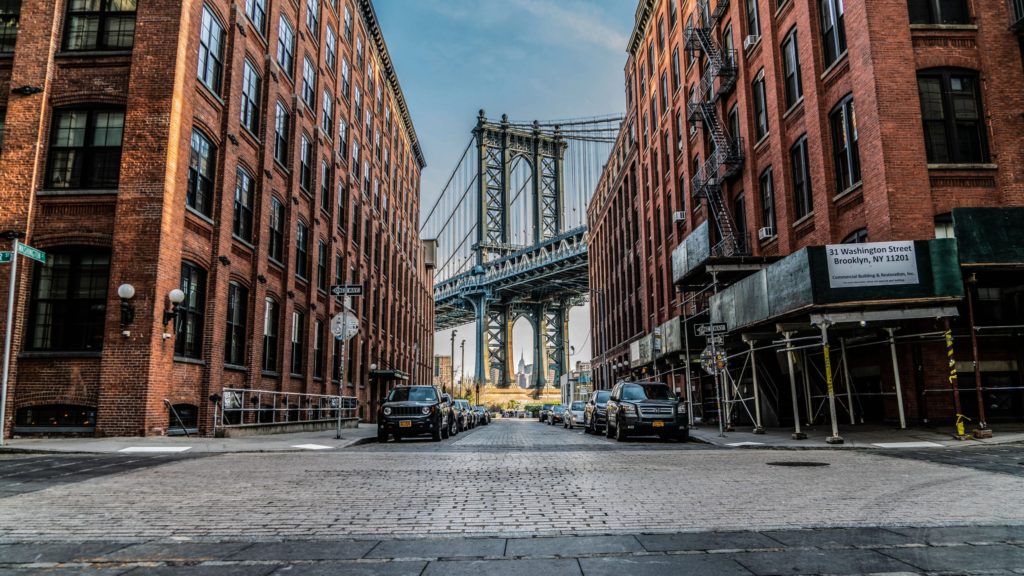 Brooklyn Truck Collides with Cyclist in Deadly Accident
In early July, a 28-year-old Brooklyn cyclist died in a bicycle accident after being struck by a cement truck, according to an article in NorthJersey.com. According to the report, the accident happened at the intersection of Bushwick Avenue and Boerum Street, and it is the 15th fatal bicycle accident in New York City in 2019. 
After the fatal accident occurred, Mayor Bill de Blasio said that the city has experienced a recent "dangerous surge in cyclist deaths" despite efforts to take bicycling safety more seriously. The article highlighted the fact that this deadly collision "occurred on the first day of rekindled enforcement efforts to improve safety for cyclists on New York City streets."
In 2018, seven cyclists were killed in bicycle accidents in New York City, and that number has more than doubled in the first six months of 2019. Mayor de Blasio emphasized that the crash highlights the need for improved cycling safety and enforcement actions. 
"I have directed the NYPD to immediately launch a major enforcement action that will encompass every precinct and crack down on dangerous driving behavior, like parking in bike lanes," he said in the address. In addition, de Blasio has "charged the Department of Transportation with developing a new cyclist safety plan" to prevent bike accidents in the city. 
In July, the NYPD will be paying "particular attention to infractions committed by vehicle operators, including obstructing bicycle lanes, cell phone use while driving, failure to yield to pedestrians, and double parking." This multi-week initiative is part of Vision Zero and is aimed at reducing both bicycle accidents and pedestrian accidents. At the same time, the fact that deadly bicycle accidents have spiked this year makes it clear that the city needs to do more than it has currently implemented in the Vision Zero initiative to prevent bike collisions with motor vehicles.
Safety Tips to Prevent Bicycle Accidents in New York City
Bicyclists should be able to rely on drivers who obey the rules of the road and take necessary precautions to avoid collisions. However, motorists often engage in careless and even reckless driving behaviors, putting cyclists at risk. The following are safety tips for bicyclists from the New York City Department of Transportation:
Always wear a helmet when riding, and ensure that it is a DOT-approved helmet that fits properly;

Use bike lanes when they are available;

Never ride on sidewalks;

Ride with traffic (not against it);

Always come to a complete stop at red lights and stop signs, and obey all other traffic signals and markings;

Ensure that your bicycle has a white headlight, a red tail light, reflectors, and a bell or a horn;

Always ride in a straight line; and

Keep an eye out for car doors.
Were you injured in a bike collision with a motor vehicle? You should learn more about filing a claim by speaking with a bicycle accident attorney.