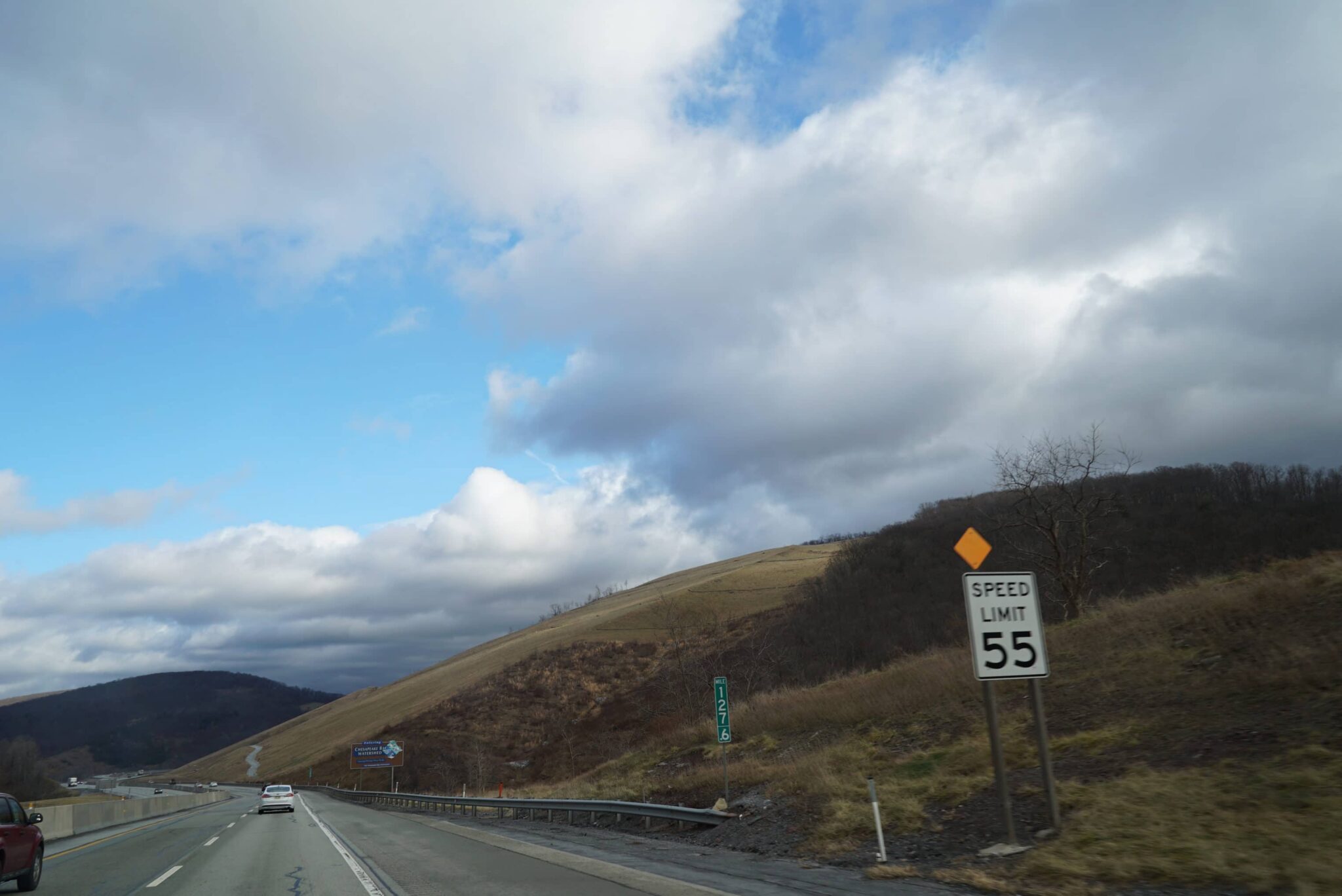 Catastrophic Bus Accident Injured More than 60 People and Caused 5 Fatalities after Charter Bus Went out of Control Down a Hill on the Highway 
A major bus accident on the Pennsylvania Turnpike injured many and killed five people after a tour bus carrying 56 passengers struck a center barrier while traveling in the left lane. The incident involved three tractor-trailers including a UPS truck,  a tour bus and a passenger car. A report from CNN states that the bus was "traveling on a downhill grade when it failed to negotiate a corner, went up an embankment and rolled over." The event resulted in 5 fatalities and approximately 60 people being sent to the hospital, including many of the passengers who were on the bus. 
The bus crash occurred in Mount Pleasant Township southeast of Pittsburgh near mile marker 86. In a report on the crash from the Washington Post, a spokesman for the Pennsylvania Turnpike, Michael DeFebo said that the road near mile marker 86 is "as generally prone to difficult travel." 
"'This is the kind of the eastern slope of the Allegheny Mountains,' DeFebo explained in The Washington Post. 'The area around Donegal is kind of a mountainous stretch. You're less than 10 miles away from the steepest part of the Pennsylvania Turnpike.'"
According to the CNN report, the National Transportation Safety Board will start an investigation of the crash, and focus on "roadway design, driver performance, motor carrier compliance, and survival factors." The incident of the pile up and bus accident were extremely devastating. Necessary measures should be taken so that they can be prevented. 
The CNN report mentions another incident in 2014 where 100 people were injured in a pileup accident on the Pennsylvania turnpike as well. 
If you or someone you love has been injured in an accident on a dangerous highway, you should consider discussing your situation with a Pennsylvania bus accident attorney to make sure you are fully compensated for your injuries.