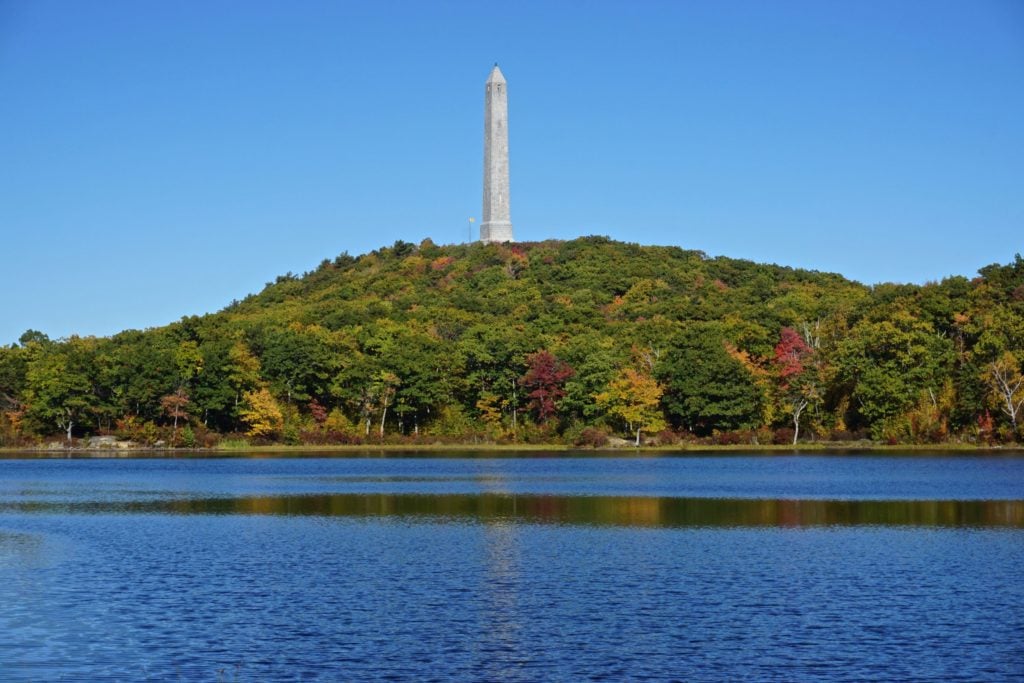 Statewide Fatal Car Accidents Decreased While Sussex County Saw a Rise in Traffic Fatalities
The state of New Jersey reports that the total rate of fatal car accidents decreased in 2018, which indicates that certain safety initiatives may be working. However, according to a recent article in the New Jersey Herald, one county experienced a rise in motor vehicle deaths as the rest of the state saw a decrease.
In total, 566 motor-vehicle deaths involving drivers, vehicle occupants, bicyclists, and pedestrians occurred in New Jersey last year. This represents a 9% decline over 2017, which saw 624 fatalities statewide. In Sussex county, 12 people died in traffic collisions in 2018, which is five more than the number of deaths recorded in 2017 and equal to the number of deaths in 2016. Of those fatalities, 10 people were automobile drivers, one was a motor vehicle occupant, and one was a pedestrian.
While the rate of deaths caused by motor vehicle accidents in Sussex County has increased, its number of traffic fatalities remains relatively low compared to other counties in the state. New Jersey reports show that 85% of New Jersey car accident deaths occur in urban areas. Sussex County, which is largely rural, actually "had the fifth-lowest number" of traffic fatalities of all 21 counties in New Jersey. Only four other counties reported a small number of fatal car accidents in 2018, including Cape May (10 fatalities), Salem (nine fatalities), Warren (seven fatalities), and Hunterdon (three fatalities).
So is the increase in car-accident fatalities in Sussex county over 2018 actually a signal that Sussex county has a growing problem with car accident deaths? Unless the number of car accidents in Sussex county continues to rise over the next few years, the answer is probably no. But it is still important for the state to consider ways of reducing fatal car accident rates in all areas of the state year over year.
Getting the Facts About Fatal Car Accidents
What do you need to know about fatal car accidents in the U.S.? The following are facts and figures reported by the IIHS:
34,247 deadly motor vehicle crashes occurred in the U.S. in 2017, resulting in a total of 37,133 deaths;

New Jersey has a relatively low rate of car accident deaths in comparison with other states in the country (6.9 deaths per 100,000 population in New Jersey, compared with the lowest of 4.5 in Washington, D.C. and the highest of 23.1 in Mississippi);

54% of fatal car accidents are single-vehicle crashes nationwide; and

46% of fatal collisions occur in rural areas nationwide.
If you or someone you love was injured in a motor vehicle collision, you should speak with a car accident attorney in New Jersey about your case.