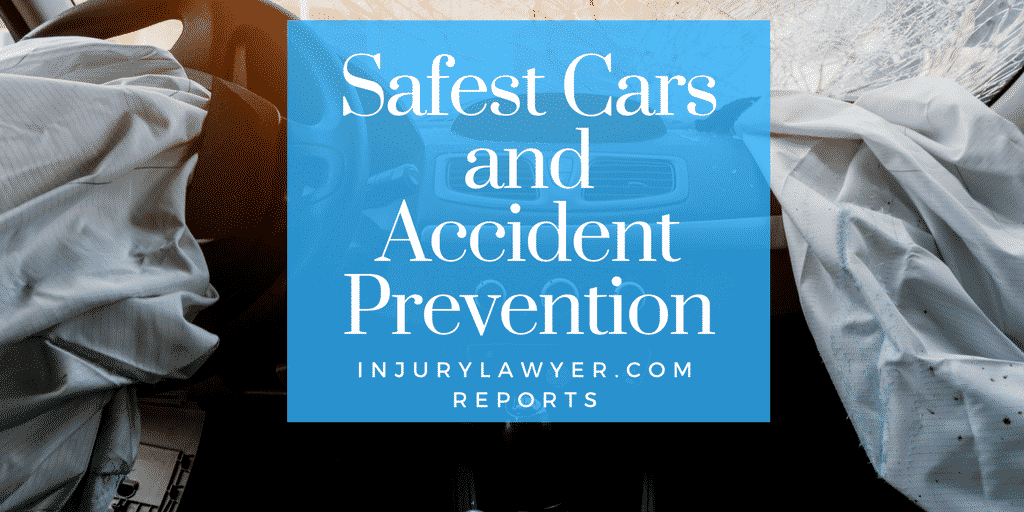 Buying a Safer Automobile to Help Avoid Car Accidents
What are some of the safest cars on the road for transporting your children and your other family members, and for avoiding a car accident? According to a recent report from CBS News, it is important to take a close look at how a car can "hold up" in crash tests, but consumers should also take into account other factors that can speak to the safety of a particular automobile. For instance, does the car have strong headlights that can help you to see pedestrians, cyclists, and roadway objects during nighttime driving or while driving in inclement weather? Does the vehicle have "advanced technology that may help you to avoid an accident altogether"? These are just some of the questions you should be asking when you are shopping for a new and safer car.
As the report explains, all of these questions play a role in the Insurance Institute for Highway Safety's (IIHS) rating system for the "top safety pick plus." When the IIHS places vehicles in this category, it means that the vehicle has "superior crash test results plus accident-avoidance technology and strong headlights." In addition, that vehicle may also be equipped with other types of safety technology, such as front-crash prevention. In other words, the vehicle may be less likely to be involved in an auto accident.
In identifying some of the key qualities of vehicles that make the list for the IIHS's "top safety pick plus," the IIHS highlights some of the problems with passenger cars that did not make the list and the dangers of vehicles that do not come equipped with certain safety features. For example, even if a car has relatively strong crash test ratings but "sub standard headlights," it simply cannot make the list. When it comes to crash test ratings, vehicles have to do well in a variety of areas: They must "do well in the crash tests for front, side, glancing front blow, and rollover" in addition to having strong accident-prevention systems and top-notch headlights.
Top Safety Pick Plus Vehicles: Cars that Made the List
If you are purchasing a new car and want to put safety first, you should explore the IIHS website to see if the vehicle you are thinking about purchasing has a good rating.
 In the event that you or a loved one sustained injuries in a motor vehicle collision, contact a car accident lawyer to discuss your situation.