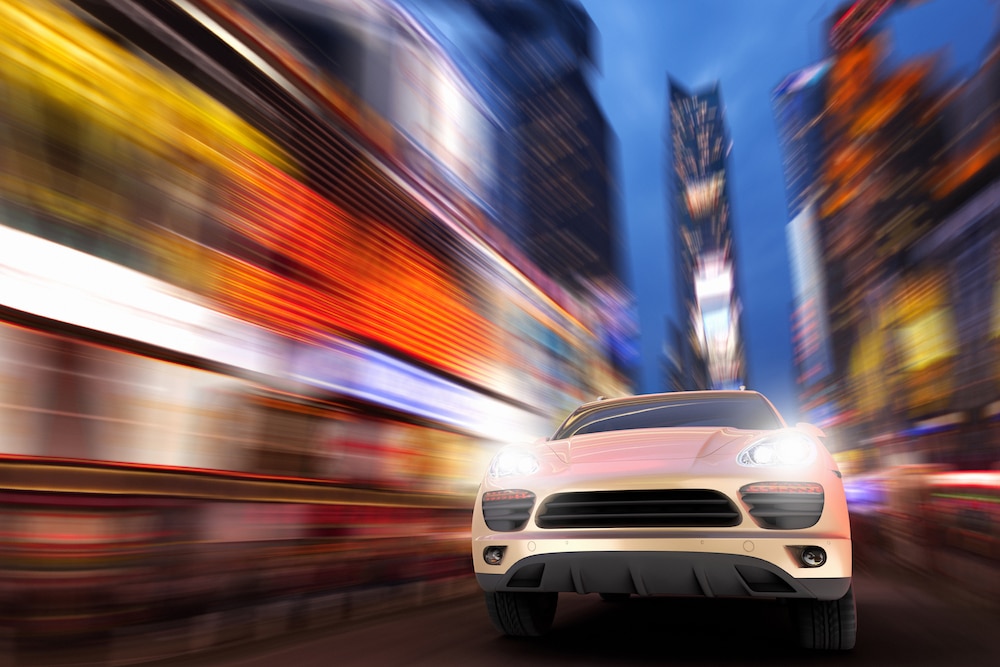 Citing High Accident Rates Associated with SUVs, Safety Advocates Suggest Reducing The Number of Vehicles on Road
According to a recent article in Forbes, the high rate of accidents and injuries linked to sport utility vehicles (SUVs) has safety advocates wondering if these vehicles should be limited in urban areas. The article cites new studies that address the heightening rate of pedestrian collisions in the U.S. in correlation with more people driving SUVs. These studies probe SUV accident rates, showing that the "nation's SUV boom is becoming increasingly deadly." 
The report in Forbes cites a statistic from the U.S. Governors Highway Safety Association (GHSA), showing that "the number of pedestrian deaths involving SUVs increased by 50% from 2013 through 2017, while the number of pedestrian deaths attributed to motorists driving smaller cars increased by 30% over that same period." 
A similar trend has been found in the United Kingdom as well. For that reason,  the U.K. is considering banning SUVs in certain areas where they are the most dangerous, such as urban areas where there is a significant amount of foot traffic and bicyclists. If a plan like this were also to take shape in the U.S., researchers wonder if it would it actually help to reduce the number of serious injuries caused by SUVs in auto accidents?
To consider these questions, it is important to understand why SUVs are so dangerous. SUVs are" twice as likely to kill pedestrians" compared to other vehicles, the article explains. This is likely because of their large size and bulky design. At higher speeds, these factors can make SUVs significantly more deadly than smaller cars.   
Data gathered by the Institute for Transport Studies at Leeds University suggests that more research needs to be conducted in order to understand why SUVs are more commonly involved in collisions.   So far, major cities outside the U.S., such as London, have instituted programs that reduce the number of vehicles on the road to help lower the number of pedestrian accidents and bicycle accidents. Similar to the way that trucks are not permitted on certain roads or in particular areas, safety advocates suggest that banning SUVs in certain areas could also be effective for reducing the rate of pedestrian and bicycle accidents. 
Getting the Facts About SUV Accidents and Injuries
According to a fact sheet from the Insurance Institute for Highway Safety (IIHS) and the Highway Loss Data Institute (HLDI), the following are facts and figures about motor vehicle accidents including SUVs:
SUVs and pick-up trucks are "proportionally more likely than cars to be in fatal single-vehicle crashes";

SUVs are more likely to result in fatal rollover accidents than other vehicles;

In 2017, a total of 23,708 motor vehicle occupants sustained fatal injuries in crashes;

Although car accident deaths have declined significantly over the last four decades, "SUV occupant deaths are more than 10 times as high";

In 2017, a total of 5,174 SUV occupants sustained fatal injuries in crashes, accounting for almost 22% of all deadly collisions; and

21% of all drivers in fatal crashes were SUV drivers.
If you or someone you love got hurt in a crash involving an SUV, you should speak with a car accident lawyer about your case.