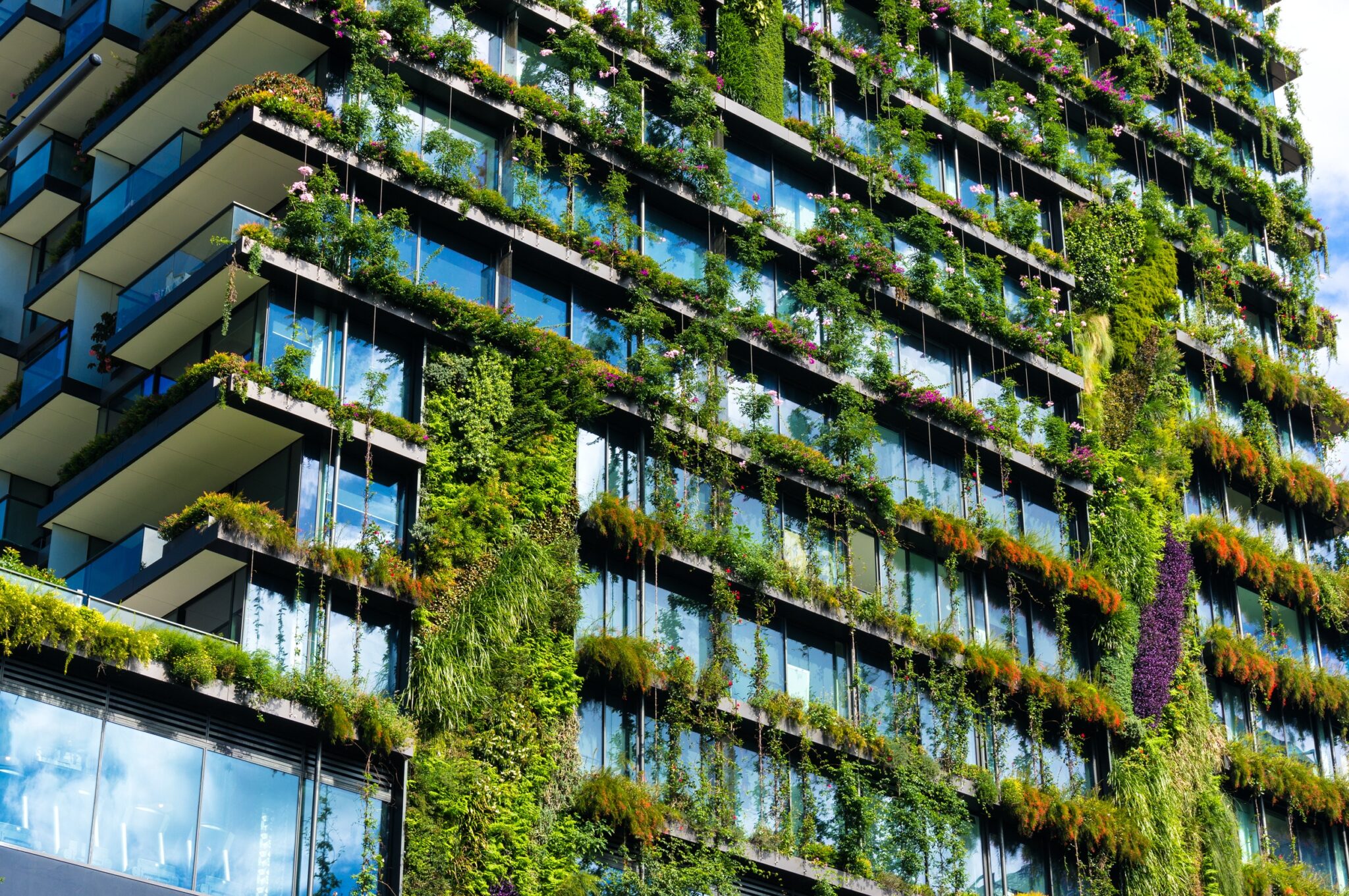 Eco-Friendly Buildings Come with New Injury Risks for Construction Workers
Construction accidents can happen on almost any construction site, but risks to workers can be reduced by taking proper safety precautions and following OSHA protocol. In general, some types of construction projects may be more hazardous to construction workers than others, such as those that involve excavation or trenching work, and those that require workers to be on scaffolding for longer periods of time.
So how do construction projects for "green" buildings compare to other projects in terms of construction worker safety?
According to a recent article in The Ecologist, "switching to green, eco-friendly building designs have been both a good and bad thing for construction workers industry." While green buildings may be better for the environment in the long run, they require construction workers to learn new safety practices that they may not be familiar with. Constructing green buildings requires new methods and technologies that are frequently changing. As a result, it may be difficult for construction workers to stay up-to-date on proper green-building safety protocols. As the article underscores, "while the general point is to ensure the health of people throughout the building's life, some of the [construction] practices are new and not yet mastered."
The National Institute for Occupational Safety and Health (NIOSH) wants to find new ways to encourage green-building initiatives while also improving construction worker safety. The article explains that with the proper planning, green construction "can make sites safer for construction workers" in addition to producing healthier, long-term working and living environments for building occupants once construction is complete.
To this end, NIOSH has been working with the United States Green Building Council to develop an idea known as "Prevention through Design" (PtD). The idea is that, through PtD,"everything to make the building green is decided upon during the design phase." Accordingly, any safety issues can be fully considered before construction ever begins on the project, and workers can be trained appropriately.
Yet some commentators suggest that the risks associated with green construction projects have not yet been managed productively. For example, the article cites the hazards tied to working from high heights "coupled with unfamiliar, new technology," like  "constructing atria and installing solar panels." In addition, green projects overall tend to have "more electrical currents near unstable soils and an increased need for the use of heavy equipment." To make green construction construction safer, it is important for everyone involved in these projects to put worker safety first.
Suggested Ways to Prevent Falls on Construction Sites
Many worker injuries on green construction sites result from falls from heights. An article in Safety + Health provides the following tips for preventing falls on all types of construction sites, both green and traditional:
Construction companies should plan ahead by providing  all necessary safety equipment on site before construction begins;

Construction companies should train workers to follow a comprehensive safety plan catered to the specific site;

Contractors should provide workers with fall-protection equipment and safety gear on ladders and scaffolds;

They should train all workers on the proper use of fall-protection materials, and ensure all workers know how to use ladders, set up scaffolding, and install guard rails safely;

They should ensure all fall-related equipment and harnesses properly fit workers and meet OSHA standards.
If you or someone you love got hurt in a construction accident, you should speak with a construction accident attorney about your case.