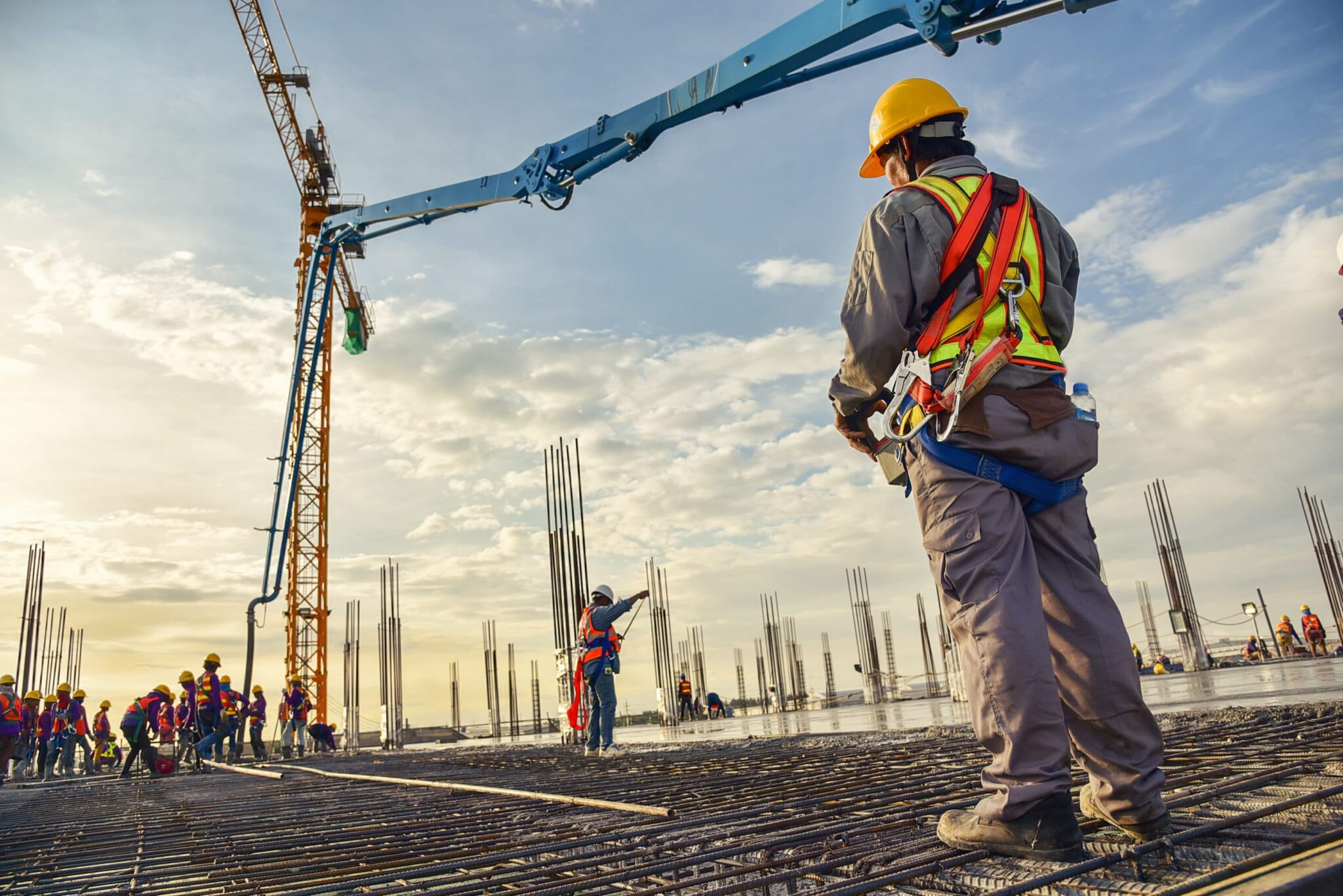 Philadelphia Construction Accident Prompts Safety Legislation
The construction industry has one of the highest rates of workplace accidents and injuries. According to a recent article in The Philadelphia Inquirer, a deadly construction accident that occurred in 2013 has prompted legislators to take action when it comes to construction site safety. A new bipartisan bill proposed by State Representatives Michael Driscoll and Todd Stephens "would require parties to hold themselves responsible for the accidents and injuries they cause." In other words, the new law would make real estate developers and general contractors liable for construction injuries caused by  safety violations.
As the article explains, Pennsylvania is one of the few states in which "developers and general contractors have been able to require subcontractors and suppliers—such people as roofers and electricians—to assume all responsibility when an accident or injury occurs." Why is this the case? Pennsylvania does not have the same type of anti-indemnification laws that other states have. Indemnification clauses often require subcontractors to accept liability for accidents and injuries that occur on construction sites, even if the general contractor or the owner of the property was at fault.
In general, subcontractors agree to work for contractors that waive any responsibility for worksite injuries because, if they do not, they recognize that other subcontractors will take the jobs instead. In other words, subcontractors often feel pressure to agree to such terms in order to find work. Yet the newly proposed legislation would change this, requiring general contractors to take responsibility for any injuries to construction workers and subcontractors. The anti-indemnification bill would make it so that "any contract that requires a subcontractor to hold another party harmless would be unenforceable." 
The proposed legislation grew in part out of serious construction accidents in Philadelphia, most notably a 2013 building collapse in which six people suffered fatal injuries. While the proposed legislation is aimed at making the construction industry fairer in Philadelphia and throughout Pennsylvania, it could also have the effect of making worksites safer.
Getting the Facts About Construction Accidents and Injuries
The following are facts and figures from the Occupational Safety and Health Administration (OSHA) related to construction accidents and injuries:
Nearly 21% of all fatal workplace injuries involve construction workers;

In 2017, 971 out of 4,674 worker fatalities were suffered by workers in the construction industry;

Falls are the leading cause of injury and death in construction, accounting for nearly 40% of all fatal construction site injuries;

Construction's "fatal four" account for almost 60% of all construction worker deaths, and the fatal four include falls, struck-by injuries, electrocutions, and caught-in/between injuries;

Fall protection is the most commonly cited safety violation on construction sites; and

While the overall rate of workplace injuries and fatalities has declined over the years, a total of 5,147 workers still sustained fatal injuries on the job in 2017.
Were you injured in a construction accident, or was someone you love hurt on the job? You should discuss your options with an experienced construction accident lawyer.