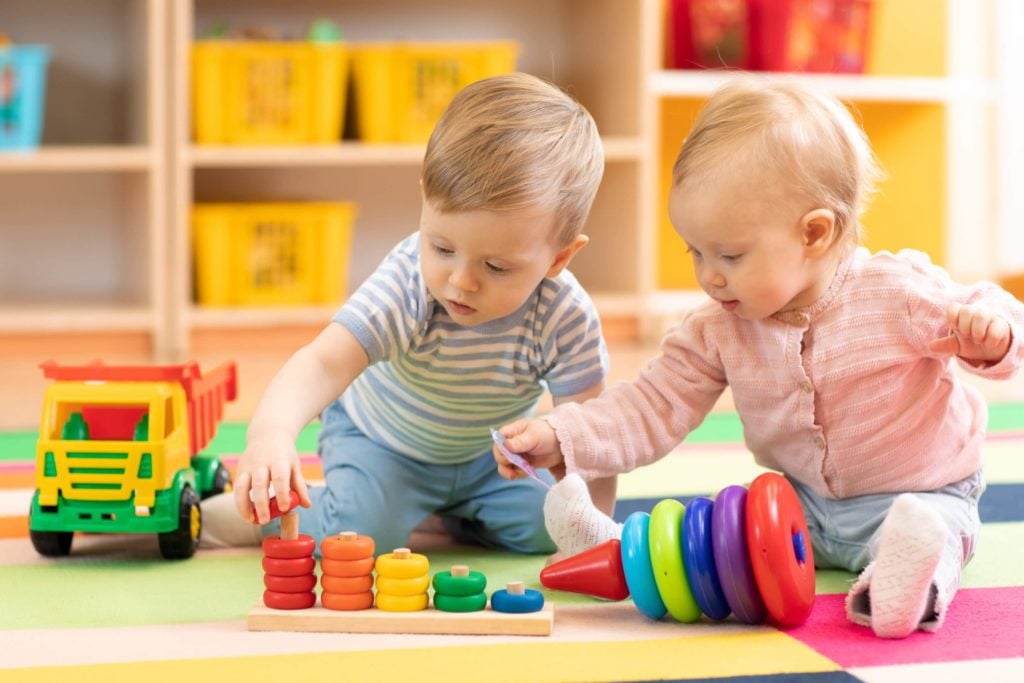 Study Says Child Injury Deaths Occur Most Frequently for Infants
 A recent study reported in Business Wire suggests that infants are at a greater risk of accidental death than children of all other ages. The nonprofit organization Fundación MAPFRE funded the study, which was conducted by researchers at the Johns Hopkins Center for Injury Research and Policy in the Department of Health Policy and Management.
 The researchers conducting the study used U.S. government injury data from the years 2005-2017 to assess which child age groups are most likely to sustain serious and fatal accidental injuries. That data largely came from the U.S. Centers for Disease Control and Prevention (CDC) and the National Center for Injury Prevention and Control. The study reports that "infants, defined as children younger than 1 year of age, have the highest unintentional (accidental) injury death rate among children."
The study entitled "Child Injury in the United States," shows how fatal injury rates among infants are actually three times as high for infants as accidental death rates for toddlers between the ages of 1 and 4, and seven times as high as accidental death rates for kids between the ages of 5 and 14. The majority of accidental deaths among infants result from suffocation. Indeed, 80% of all accidental infant fatalities happen because of suffocation.
Where do most infant injuries occur? Typically, a majority of infant fatalities happen in the home. More than 75% of suffocation-related deaths (or more than 9,500 between 2005-2017) occurred while the infant was in a bed. To put that death rate in perspective when it comes to other child injuries, the most common cause of accidental death for kids between the ages of 1 and 14 is a motor vehicle crash. As a result of auto collisions, more than 21,500 children died between the years 2005-2017. 
Learning More About Child Injury Deaths 
The following are facts and figures for child injury deaths from the Insurance Information Institute (III):
For children under the age of 1, suffocation deaths are most common (as high as 87% in some years), followed by motor vehicle accidents, drowning, and burn injuries;

Toddlers between the ages of 1 and 4 most commonly sustain fatal injuries as a result of drowning (more than 30%), followed by car accidents, suffocation, burn injuries, and pedestrian accidents;

Children between the ages of 5 and 9 suffer deadly injuries most often in auto collisions (nearly 47% of all fatalities in this age group), followed by drowning, burn injuries, other transportation-related accidents, and then suffocation; and

Kids aged 10 to 14 most frequently sustain fatal injuries in motor vehicle crashes (54% of all reported deaths in this age group), followed by drowning, other transportation-related accidents like bicycle crashes, burn injuries, and accidental poisonings.
No parent should ever have to suffer the loss of an infant. Suffocation is a real danger and parents have to be extra vigilant with their infants. If your child sustained an injury because of someone else's carelessness, you should discuss your options with a child injury attorney.