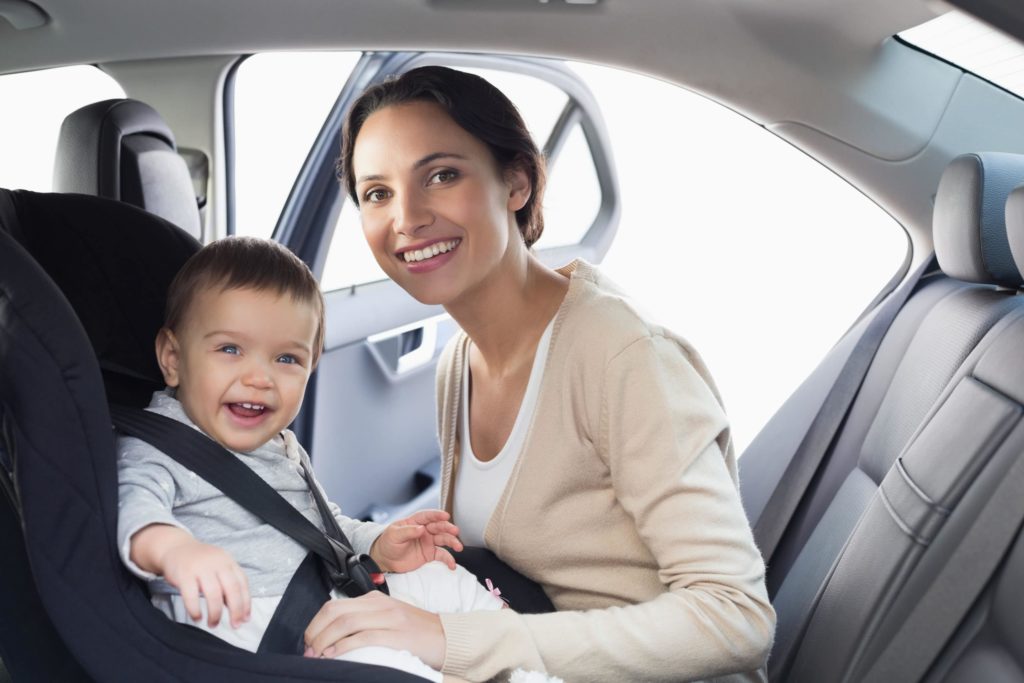 New Car Seat Law in New York Requires Rear-Facing Seats for Infants and Toddlers
If you have a motor vehicle in New York and use it to transport your own child or other kids, it is important to know about a new law concerning child car seats that just took effect. According to a recent article in SILive.com, a new law took effect in November 2019 that requires all children under the age of 2 to ride in rear-facing car seats. As the article explains, rear-facing car seats "have been shown to better protect the head, neck, and spine of young children." Given that motor vehicle collisions are the second-leading cause of death for both infants and toddlers in the U.S., it is extremely important for parents to abide by the new law and to consider ways of keeping young kids safe in automobiles.
The legislation was sponsored by Senator Joseph Robach and Assemblywoman Sandy Galef, and it initially passed back in 2017. However, the law did not take effect until this year. The new law had been in the works for quite some time. Back in 2007, a study out of the University of Virginia showed that kids under the age of two "were 75% less likely to suffer an injury when involved in a crash while sitting in a rear-facing car seat, as opposed to a front-facing car seat." Both legislators received significant support from AAA New York State, and Galef underscored that the AAA support "was critically helpful in getting this legislation passed."
John Corlett, Legislative Committee Chairman for AAA New York State, echoed the language of the UVA study in support of the new car-seat law in New York. First, Corlett clarified, "nationally, motor vehicle crashes are the top cause of injury deaths for children ages 5-24, and the second leading cause of injury death for children ages 1-4." Then he emphasized the importance of the new law, noting that "child restraints—car seats and booster seats—work to reduce this risk."
Similar laws have already taken effect in other nearby states, including New Jersey and Pennsylvania. Parents and caregivers should know about  the new law in New York to ensure that all kids under the age of 2 only ride in rear-facing car seats. Once a child exceeds the size and weight recommendations from the manufacturer, then the child can lawfully sit in a forward-facing car seat.
Learning More About Car Accidents and Child Safety
What do you need to know about car seats, child safety, and motor vehicle accidents? The following are facts and tips from the American Society for the Positive Care of Children (SPCC): 
Approximately 120,000 children are injured every year in motor vehicle crashes;

Proper car seats, including the proper use of rear-facing seats for young children, can reduce the risk of child injury and death by up to 70%;

About 50% of all car seats are either installed or used incorrectly, increasing the risk of child injury in a collision;

More than 600,000 children under the age of 14 ride in automobiles every year without the proper type of safety restraint; and

Rear-facing car seats for kids under the age of 2 reduce the risk of fatal injury by as much as 75%.
If you have questions about filing an auto accident claim, a car accident attorney can help.