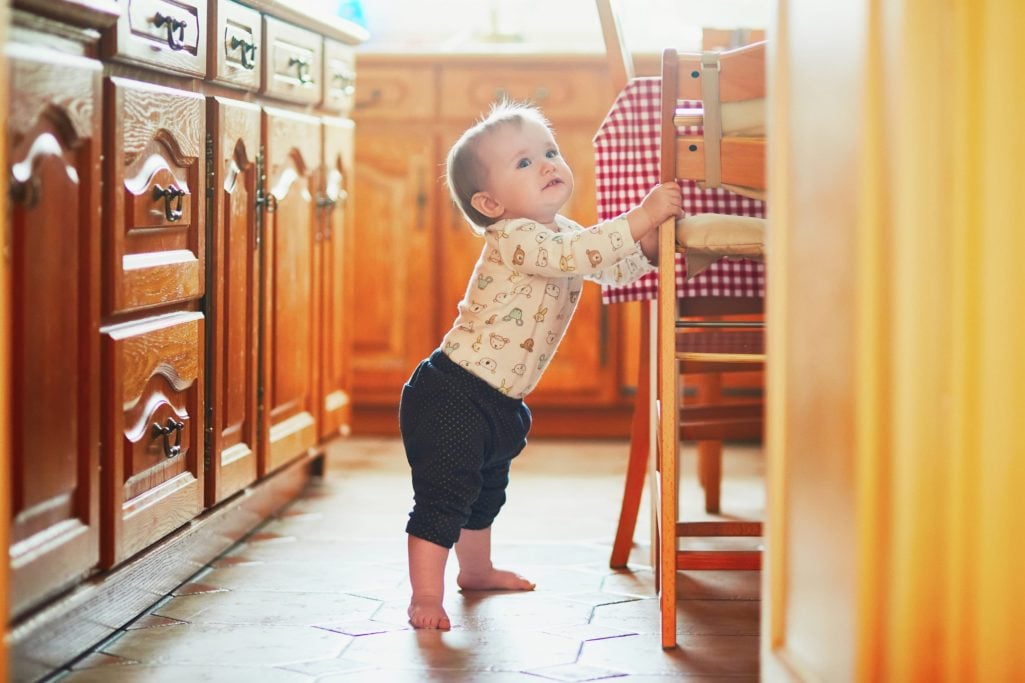 Legislation Will Require Daycares to Take Steps toward Preventing Infant Injuries Caused by Dangerous Products 
Many parents and caregivers know that furniture can cause serious child injuries if they are not properly fastened to the wall. For example, IKEA dressers were linked to a number of child injuries and deaths because these dangerous products needed to be secured to the wall in order to prevent tip-over injuries. Yet many heavy furniture items continue to pose serious injury risks to young children. A new law in New York will help to prevent these kinds of injuries from occurring, according to a recent article in the Democrat & Chronicle. As the article explains, "daycares in New York will soon be required to fasten large pieces of furniture and electronic equipment to walls or floors as a way of preventing the heavy items from tipping over onto young children." 
Governor Andrew Cuomo signed the legislation into law earlier this month with the aim of "bolstering the safety of children and infants in the state."
In addition to this law, Cuomo also signed two additional child safety laws. The first is related to infant injuries and furniture tip-over accidents. The law is known as Harper's Law, and it "will require furniture retailers in the state to only sell furniture that meets federal safety standards and sell devices designed to anchor the piece in place." The second will ban crib bumper pads (products that the American Academy of Pediatrics have described as dangerous for more than a decade).
 Harper's Law, like many consumer safety laws, is named after a child who died following a dresser tip-over accident in 2016. The child's parents have been working to pass laws like Harper's Law following their child's death, and have established a foundation to raise awareness about dangerous furniture and fatal child injuries. Harper's Law in New York is the first to pass in any U.S. state, and it will take effect in November 2019. 
Governor Cuomo remarked on the new laws, highlighting how "these measures will help give parents peace of mind at a critical time in their child's lives and will help ensure that their homes or daycare facilities remain safe and secure environments." 
Furniture Safety Tips to Protect Young Children
Whether children frequent an area or are only present on rare occasions, all furniture and heavy objects in daycare centers, homes, and other places should be installed safely and securely to prevent them from tipping over onto children. The Consumer Product Safety Commission (CPSC) offers the following safety tips for installing furniture. 
Use sturdy furniture and place televisions and other devices on furniture that is meant to hold them safely and securely;

Televisions that are not wall-mounted should still be anchored to the wall; 

Mount flat-screen TVs to the wall or to sturdy furniture; 

Follow the manufacturer's instructions to secure TVs and furniture properly;

Recycle older cathode ray tube (CRT) televisions, or make sure they are installed in a place that is low and stable;

Secure top-heavy furniture to the wall; 

Anchor furniture with anti-tip brackets. New furniture like dressers and armoirs are sold with anti-tip devices that should be installed right away.

Remove objects from high shelves. Toys and remote controls that are left high out of reach might tempt kids to climb furniture.
Did a furniture product cause injuries to your child? You should discuss your options with a product liability lawyer.