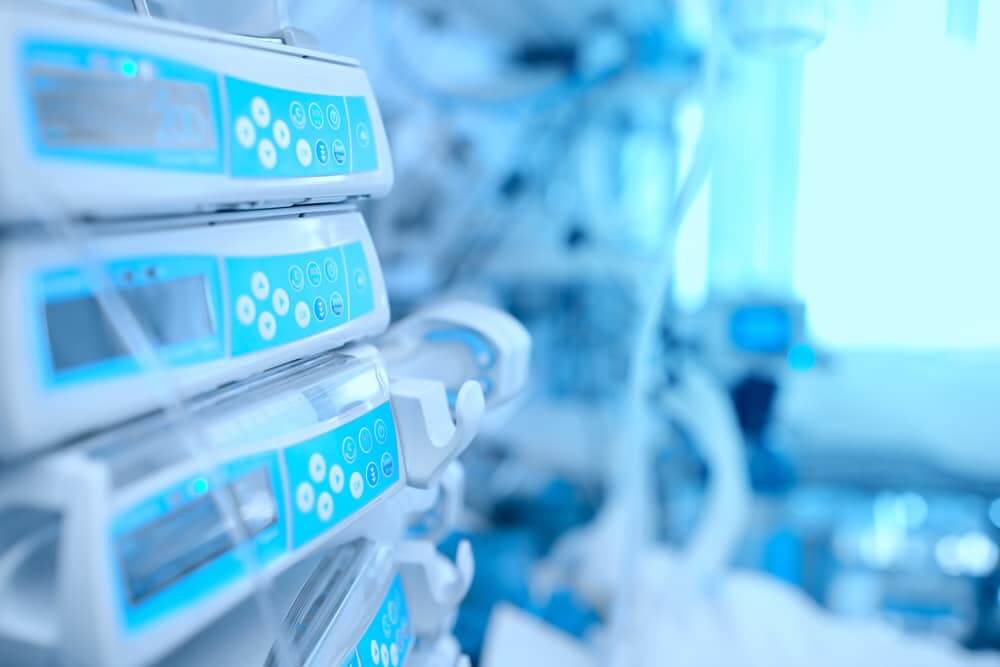 Congressional Briefing Suggests Medical Devices Need Stronger Regulations Through Legislation to Prevent Injuries
How dangerous are medical devices? How often are medical devices subject to product recalls resulting from patient injuries, all of which could have been avoided if the devices had been subject to stricter regulations? According to a recent report from Health Imaging, a group of representatives from the Medical Imaging and Technology Alliance (MITA) held a congressional briefing earlier this month "to discuss how medical device providers are regulated and how standards can be better aligned to ensure patient safety." In other words, stronger regulations may help to prevent recalls due to medical device safety defects and product liability negligence. Doing so may ultimately prevent patient injuries.
What is wrong with current regulations for testing medical device safety? According to the MITA representatives, "the current regulatory structure for medical device providers could lead to instances of improper servicing." As such, the group is pushing for Congress to pass the Medical Device Servicing and Safety Accountability Act. The proposed legislation would amend the Federal Food, Drug, and Cosmetic Act, and it would require any entity servicing medical devices to "maintain records and make reports as the FDA requires to ensure the safety and effectiveness of serviced devices." Certain entities or organizations would be exempt, including many physicians' offices.
Without the bill, those in favor of it argue that patients are having medical devices serviced by a wide variety of servicers, and the quality is not always the same. As such, it is important to have records concerning how these devices are handled and to ensure that patients are not suffering avoidable injuries from instances of product liability negligence. Without these records, the FDA cannot "ensure devices are correctly serviced" or "respond quickly and efficiently to adverse events should they occur." Generally speaking, companies that service medical devices also believe that more "consistent standards for device servicing" could benefit all parties, from device manufacturers to physicians to patients. If you have been injured by a defective medical device, consult with a product liability attorney to determine if you are eligible to receive compensation.
Medical Device and Product Liability Negligence Injuries: What Should You Know?
We often hear about medical device injuries in the news, and some of us may even have a family member who suffered an injury as a result of a dangerous medical device or product liability negligence. An article in Consumer Reports discusses some of the more recent major device recalls, and it also offers some tips for fixing the medical device system. The following are some key pieces of information concerning medical device recalls, injuries,  and suggestions for repairing what many describe as a broken system:
Most medical devices are not tested before they reach the consumer market;

There is currently "no systematic way for the government, researchers, or patients to spot or learn about problems with devices" given that patients cannot check the serial numbers on their devices once a recall has been issued;

Patients have few options to protect themselves from defective medical devices or improperly serviced medical devices;

Some of the most prominent medical device recalls of the last decade have included surgical mesh, lap-bands, and metal hips;

The Institute of Medicine recommends that all medical devices and implants be tested "at least as rigorously as drugs";

Implants and devices should not be "grandfathered" in; and

National registries of patient implants and devices should be created so that patients can know if they currently have a dangerous device.
If you were injured by a defective medical device, you should speak with a product liability attorney about your case.