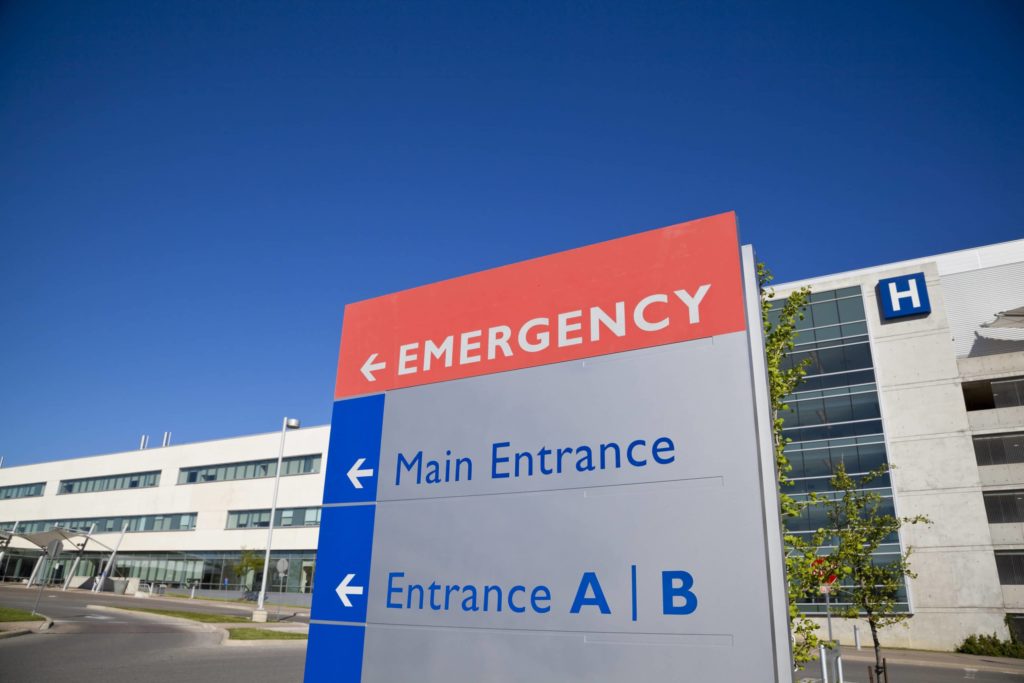 New Research Addresses The Higher Risk of Infections and Errors at Low-Rated Hospitals
According to a research study published by non-profit organization, Leapfrog, patients are at greater risk of injury and death from medical errors and other types of medical malpractice errors in low-rated hospitals across the country. The new research highlights various hospitals that have had high number of reports of medical mistakes, and suggests that the risks at certain hospitals have gotten worse over recent years, according to a report in USA Today.
The Leapfrog hospital-grade report card analyzes the safety and health at approximately 2,600 hospitals across the U.S. over the past two years, and assigns letter grades to each hospital based on the safety records of its facilities. According to the article, Leapfrog is a "tougher grader than the federal government, which does not issue failing marks." The most recent rankings from Leapfrog reports that 168 hospitals should receive "failing or near-failing classifications" out of the 2,600 recorded, and only a third of U.S. graded hospitals received an A grade.
Leapfrog CEO Leah Binder explains that many fatalities at the lowest-ranking hospitals were "avoidable deaths," or deaths that were "the result of a mistake made in the hospital." Binder went on to emphasize that the failing or near-failing hospitals rankings are unacceptable: "It does not matter how sick you are—the surgeon and operating room team should not be leaving sponges or surgical tools in you."
The failing and near-failing hospitals are located across the country and are not clustered in a particular area. Those with the lowest rankings are scattered in various states and include St. John's Episcopal Hospital in Far Rockaway, New York, United Medical Center in Washington, D.C., and Hurley Medical Center in Flint, Michigan.
The American Hospital Association argues that the current rankings may not take into account the recent upgrades made by the facilities that earned the lowest rankings. But there is no question that the problems of medical malpractice and medical errors are rampant in the U.S., with Johns Hopkins University reporting an approximate 250,000 deaths each year as a result of medical mistakes. To put that into perspective, medical errors are the third-leading cause of death after heart disease and cancer. For 2,600 hospitals across the U.S., Leapfrog took into account these records of hospital mistakes at facilities, and graded them accordingly.  
Common Medical Errors at Hospitals
The following is a list from a Psychology Today article about some of the most common types of hospital errors, some of which can be deadly:
Misdiagnosis or missed diagnosis;

Unnecessary treatment, including unnecessary surgeries;

Medication errors;

Lack of coordinated care among medical team;

Hospital-acquired infections;

Malfunctioning or defective medical devices;

Falls in hospitals;

Early discharge, especially without sufficient follow-up care and information; and

"Never events," which are events that should never happen, such as operating on the wrong limb, performing an operation on the wrong patient, or leaving a surgical device inside a patient after surgery.
If you or someone you love suffered harm because of a healthcare provider's negligence, you should learn more about filing a claim with the help of a medical malpractice lawyer.