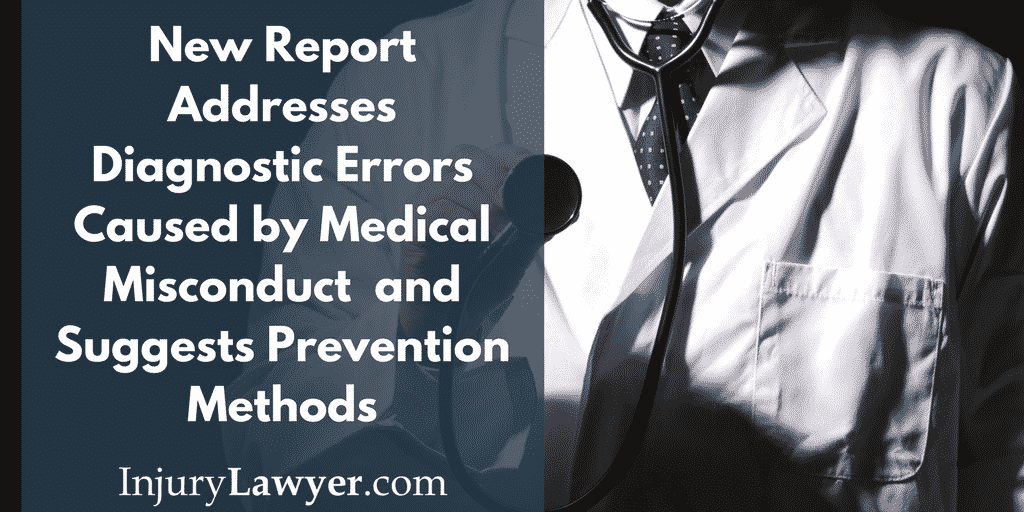 Diagnostic Errors are a Leading Cause of Medical Negligence Cases, but Diagnostic Accuracy can be Improved
There are many different types of situations that can lead to a medical negligence case or can result in an injured patient seeking advice from a medical malpractice attorney. According to a recent report in FierceHealthcare, diagnostic errors are one of the leading causes of medical lawsuits, but we may be able to identify the underlying reasons that medical misconduct and many diagnostic errors occur, thanks to a new report. By understanding "where the major vulnerabilities lie in the diagnostic process," physicians and other healthcare providers may be able to reduce the risk of a diagnostic error and, as such, patient injuries and medical negligence cases.
Researchers with a medical liability insurer conducted the recent study from which the report arose. According to Robert Hanscom, the vice president of the medical liability insurer that backed the study, "the research team was surprised to find that one step that is ripe for error is the initial gathering of a patient's medical and family history." In other words, if healthcare providers did a more thorough intake interview and relied on that initial information in diagnosing a patient's symptoms, the rate of diagnostic errors in the medical profession could decline.
How many diagnostic errors stem from limited patient information? The researchers looked at nearly 3,500 claims connected to diagnostic errors stemming from a doctor or hospital negligence. One of the most common medical misconduct mistakes was "a failure to get a complete history or to conduct a thorough physical exam." As Hanscom went on to clarify, "if a patient's clinical profile and their family's clinical profiles, to some degree, are not tapped into, it's very possible that things will start getting missed." Spending more time with patients during initial visits, gathering a full and complete medical history, and conducting a complete examination with that family medical history in mind, fewer healthcare providers could make dangerous and sometimes deadly diagnostic errors that result from doctor negligence.
Diagnostic Errors and Medical Misconduct
More healthcare safety advocates are recognizing the significance of addressing diagnostic errors in order to reduce the overall rate of medical mistakes that cause serious and fatal patient injuries. For example, the ECRI Institute cited diagnostic errors as one of the "top 10 patient safety concerns for 2018." In addition, a recent study conducted by the Mayo Clinic determined that more than 20% of patients are misdiagnosed by their primary care doctors in what are prime examples of doctor negligence.
Always share your complete family medical history with your medical provider and ask your doctor to document your history into your medical file. Patients who have been injured as a result of a diagnostic error, or hospital or doctor negligence should discuss their situation with a medical malpractice lawyer.