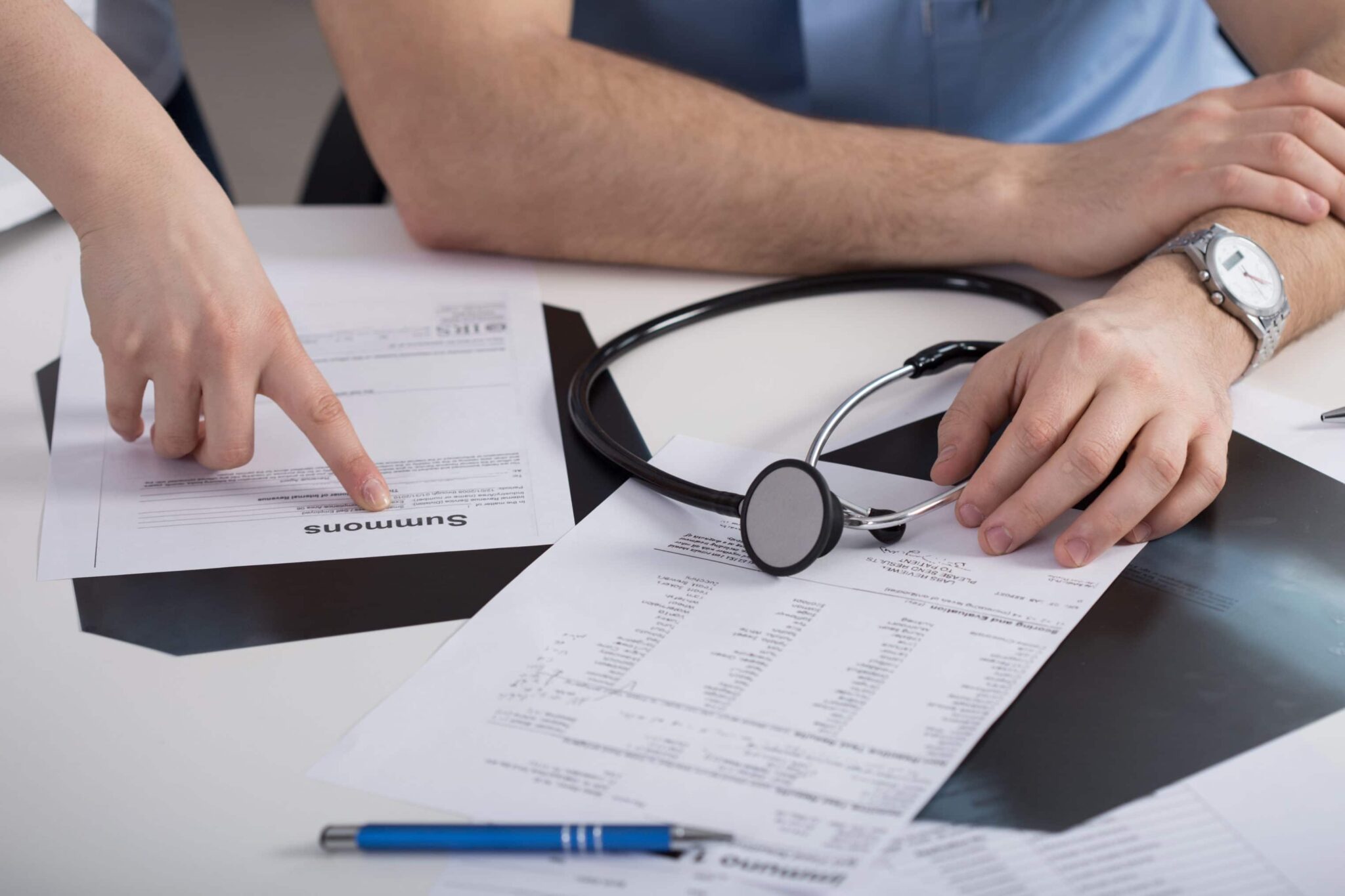 New Report Says Many Patient Injuries Occur over Time Due to Multiple Medical Mistakes
When we think about patient injuries caused by medical errors, most of us think about a single, egregious incident in which a patient suffers a serious harm. Certainly, some medical mistakes do happen like this. For example, when a surgical error occurs—such as leaving a foreign object like a sponge inside a patient's body—the mistake can be tied to a single event. However, a recent WBUR Common Health article explains that this is not how a large number of patient injuries actually occur. The article clarifies that "medical errors don't always involve flashing neon mistakes."Rather, they "often involve a cascade of omissions that never get acknowledged, much less counted."
 The article discusses a new report that reveals the daily rate of medical errors in each state, which averages a total of around 170 per day. About one-third of those mistakes "cause serious harm," while researchers indicate that, on average, about 12% of those mistakes result in a patient's death. Those numbers only refer to physical injuries, and do not address "the emotional trauma [that] medical errors inflict on patients and their loved ones," which "often endures for years," according to the report.
 The new report suggests that the rate of medical errors may in fact be underreported. Some of the statistics we currently use to talk about medical errors are made up of incidents that fall more squarely into the category of the "flashing neon mistakes," as opposed to a long series of minor errors that ultimately lead to serious patient injury or even death. Moreover, the costs associated with medical injuries do not usually take into account the psychological costs and the associated financial losses.
 The report indicates that, on average, many patients who sustain injuries after a serious medical error continue to suffer from depression years after the incident. Six years after a medical error, more than 20% of patients or their loved ones report that they suffer from depression as a result of the injury. In addition, "more than a quarter were angry, anxious, or felt abandoned or betrayed by caregivers." More than one-third of all patients who suffer injuries as a result of medical errors report that they "avoid medical care years afterward." 
The key takeaways from the report are twofold: medical error statistics may underreport incidents that occur as a result of multiple, minor errors over time.  And medical error statistics do not take into account the costs that continue to plague patients in the years after an injury caused by a medical mistake.
Common Types of Medical Errors
A report from American Family Physician lists the following as some of the most common types of errors observed by family physicians in a wide variety of healthcare settings:
Prescription medication errors;
Laboratory test errors, including having the right test completed for the right patient;

Filing system mistakes;

Medication dispensing errors, including pharmacist errors that involve filling the wrong amount of a prescription medication or filling the wrong type of medication; and

Mistakes responding to abnormal test results, including delayed diagnosis.
 If you believe that you or a loved one suffered an injury because of a healthcare provider's error, you should learn more from a medical malpractice attorney about filing a claim.