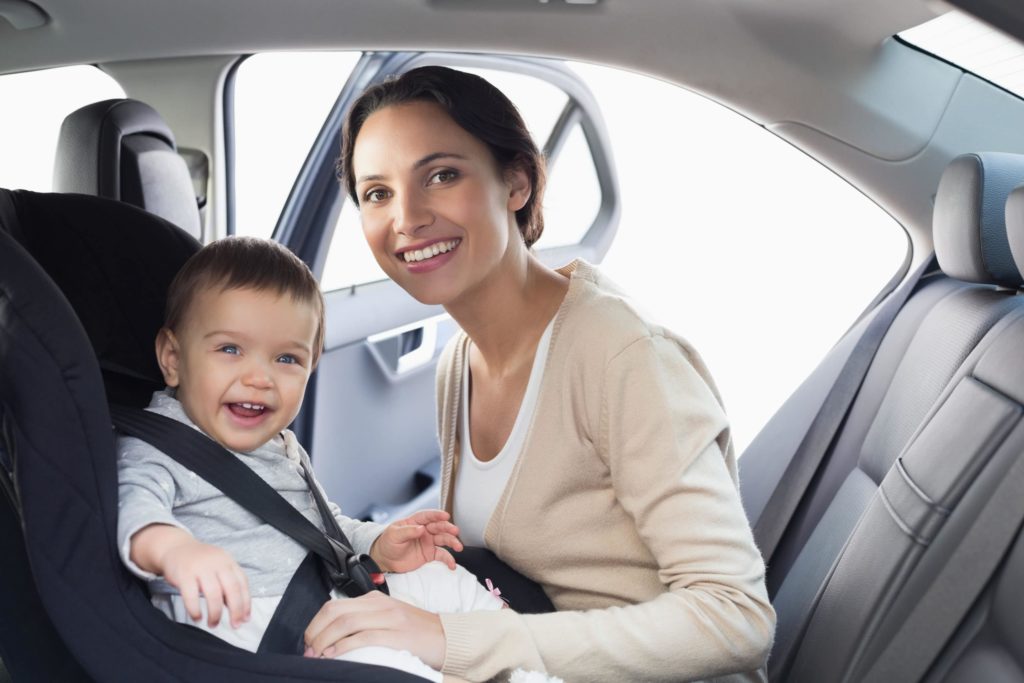 Seniors and Their Families May Have an Easier Time Identifying Nursing Homes with a History of Abuse
If you are seeking a safe nursing home for an elderly loved one, whether they suffer from dementia or need skilled nursing care for other reasons, it can be difficult to feel confident when choosing a facility. Even expensive and seemingly lavish nursing homes may have histories of nursing home abuse or neglect. Seniors in nearly any facility can be at risk of elder abuse. While a facility's history of abuse and safety violations may deter a person from selecting that place for a loved one, sometimes it can be difficult to find  that type of information. Nursing homes typically do not advertise their own histories of neglect or citations for elder safety problems. As such, it is up to consumers to research nursing homes in order to make an informed decision.
The Centers for Medicare & Medicaid Services (CMS) recently announced changes to its nursing home website to help families make informed decisions when choosing nursing homes, according to a recent article in Modern Healthcare.  The article explains that the CMS website, "Nursing Home Compare" now includes "icons next to nursing homes that have reported violations of abuse." The new icons were added to the website on October 23. 
The CMS Nursing Home Compare website provides information about nursing homes across the country that are Medicare-certified and Medicaid-certified. Although the website already makes inspection reports available to consumers who are researching facilities, CMS indicated that those reports are "too difficult to access now and that the new icon will make it easier for consumers to find out about abuse citations."
The icon will serve a couple of different roles. First, an icon will appear next to a nursing facility if that facility had a citation for abuse in the last year. An icon will also inform consumers about "potentially harmful abuse of a resident during the last two years." CMS indicated that it plans to update the information on a monthly basis, and that the icons will be in addition to the star-ratings that CMS already provides for nursing homes. As the article clarifies, the addition of new caution icons are part of a larger CMS initiative toward transparency that will improve  consumers' access to information regarding elder safety before they make a decision about a particular nursing home.
 Get the Facts About Nursing Home Abuse 
The following are facts from the National Council on Aging (NCOA) about nursing home abuse and elder neglect in the U.S.:
Elder abuse includes multiple forms of abuse, including physical abuse, sexual abuse, emotional abuse, confinement, passive neglect, willful deprivation, and financial exploitation;

Studies show that one out of every 10 Americans aged 60 and older has suffered a form of elder abuse, but studies also suggest that underreporting is a serious problem;

Some studies estimate that approximately 5 million seniors suffer some form of elder abuse every year;

One study estimated that only about one out of every 14 cases of elder abuse is actually reported; jand

Mental impairment (such as dementia) is a risk factor for nursing home abuse.
If an elderly loved one in your life shows signs of abuse or neglect, you should speak with a nursing home abuse lawyer.