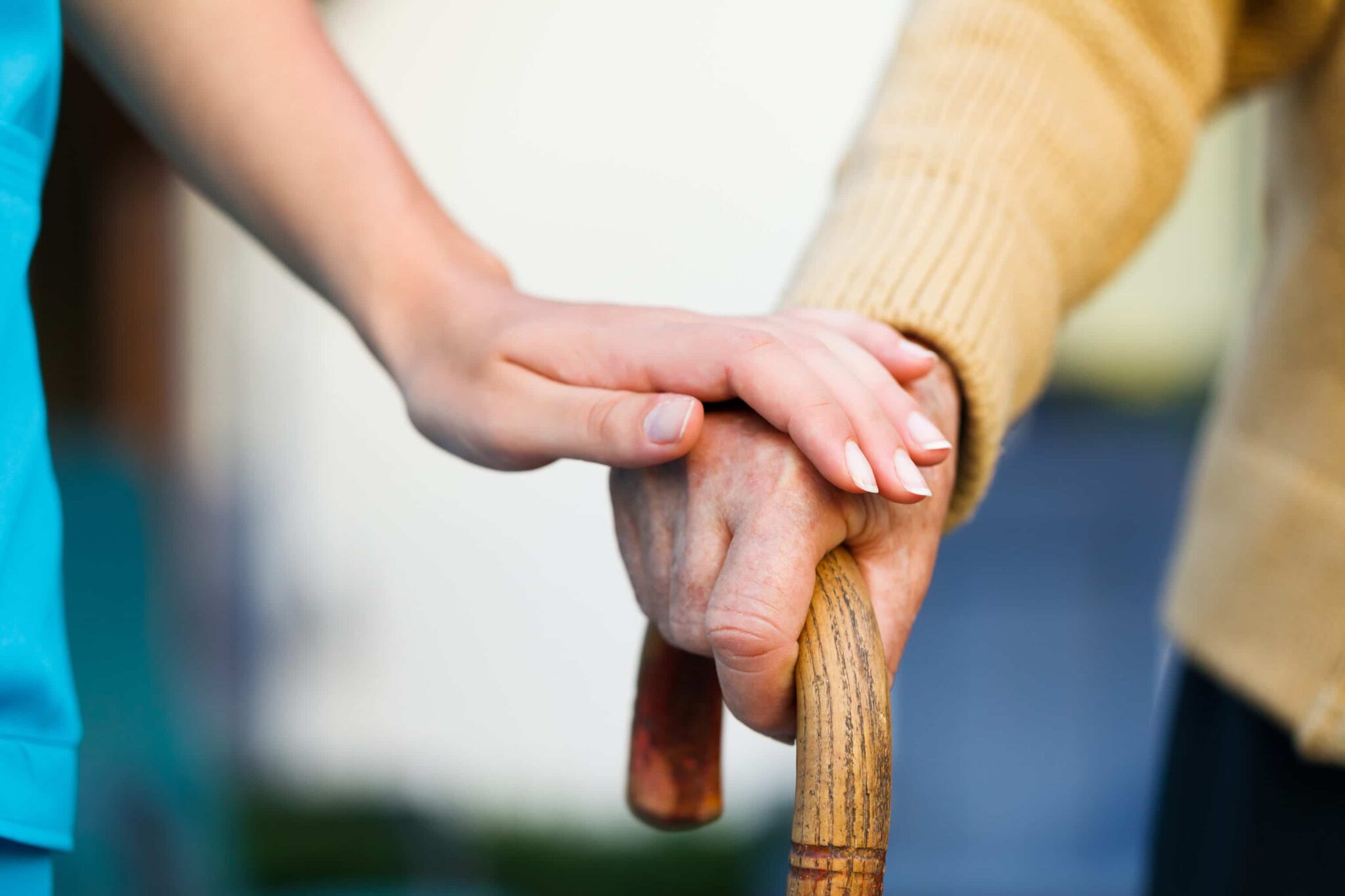 Legislation in New Jersey Would Improve Ratio of Aides to Patients in Nursing Homes
One of the most common reasons that nursing home malpractice or nursing home negligence occurs in New Jersey and across the country is understaffing. When a facility does not have enough certified nursing aides on staff, it can be difficult to provide the amount of care that each patient requires, especially when there are numerous patients in need of extended time with nurses and other staff members. However, recently proposed legislation in New Jersey seeks to change the ratio of aides to patients in nursing homes across the state. Specifically, as a recent article from NJ Spotlight explains, the legislation seeks to lower the ratio, meaning that facilities would be required to have more certified nursing aides on staff. This could go a long way in preventing nursing home malpractice and negligence.
What would the legislation require if it were to become law? According to the article, "New Jersey nursing homes would be required to hire scores of additional certified aides to help residents bathe, dress, and get around." The bill is "designed to improve care and safety for some of the state's most vulnerable seniors and institutionalized residents." More specifically, the bill would have improved minimum requirements for the number of certified nursing aides that a facility must have on staff during each shift. Ultimately, legislators anticipate that the bill would mean around 3,000 additional aides would need to be hired. If you believe your elderly family member was a victim of nursing home malpractice or negligence, you should consult with a nursing home abuse lawyer to discuss their case.
Currently, New Jersey lags behind other states that have already implemented similar ratios that the legislation seeks to achieve in reducing instances of nursing home malpractice and negligence. While family members of nursing home residents and certified nursing aides are pleased with the legislation, operators of nursing home facilities in the state largely oppose the bill, due to the increased cost in having to hire an additional 3,000 aides they cost $95 million per year. The Assembly Human Services Committee has already approved the bill, but this does not mean that it will necessarily become law. A similar bill was vetoed two years prior by then-governor Chris Christie.
Getting the Facts About Nursing Home Negligence
According to a fact sheet from the National Council on Aging (NCOA), there are many different forms of nursing home abuse and negligence, including the following:
Physical abuse;
Sexual abuse;
Emotional abuse;
Confinement (or restraint or isolation);
Passive neglect (or failure to provide necessities);
Willful deprivation of necessary food, shelter, medications, care, or assistance; and
Financial exploitation.
How often does elder abuse happen, and what should you know about it in order to prevent elder abuse and nursing home negligence?
At least 10% of Americans aged 60 and older have been victims of elder abuse or neglect (and that number is likely higher due to lack of reporting);
Only about one out of every 14 cases of elder abuse reported each year;
Some experts believe that up to five million older adults experience some form of elder abuse annually; and
Social isolation and mental impairment are the two key factors that make an older adult most vulnerable to abuse.
If you have concerns about an elderly family member's safety, you should speak with a nursing home abuse lawyer.