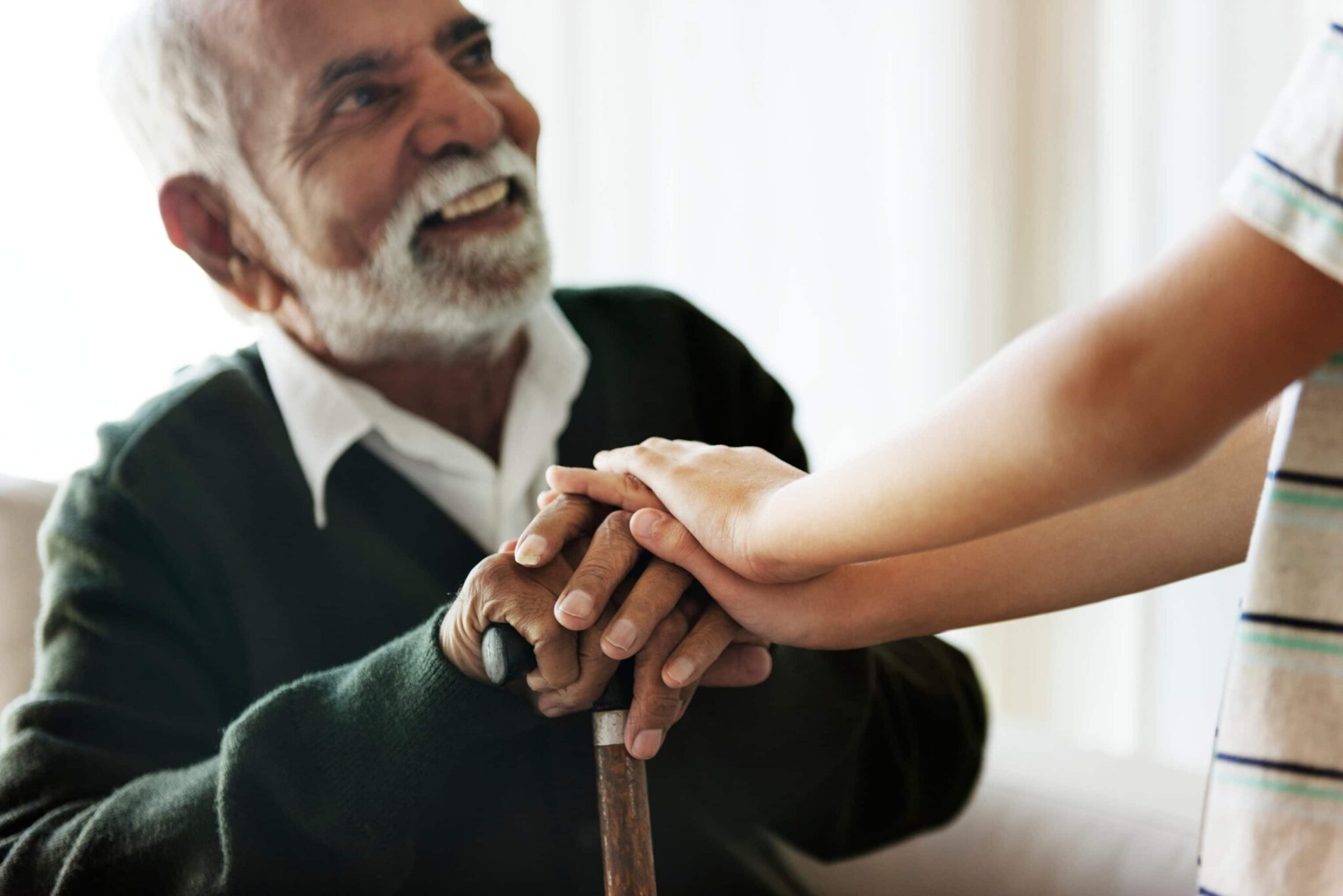 New Report Shows Nursing Homes are Largely Understaffed and Put Patients at Risk of Neglect
When you select a skilled nursing facility for an elderly loved one, you may look at state or federal rating systems that provide information about the nursing home in order to avoid a place that has had previous complaints of elder abuse or neglect. One of the ways in which family members can assess the quality of a nursing home is by its staffing levels, or its staff-to-patient ratio. The lower the ratio, the better the quality of care, many families assume, since more staff members will be on hand to respond to the daily needs of patients. However, according to a recent article in The New York Times, it turns out that many facilities have been underreporting nursing home staffing rates largely because of fluctuating day-to-day staffing numbers. As a result, these facilities may be guilty of nursing home malpractice or negligence.
For quite some time, nursing homes self-reported their staffing numbers to federal regulators. Even with shifts in the ways that staffing numbers are reported, nursing homes still overstate their staffing rates. How are they doing this? When nursing homes across the country provide information about their staffing levels, they average the number of staff members per day. Yet this average does not take into account the number of days each week when a facility may be grossly understaffed. As the article notes, many skilled nursing facilities have "particularly large shortfalls on weekends," and a drastic reduction in staff members can quickly result in serious patient injuries due to nursing home negligence. If your elderly loved one has been a victim of elder abuse or neglect, contact a nursing home abuse lawyer immediately.
This new information regarding nursing home malpractice comes from an analysis of payroll records for more than 14,000 nursing homes across the U.S. In connection with the article, The New York Times also provides an interactive map that allows patients and their families to learn more about day-to-day staff ratings at facilities. For example, a quick search of nursing homes in New York shows numerous facilities that have "much below" average staff ratings, especially in the Bronx and Queens. Similarly, only a handful of nursing homes in Philadelphia, Pennsylvania show staff ratings that are better than average, while many more are at or below average. With lower staff numbers than reported, incidents of nursing home negligence are more likely.
Get the Facts: Nursing Home Abuse and Neglect
Identifying the symptoms of elder abuse is key to prevention. The National Council on Aging (NCOA) cites the following statistics about elder abuse and neglect:
Around one in 10 older Americans report elder abuse each year;

Elder abuse is likely underreported, with only about one out of every 14 cases getting reported properly;

Social isolation is a primary risk factor for elder abuse;

Alzheimer's disease, or another form of dementia, is another primary risk factor for nursing home negligence and abuse;

Nursing home abuse takes many different forms, including physical abuse, sexual abuse, emotional abuse, and neglect; and

Seniors who have suffered nursing home negligence or abuse are at a 300% higher risk of death than those who have not been injured by abuse.
If you have an elderly loved one who shows signs of nursing home negligence or abuse, you should speak with an experienced nursing home abuse lawyer about your options.