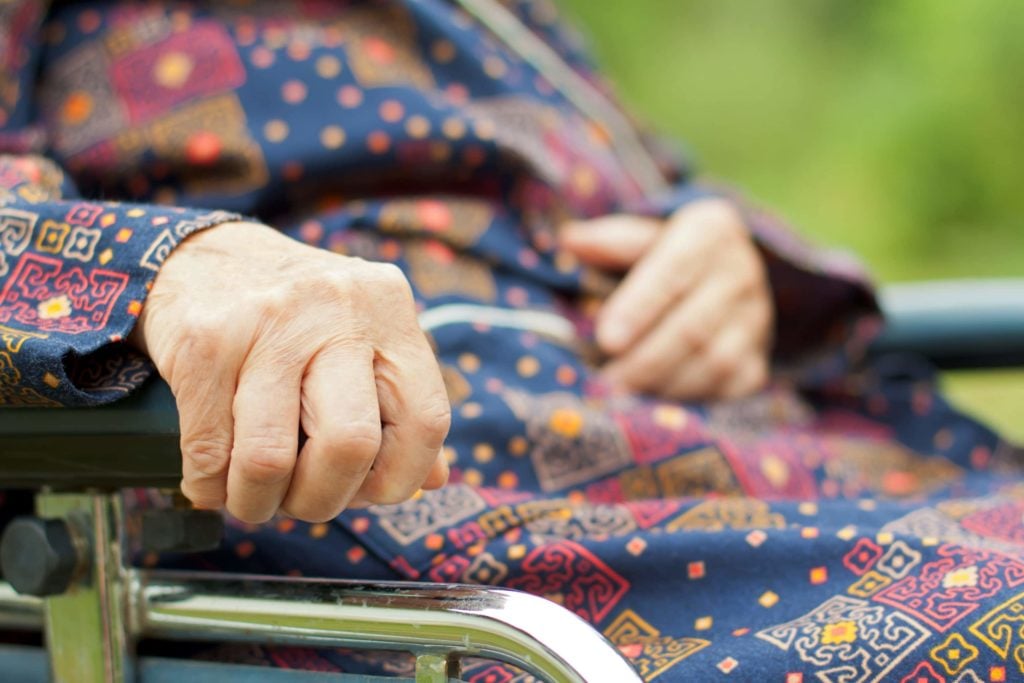 New Study Addresses Sexual Assault Against Elderly Women in Nursing Homes
It can be extremely difficult to find a nursing home where you feel safe knowing your elderly loved one is receiving the care he or she needs. Nursing home abuse and neglect happens far more often than it should. There are many different types of elder abuse, from physical abuse to emotional abuse to negligent care. One issue that does not receive the attention it should, according to a recent article in Medical Xpress, is sexual assault or sexual abuse in nursing homes against elderly women.
A new study addressing sexual abuse in nursing homes was published in the journal Legal Medicine earlier this month. The researchers analyzed incidents of sexual assault in nursing homes that occurred between 2000 and 2015. In almost all of the elder sexual abuse cases, "the alleged victims had some form of cognitive or physical impairment." In other words, the most vulnerable women in nursing homes—for instance, those suffering from dementia or a physical disability—appear to be most susceptible to sexual abuse in the nursing home setting. While sexual assault in nursing homes does not only affect women, the majority of the elderly residents who were victims of sexual abuse were women, and the majority of the perpetrators were men.
The most common injuries reported as a result of elder sexual abuse in the nursing home were "bruising, skin tears, redness, and swelling." For many of the injured residents, medical information was lacking. For some of these victims, the physical examination following the assault in order to look for sexual abuse signs was limited due to the individual's cognitive status, lack of cooperation, and in some cases the poor examination conditions or lack of specialists to see and treat the patients. Given the limited data and difficulty in recognizing the signs of sexual assault, according to the researchers, it makes it difficult to understand with certainty how frequently sexual abuse occurs in nursing homes, who the perpetrators are, and what nursing homes can do to prevent this type of elder abuse.
The most important piece of information to take from the study is that we need to raise awareness about the signs of sexual assault in nursing homes and to encourage an environment in which victims can come forward and be believed.
Understanding Sexual Abuse in Nursing Homes
Sexual abuse can affect people of all ages, but it happens more often than you might think in the nursing home setting. The National Sexual Violence Resource Center (NSVRC) provides useful information about elder sexual abuse in nursing homes.
First, it is important to understand who is most often the victim of elder sexual abuse in nursing homes:
Physically disabled older residents;

Cognitively impaired nursing home residents; and

Physically impaired younger nursing home residents.
Patients who are victims of sexual assault and have a cognitive impairment most frequently are diagnosed with Alzheimer's or another form of dementia. Nearly 20% of all victims are aged 85 and older, with the percentages declining gradually among younger age groups in nursing homes. It is also important to understand that these types of elder sexual abuse can occur in many different settings, including:
Nursing homes;

Assisted-living facilities; and

In the homes of seniors who live independently.
If you are concerned about an elderly loved one's safety and recognize sexual abuse signs, you should speak with a nursing home abuse lawyer about your options.