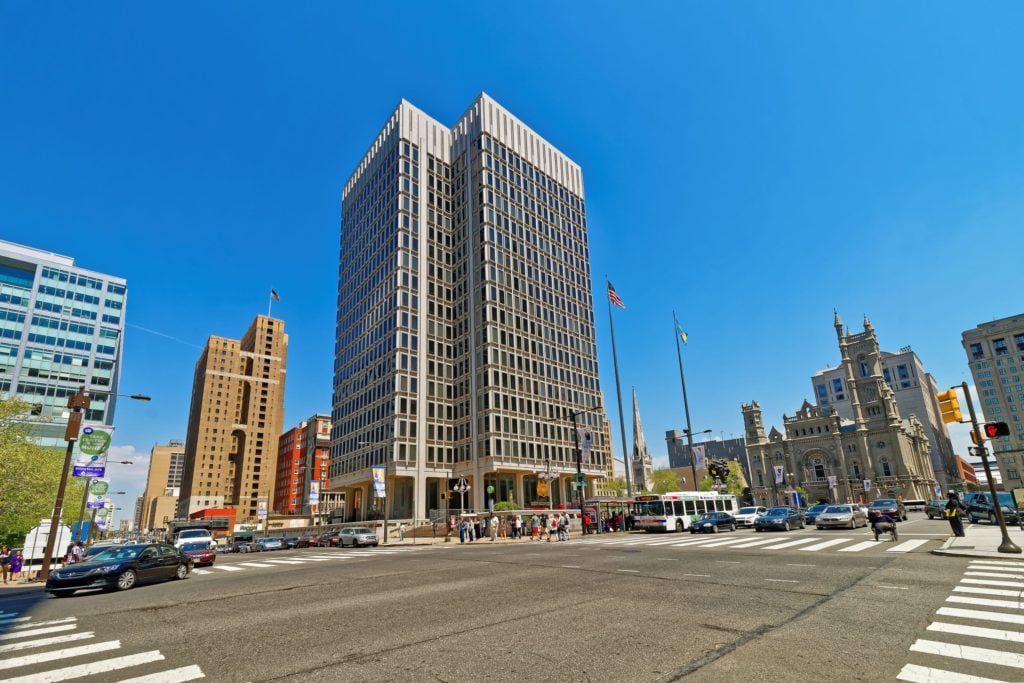 City Center Crash Involved Fire Vehicle and Pedestrian
According to recent reports from ABC News 6 and Philadelphia CBS Local, a collision between a fire department vehicle and pedestrian occurred at the end of May in Center City. The collision occurred at the intersection of 21st Street and Market Street. The Philadelphia Fire Department vehicle was a Battalion Chief's SUV, and following the collision with a motor vehicle and a nearby pedestrian, it crashed into a 20-story building.
Learning More About Pedestrian Accidents
Pedestrian accidents and collisions with motor vehicles happen much too frequently in urban areas like Philadelphia. Although the National Highway Traffic Safety Administration (NHTSA) reports that pedestrian fatalities declined slightly in 2017, there were still a total of 5,977 pedestrian deaths. While pedestrians may not be able to avoid all accidents—especially those like the one that happened recently in Philadelphia—there are nonetheless steps pedestrians can take to stay safe. NHTSA recommends the following walking safety tips:
Follow rules of the road, obeying any signs or signals;

Walk on sidewalks when they are available;

Walk facing traffic when there is no sidewalk;

Only cross at crosswalks when they are available, and otherwise only cross at intersections that are well-lit;

Do not assume a driver sees you;

Attempt to make eye contact with drivers before crossing the street;

Make yourself visible by wearing bright-colored clothes during the day and reflective materials at night;

Be aware that accidents often happen in parking lots and when cars are pulling into or out of driveways;

Avoid walking distractions such as talking on a phone; and

Avoid using drugs, alcohol, or other substances that can impair your judgment while you are walking.
If you or someone you love was injured in a pedestrian accident, you should speak with a pedestrian accident lawyer about your case.