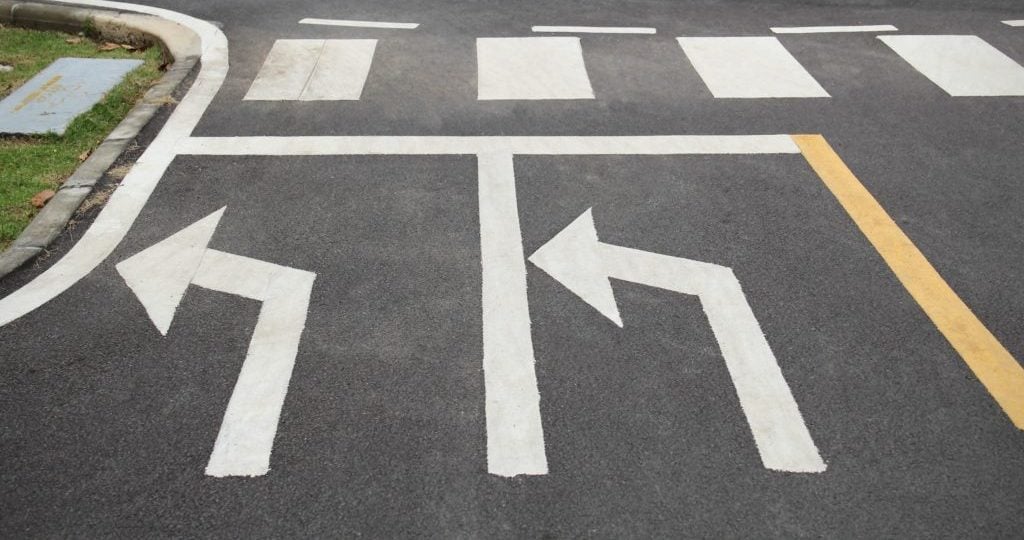 New York's Vision Zero Aims to End Pedestrian Deaths by Addressing Left-Turning Vehicles and Fatal Accidents
According to a recent report from ABC 7 News, a particularly high number of New York pedestrian deaths are caused by left-turning vehicles. Recognizing this problem, the NYPD recently launched an initiative that aims to reduce the rate of car accidents involving pedestrians caused when a vehicle is turning left.
The new initiative is part of the Vision Zero Campaign, which is a city-wide campaign that addresses the traffic safety in New York. Endorsed by Mayor Bill de Blasio, it aims to eliminate traffic deaths by 2024. The campaign has enacted measures such as a seven-second "pedestrian head-start" programmed at walk signals at hundreds of intersections, and other measures designed to reduce preventable pedestrian injuries.
The NYPD reported that "70 pedestrians were killed [in] 2016 as a result of left-turning vehicles. In 2018, 21 people died and approximately 33% of pedestrian injuries in 2018 collisions were a result of a left-turning vehicle." For example, a 9-year-old boy was killed in Queens after being struck by a motorist who failed to slow down when turning through an intersection. To educate the public about the dangers of left turns, the NYPD will advertise educational videos that include interviews with parents who lost their children in left-turn accidents, including the father of the 9-year-old who died in Jackson Heights.
The report goes on to explain that the public awareness campaign is not the only way in which the city is attempting to prevent left-turn accidents involving pedestrians. "The Department of Transportation has made infrastructure improvements as well as increased the number of left turn signals throughout the city." For example, "low plastic bollards and wedges that resemble speed bumps have been installed at 330 intersections around the city to force drivers to slow down to make a hard left turn, instead of sweeping through the intersection."
Tips for Preventing Pedestrian Accidents and Injuries
While the NYPD and other safety advocates work to prevent left-turn accidents, it is important for pedestrians to learn more about staying safe while walking in urban areas. The following are safety tips from the National Safety Council (NSC) to help pedestrians avoid a collision with a motor vehicle:
Always look left, right, and then left again before you cross a street;

Try to make eye contact with drivers before you cross the street;

Do not assume that you are always safe when you are in a crosswalk—remain vigilant;

Never wear headphones while you are walking;

Do not attempt to cross the street if your view is blocked;

Never assume that a car will stop for you, even if you are in a crosswalk;

If there is a crosswalk available, only cross at that designated crosswalk;

Walk and cross the street in groups; and

Wear brightly colored or reflective clothes.
If you are injured in a collision with a motor vehicle, you should discuss your case with a pedestrian accident attorney.