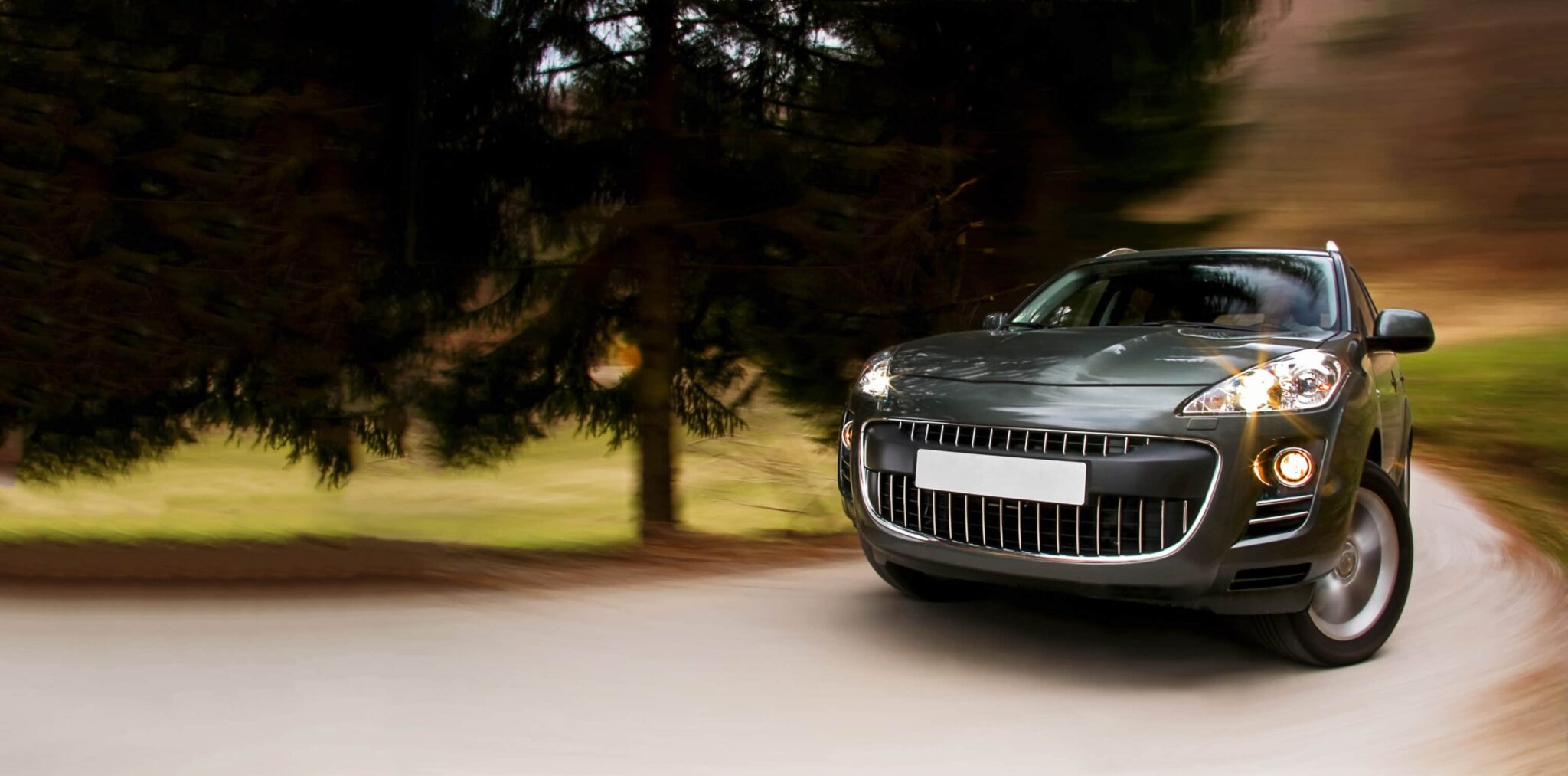 New Study Suggests Rising Popularity of SUVs Contributes to Pedestrian Motor Vehicle Accident Fatality Rate
Are SUVs to blame for the rising rate of pedestrian accident fatalities in major urban areas like New York and Philadelphia? While the growing popularity of SUVs certainly is not the only reason that more pedestrian vehicle accident deaths are happening, a new study suggests that SUVs and pedestrian fatalities are indeed linked. According to a recent report in Clean Technica, there is a "correlation between the popularity of SUVs and a dramatic rise in pedestrian motor vehicle accident deaths." In fact, more people are buying SUVs, and more pedestrians are being killed in collisions.
Since 2009, pedestrian vehicle accident deaths have risen by 46%, and some safety advocates link at least some of that percentage jump with the increase of SUVs on the roads. "SUVs are now being sold in record numbers" along with other "high-horsepower vehicles," and these are the cars that are most likely to kill a pedestrian in the event of a collision. If you or a loved one has been injured as a result of an SUV crash, contact SUV accident lawyers today.
Tips for Pedestrian Safety to Avoid a Vehicle Accident
While it is important to recognize the increased number of SUVs on the road, it is also essential to understand that driver error—whether it is distracted driving, aggressive driving, or another form of negligence—can occur in any vehicle. Pedestrians often do not have control over whether they are involved in a pedestrian motor vehicle accident, but there are steps that pedestrians can take to help ensure their safety.
A safety tip sheet from the Pedestrian and Bicycle Information Center offers the following safety tips for pedestrians to help avoid a collision with a motor vehicle:
Make sure that you are visible to drivers at all times of day, which can mean wearing brightly colored or reflective clothing, carrying a flashlight if you are walking in the dark, always crossing the street in an area that is well lit, and standing clear of any obstacles that could prevent a driver from seeing you; and

Remain vigilant every time you cross the street, which means always crossing in a crosswalk when one is available, always looking both ways, obeying traffic signals, watching for any turning vehicles, making eye contact with drivers, and avoiding distractions like talking on a cell phone or listening to music when you are crossing the street.
If you or someone you love got hurt in a collision with an automobile, you should speak with a pedestrian accident attorney about your case.