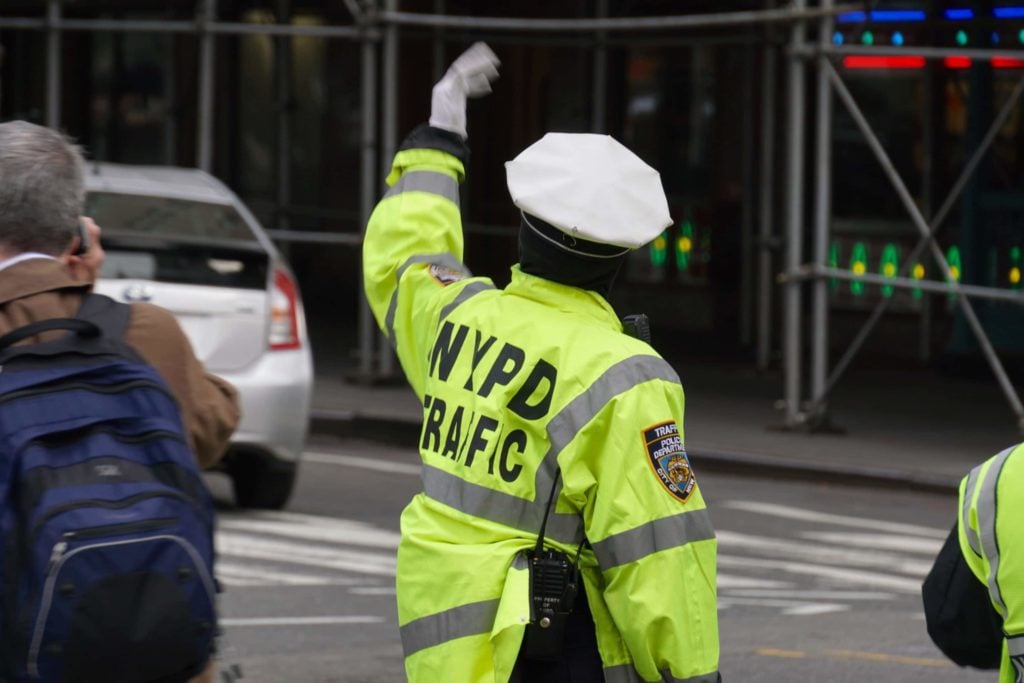 Safety Program, "See! Be Seen!" Encourages Prevention for Pedestrian and Motor Vehicle Accidents
Pedestrian accidents are a problem in New York City and throughout the state of New York, and numerous studies suggest that deadly pedestrian vehicle accident rates are on the rise. According to a recent report from ABC News, a new pedestrian safety campaign in New York aims to take new steps to prevent pedestrian injuries and deaths. The campaign is called "See! Be Seen!"
The New York Governor's Traffic Safety Committee (GTSC) emphasizes that pedestrian injuries should not be characterized as accidents. Instead, it is important to concentrate on the ways that pedestrian safety is possible with better focus from both motorists and pedestrians alike. The "See! Be Seen!" initiative gives safety tips for both motorists and pedestrians. When it comes to motorists, the operation encourages drivers to always expect pedestrians, to pay attention to the road and to avoid distractions like texting, and to obey the speed limit. For pedestrians, it is important to always use designated crosswalks when crossing the street, obey all traffic signals, always look to the left and right before crossing, and to avoid distractions like texting while walking. If you've been involved in a crash as a pedestrian, seek medical help and then discuss your case with a pedestrian accident attorney.
In addition to motorist and pedestrian education, New York has also begun investing in its new Pedestrians Safety Action Plan, which is "a multi-agency initiative" that incorporates "engineering, education, and enforcement campaigns to enhance pedestrian safety." Millions of dollars are being invested in road improvement projects, while money is also being used to fund educational initiatives across the state in order to prevent pedestrian motor vehicle accidents.
The Facts About Pedestrian Vehicle Accidents and Injuries
We mentioned some of the safety tips that are part of the "See! Be Seen!" campaign. How often do pedestrian motor vehicle accidents occur, and who is at greatest risk of getting hurt in a collision with a motor vehicle? According to a fact sheet from the U.S. Centers for Disease Control and Prevention (CDC), pedestrians "are among the most vulnerable users of the road."
The following information highlights the seriousness of pedestrian vehicle accidents and the need for safety campaigns in New York and across the country:
Every 24 hours, an average of 430 pedestrians require treatment in emergency departments for injuries sustained in pedestrian motor vehicle accidents;

On average, one pedestrian dies as a result of pedestrian accident injuries every two hours; and

Teens and young adults between the ages of 15 and 29 are treated for pedestrian vehicle accident injuries in emergency departments most often.
If you or someone you love recently got hurt in a pedestrian motor vehicle accident, it is important to learn more about your rights. You should speak with a pedestrian accident lawyer to discuss your potential case.