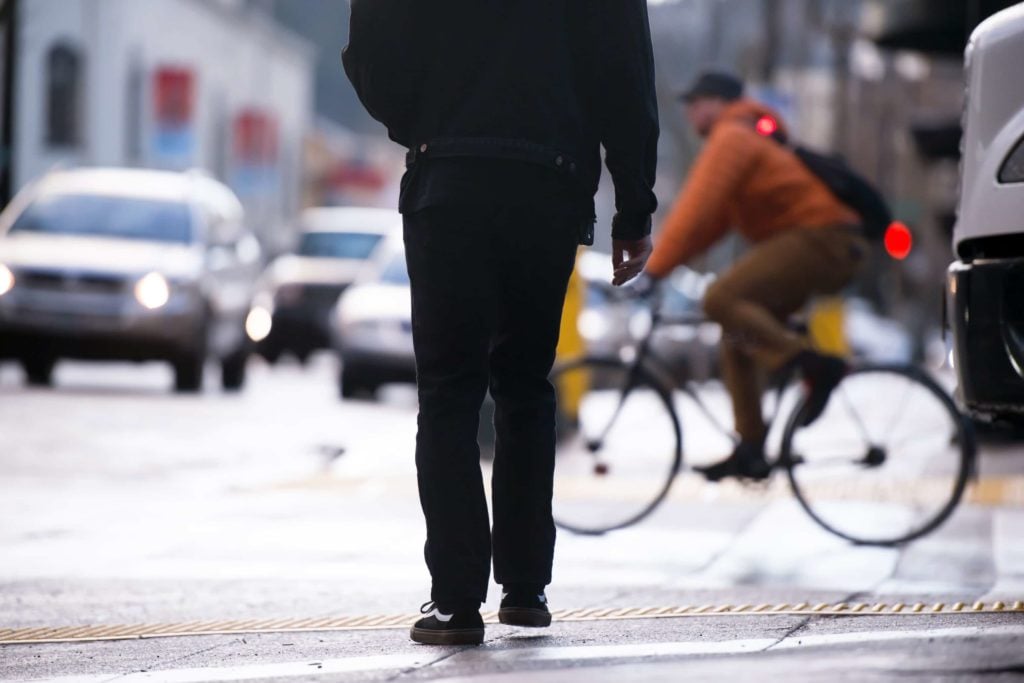 Cyclists Crashing into Pedestrians in City Parks and Elsewhere in Manhattan
Many pedestrians in New York know that they may be at risk of injury in a collision with a motor vehicle, but how much risk does a cyclist pose to a pedestrian? According to recent reports in West Side Rag and The New York Times, pedestrian-cyclist collisions may be a bigger problem than you think. As city infrastructure has changed to help prevent bicycle accidents involving motor vehicles, pedestrians may have become at greater risk of injury. With over 268 miles of bike lanes added in New York City boroughs since 2014, pedestrian-cyclist collisions are becoming more of a growing concern in city parks, where citizens report feeling more safe when fewer bicyclists are around.
How big of a problem are pedestrian accidents involving cyclists? According to the article in The New York Times, "315 pedestrians were injured last year [2018] in 365 crashes with cyclists, about half of which took place in Manhattan." At the same time, more than 10,500 pedestrians were injured in motor vehicle crashes last year. Though cyclist-pedestrian injuries are much fewer, they are still a problem in New York. The city will need to find ways to boost pedestrian-cyclist safety, as it builds a "32.5-mile bicycle and pedestrian circuit around Manhattan, known as the Manhattan Waterfront Greenway. The esplanade, which will cost $100-million, will run between East 53rd and East 61st streets."
Many elderly pedestrians, in particular, have been injured in collisions with cyclists. Many seniors in New York say that they are no longer fast enough to dodge cyclists who may be riding on pathways designed primarily for people on foot or in wheelchairs. The West Side Rag article explains that the city has plans to create separate bike paths in some sections of Riverside Park in response to complaints about bicycle collisions with pedestrians. Earlier this month, a cyclist crashed into a 4-year-old pedestrian in the Upper East Side in Riverside Park, causing a head injury that required the child to seek emergency treatment at the hospital.
Learning More About Traffic Laws and Pedestrians Rights
Cyclists should comply with traffic laws and pedestrians can be aware of when they have the right of way based on these laws outlined by the DOT:
Most traffic laws that apply to motorists also apply to bicyclists;

Bicyclists are required to obey traffic lights and signs;

Bicyclists can be subject to traffic tickets if they violate traffic laws; and

Bicyclists are required to ride in a bike lane if there is a usable one.
If you have questions about filing a claim for an accident with a motor vehicle or a bicycle, you should speak with a pedestrian accident lawyer.