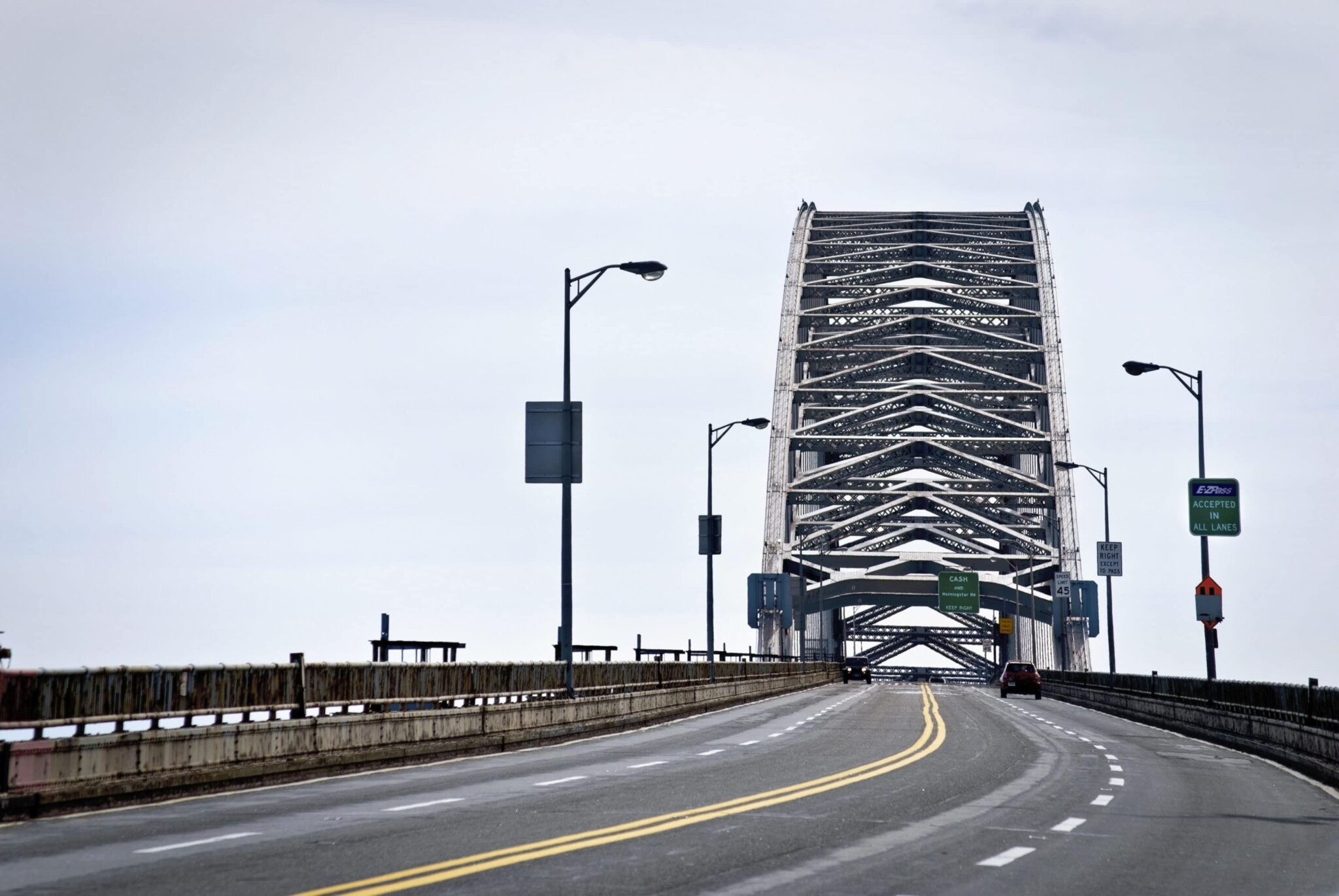 Northern New Jersey Town Cited for Hazardous Pedestrian Crossing Causing Accidents
Many people who live in Bayonne, New Jersey work in Manhattan or in one of the other boroughs. As such, numerous residents of Bayonne walk to public transportation to get to work each day. However, as a recent article in The Jersey Journal discusses, Route 440 in the northern New Jersey town is particularly hazardous for pedestrians based on its pedestrian accident statistics.
Earlier this month, another crosswalk accident occurred when a pedestrian was struck and killed in a car crash while attempting to cross the state highway. As the article intimates, this is not the first pedestrian fatality to occur on Route 440. Since August 31, seven deadly pedestrian accidents have occurred, and Hudson County reports a total of 19 pedestrian fatalities thus far in 2018.  
Back in 2015, two particularly notable pedestrian accident fatalities occurred on the state highway. Two pedestrians, aged 20 and 24 years old, were attempting to cross on an evening in November. They were struck and killed by a driver who was traveling at a speed of over 100 miles per hour when the accident occurred. This past February, that driver was sentenced to 12 years in prison after being found guilty of two separate counts of death by auto, according to the article. The father of one of those victims argued that, on the third anniversary of those deaths, "more should have already been done to ensure the safety of pedestrians—and motorists—on Route 440."
What do Bayonne residents want the city to do to make Route 440 safer and avoid pedestrian accidents? First in terms of pedestrian safety, they want to see more sidewalks, and they want an official crosswalk across the state highway (which does not currently exist). Along the nearly one-mile stretch of road where many pedestrian accidents have occurred, there are currently only two crosswalks. While city officials have discussed the possibility of pedestrian bridges, those bridges have not yet been built. After the recent pedestrian fatality, the City Council did approve resolutions for a "local concept development study" for a pedestrian bridge. But in the meantime, the City Council does not have any immediate plans to make pedestrian safety improvements along or across the state highway.
Pedestrian Safety Tips for Motorists and Pedestrians
Pedestrian safety tips are something that pedestrians and motorists alike should be considering. The AAA Foundation for Traffic Safety provides safety tip sheets for pedestrians and motorists, which are designed to help prevent a serious or life-threatening accident.
Safety tips for pedestrians include:
Wear lightly colored clothing;

Stay in well-lit areas while you walk and especially when you cross the street;

Try to make eye contact with drivers before crossing;

Put down your smartphone when you are walking;

Avoid walking with headphones or other kinds of distractions;

Do not assume that drivers will give pedestrians the right of way;

Use crosswalks anywhere they are available; and

Avoid alcohol consumption.
Safety tips for drivers include:
Remain alert for pedestrians at all times;

Always yield to a pedestrian in a crosswalk;

Never pass a vehicle that is stopped at a crosswalk; and

Avoid alcohol consumption.
If you or someone you love was injured in a pedestrian accident, you should speak with a car accident lawyer about your case.