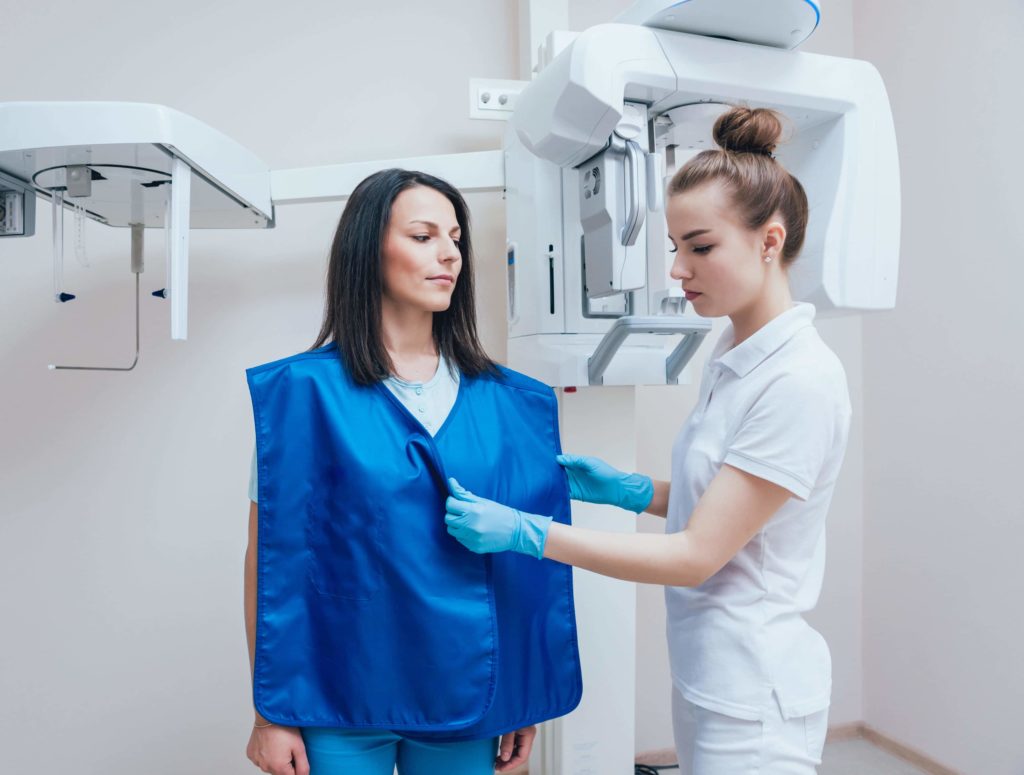 Textured Breast Implants Tied to Rare Form of Cancer and Recalled 
Dangerous medical devices enter the consumer market with more frequency than people might think, and the risks posed by these products often do not become clear until patients suffer injuries. According to a recent report from CNN Health, there was a recent recall of Biocell textured breast implants after 573 cases of a rare form of cancer were reported and 33 patients died after receiving these textured breast implants.  
Both Biocell textured breast implants and tissue expanders are part of the product recall. After receiving information that the dangerous breast implants are tied to a rare form of cancer, the U.S. Food and Drug Administration (FDA) requested that Allergan, the manufacturer of the dangerous Biocell products, initiate a voluntary recall.
The most recent 2019 breast implant recall took place after Biocell breast implants were linked to anaplastic large cell lymphoma (BIA-ALCL).  While textured breast implants are not used as frequently in the U.S. as in other countries, it remains possible that some women in the U.S. could have received these implants within the United States or abroad. Allergan manufactures a very specific type of textured breast implant known as a macro-textured implant, which accounts for fewer than 5% of all breast implants currently sold in the U.S.
Although researchers have identified a link between these particular implants and this type of cancer, the FDA at present is not recommending that women with Biocell implants have them removed. Rather, the FDA recommends that women "know the symptoms [of BIA-ALCL] and monitor the area around breast implants for any changes." Women should also get regular screenings. Symptoms of this rare form of cancer typically include "swelling or pain in the area of the implant," and the cancer can develop years after the patient initially received the implant.
Understanding FDA Medical Device Recalls
Medical device recalls fall into one of three categories, according to the FDA:
Class I: There is a reasonable chance that the medical device will cause serious health problems or death;

Class II: The medical device may cause a temporary or reversible health problem, or there is a slight chance that the medical device will cause serious health problems or death; and

Class III: The medical device is not likely to cause any health problem or injury.
If you or someone you love received a textured breast implant or another dangerous device and was diagnosed with cancer, you should speak with a defective medical device attorney about your case.