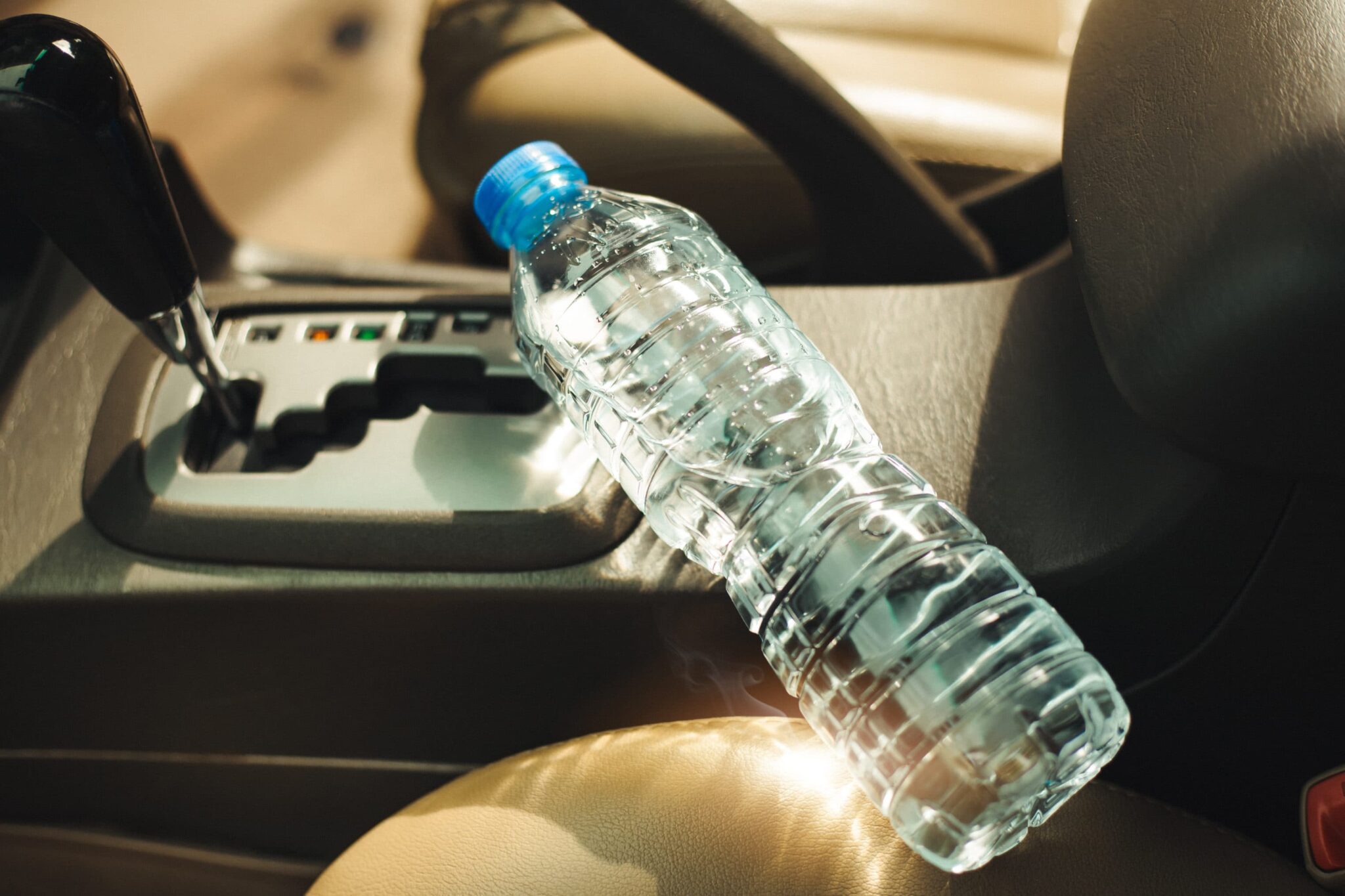 Recent Report Addresses Contaminated Water Bottles and the FDA's Failure to Act
The U.S. Food and Drug Administration is responsible for regulating bottled drinking water in the country because it is marketed to consumers with other food products. Accordingly, when bottled water poses a danger to consumers due to a product defect or contamination, the FDA is supposed to act. However, according to a recent report from Consumer Reports, the FDA knew that bottled water from the West Virginia bottled water manufacturer Sweet Springs Valley Water Company was contaminated with E. coli.  The company "bottled and distributed water from a source contaminated with E. coli." As the report explains, "when E. coli is detected in source water, companies must cease bottling until they produce five E. coli-free samples over 24-hour period." That language comes directly from the FDA. Yet after bottling water from an E. coli-contaminated source, the West Virginia manufacturer did not follow those regulations and did not stop production of its bottled water products. Moreover, it did not conduct "any follow-up tests of the source water."
Through documents obtained through the Freedom of Information Act (FOIA), Consumer Reports discovered that an FDA inspector did not request a safety recall after learning of the contaminated water product. The manager of Sweet Springs indicated that she "would conduct a recall . . . if the FDA wanted her to," but she was never instructed to do so. When Consumer Reports asked that manager about follow-up to remove the contaminated product from shelves and to alert consumers to potential risks, she said that "she sent a driver to check stores, but there wasn't any product left on the shelves and she never notified consumers about the problem."
Although contaminated bottled water is not a common reason for a product recall, it is not exactly an unexpected cause, either. To be sure, "over the past decade, the FDA has cited companies at least 14 times for failing to meet federal quality standards for bottled water." As in the most recent case, many of those incidents did not lead the FDA to request a recall. In other words, consumers were not warned about the risks of consuming potentially contaminated water. This most recent case should serve as a warning to consumers that most bottled water safety is "self-policed" by the manufacturers, and the FDA rarely requests a recall. Over the last decade, the FDA's inspection of water bottle facilities has dropped by about 33%. Even in situations where there is a clear harm and the FDA does require a recall, it can take many days—and sometimes longer—for the FDA to inform the manufacturer. 
Understanding FDA Recalls
When the FDA does recall products, there are three recall classifications:
Class I: The most serious type of recall for products that could cause "serious health problems or death."

Class II: The second-most serious type of recall for products that "might cause a temporary health problem, or pose only a slight threat of a serious nature."

Class III: The least serious type of recall when a product is "unlikely to cause any adverse health reaction."
If you were injured by a defective or dangerous product, a product liability lawyer can speak with you about filing a claim.