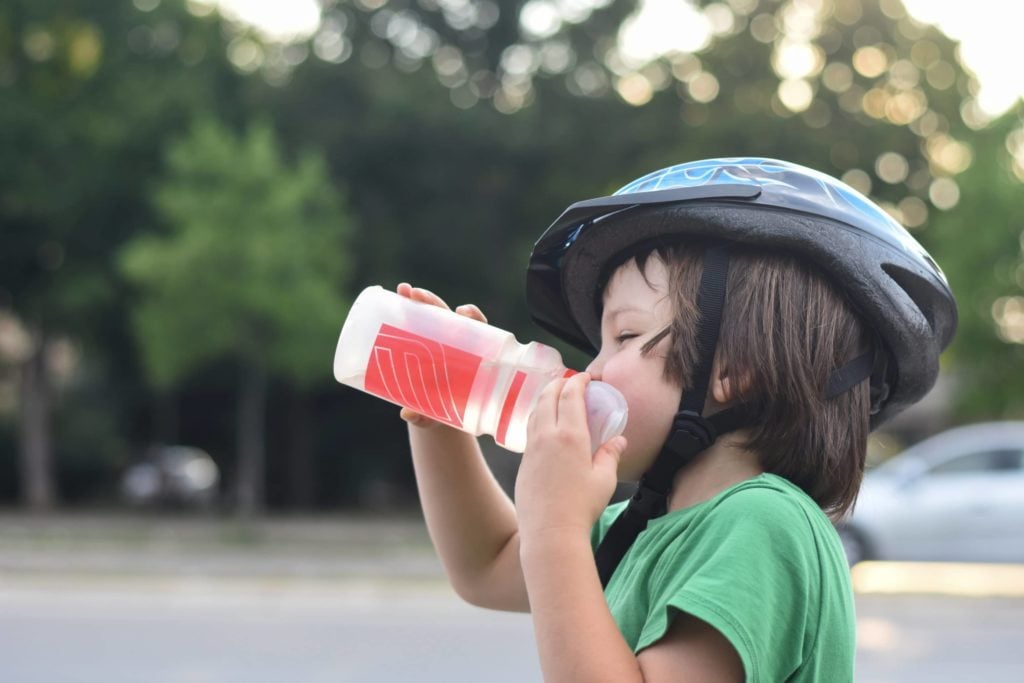 Contigo Recalls 5.7 Million Water Bottles Due to Choking Injury Risk
Many products can pose a risk of injury to children. Choking injuries often result when a child ingests a small item that is not intended for kids. But can products designed for children also pose choking risks? Are such products inherently defective? 
According to a recent ABC News report, the company Contigo has issued a voluntary safety recall of 5.7 million water bottles designed for kids due to reports that the products pose a potential choking hazard. Contigo has partnered with the U.S. Consumer Product Safety Commission (CPSC) in issuing the recall for its Kids Cleanable Water Bottles products.
What is wrong with the water bottles for kids? According to the CPSC's news release about the recall, "the water bottle's clear silicone spout can detach, posing a choking hazard to children." Although Contigo indicated that it has not received any reports of injuries, it nonetheless has "urged consumers to see if their water bottle lid is affected." 
How can parents know if their Contigo water bottle is defective? All models that are subject to the recall have a black spout base and a black spout cover. Water bottles that are not affected have a spout base and/or spout cover in another color. As of late August 2019, Contigo had received a total of 149 reports of the water bottle spout detaching. In 18 of those cases, parents found the detached part in their child's mouth before it could result in a choking incident.
Parents and caregivers may have purchased these products at numerous retailers, both in-person and online, between April 2018 and June 2019. They retailed for anywhere from $9 to $24, and were sold at Costco, Walmart, Target, and other retail establishments. If you own one of these water bottles, you should stop using it immediately and should contact the company to obtain a replacement lid. Contigo is providing consumers with information about the recall on its site, https://recall.gocontigo.com/. Customers can consult the site to see whether your product is affected by the recall.
 

How to Prevent Choking Accidents and Child Injuries 
An article from Nationwide Children's Hospital provides the following information about choking and child injuries:
Choking is a leading cause of nonfatal and fatal injuries for children under the age of 4;

Every five days, on average, a child dies as a result of choking; and

Most choking-related incidents involve food, coins, and/or toys.
What can parents and caregivers do to prevent choking injuries? In addition to heeding recalls concerning defective products that pose choking hazards like the Contigo water bottle, parents should also consider the following tips:
Do not give kids under the age of 4 any round foods unless they have been cut into small bites;

Never give toddlers "high risk" foods like hard candy, raw carrots, or nuts;

Do not let children run, play, or lay down while they are eating;

Keep coins, batteries, and other small objects out of the reach of young children;

Read warning labels before using a product;

Never give a child a toy that has small parts that could be swallowed; and

Learn CPR in the event that your child does choke.
 If your child was injured because of a defective product, a product liability attorney may be able to help with your case.