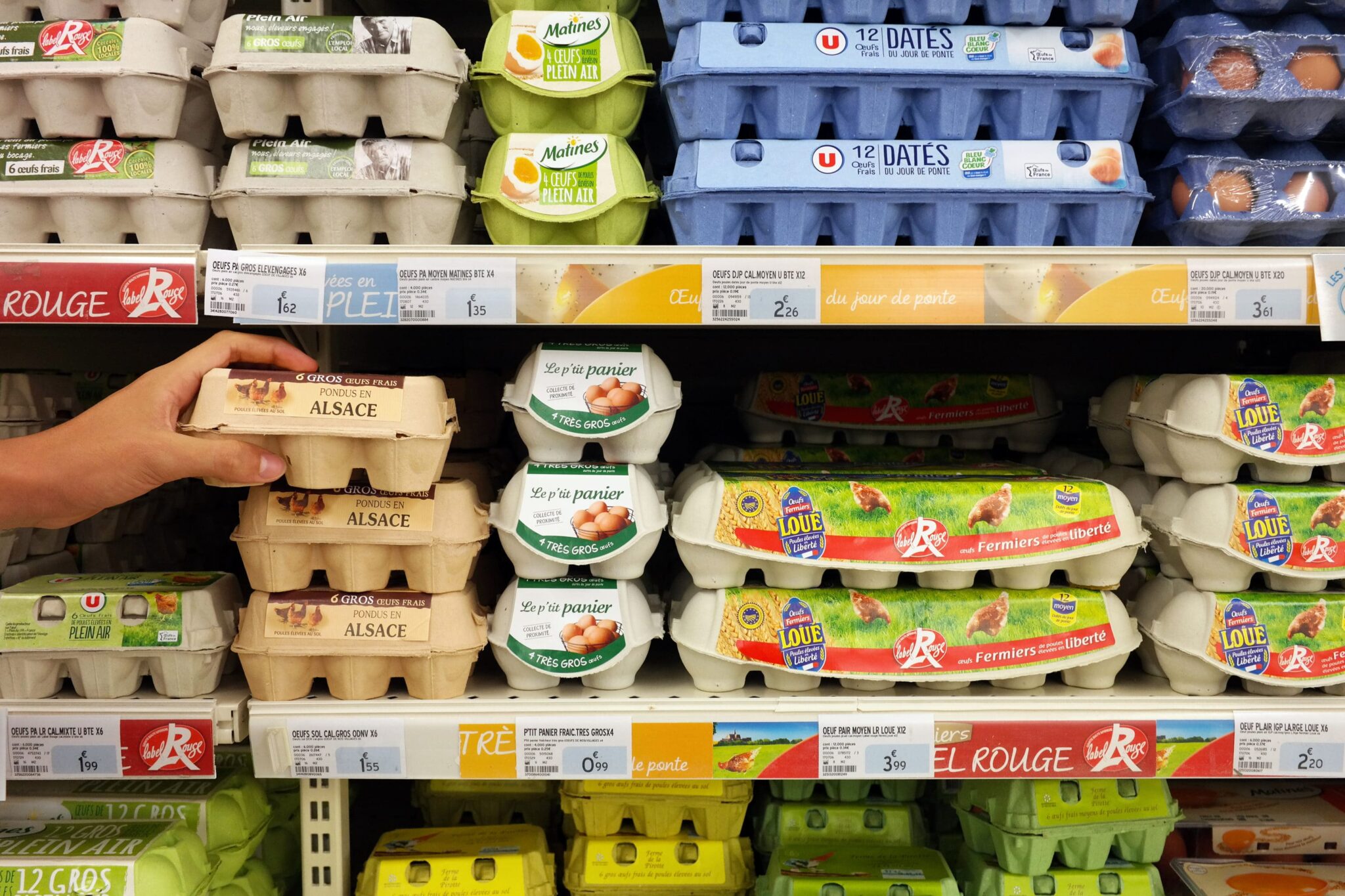 Supermarkets Need to Do Better When it Comes to Warning Consumers About Dangerous Products
According to a recent report from CBS News, the consumer advocacy group U.S. PIRG issued a new statement  revealing that stores are not doing enough to warn consumers about the risks of dangerous products. More specifically, U.S. PIRG looked at 26 supermarkets across the country and determined that almost 85% of them failed when it comes to adequately warning consumers about recalled products and recalled foods in particular. A large majority of the retail establishments did not take necessary steps to warn shoppers about potentially dangerous food products. The only stores that provided sufficient information to consumers, according to the report, were Harris Teeter, Kroger, Smith's, and Target.
According to Adam Garber, a spokesperson for U.S. PIRG, this is a job that supermarkets need to take more seriously. As Garber explained, "using supermarkets to warn the public about these dangerous food-borne illnesses would help seriously protect public health and make sure people don't end up in the hospital or worse." While stores must pull products that have been subject to a safety recall, numerous retail establishments are found to have recalled products on the shelves. Many of them, even after they have pulled recalled products, do not alert customers to the risks of recalled products they may have purchased on a previous shopping trip.
While the National Grocers Association responded to the U.S. PIRG report by saying that, "over the past decade, companies have improved upon the recall response time," their improved action is not necessarily sufficient. The National Grocers Association underscored that, "in many instances, the product is stopped in the supply chain and never even makes it onto the shelves." However, when products are shelved and sold, supermarkets should do more to let customers know that they may have purchased dangerous products.
What You Should Do if You Have a Recalled Product
Consumer action in response to a product recall can vary, depending upon the type of product and the type of defect linked to the recall. In some instances, a recalled product will not necessarily pose a risk of injury if used, while other recalls can occur because of a high risk of injury associated with the product. A fact sheet from FoodSafety.gov recommends the following steps if you learn you have a recalled grocery product:
Do not panic! Recognize that many food recalls are not linked to foodborne illness or contamination;

If the product is recalled, do not eat the food, even if the recall is due to a labeling error;

Do not feed the food to your pets;

Do not even open the food since bacteria and viruses can be released from handling the product;

Wash your hands with soap and warm water after you handle a recalled food product; and

Follow the manufacturer's instructions for disposing of the product, which may include returning it to the store where you purchased it or disposing of it in a way that neither people nor animals can access it to eat it.
If you were injured by a defective product, you should discuss your options with a product defect lawyer.